It's September 1st, boys and girls. Hope you had a great vacation.  Now it's time to go back to your studies.
We hope that you love and want to learn something new and create something beautiful. So, we prepared a nice compilation devoted to school, studying, and science,
to inspire you for new achievements.
Icons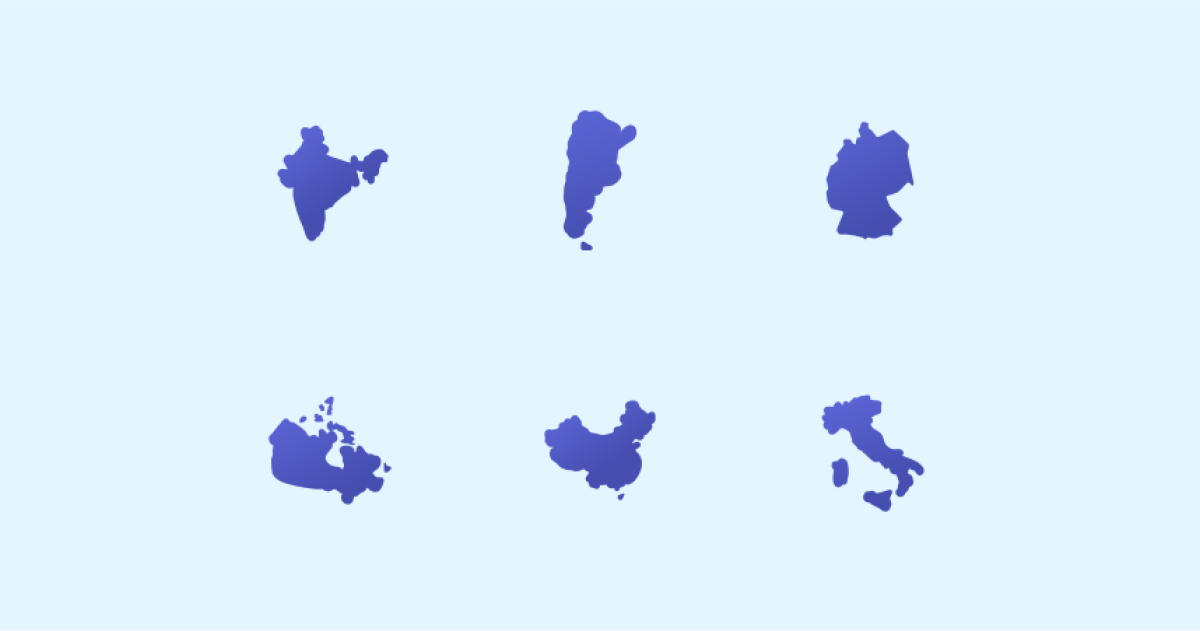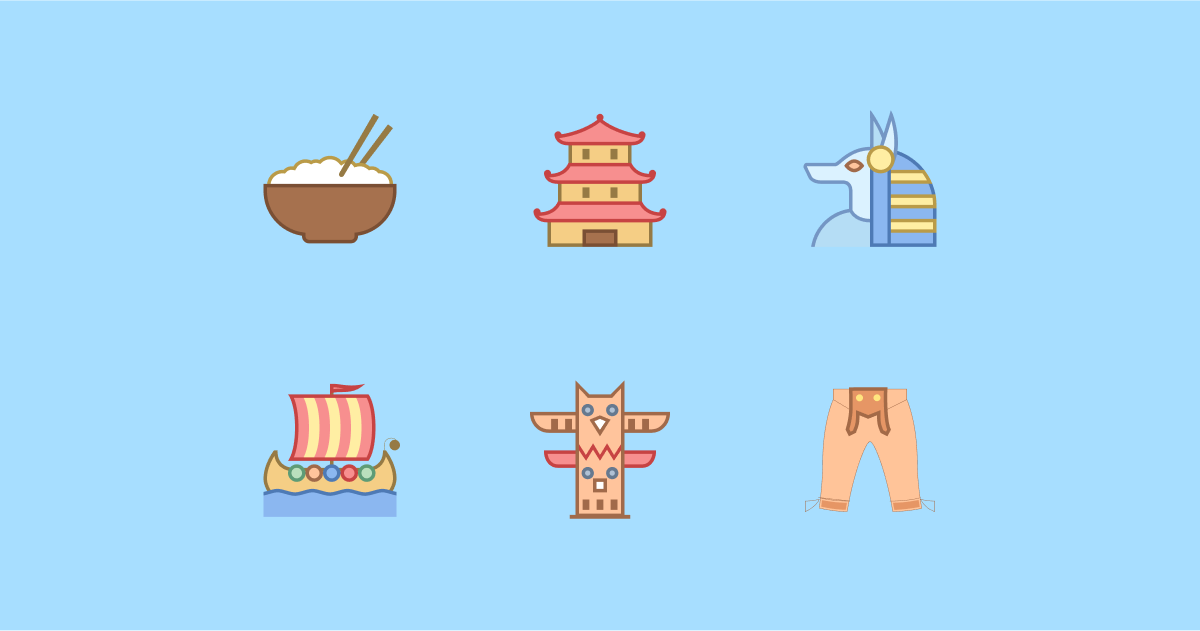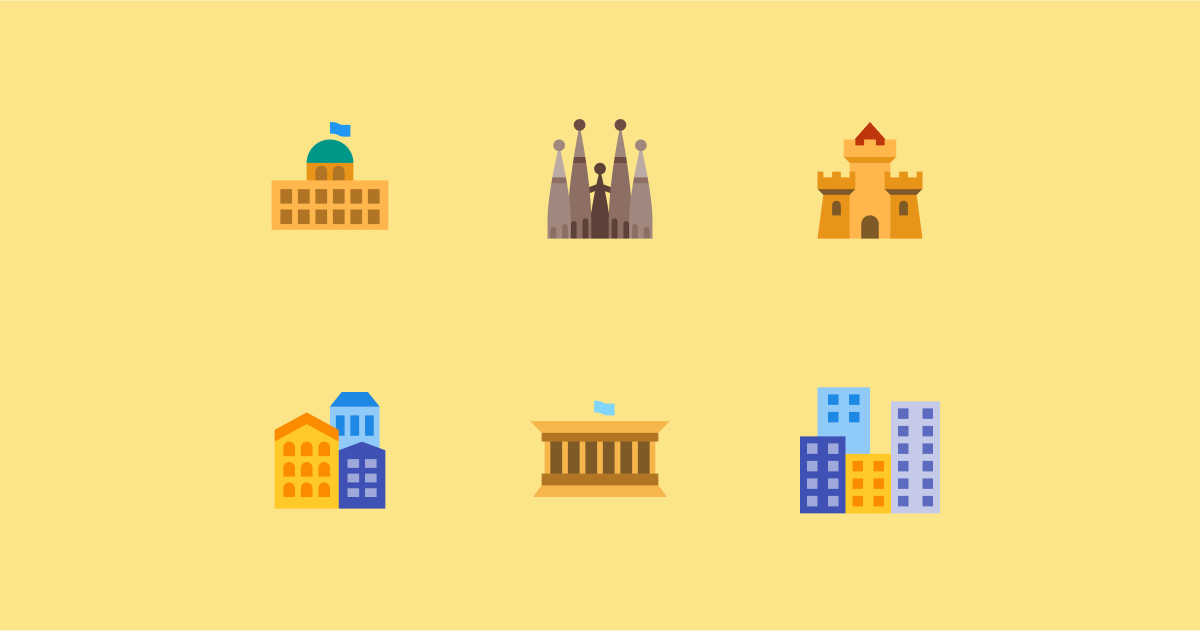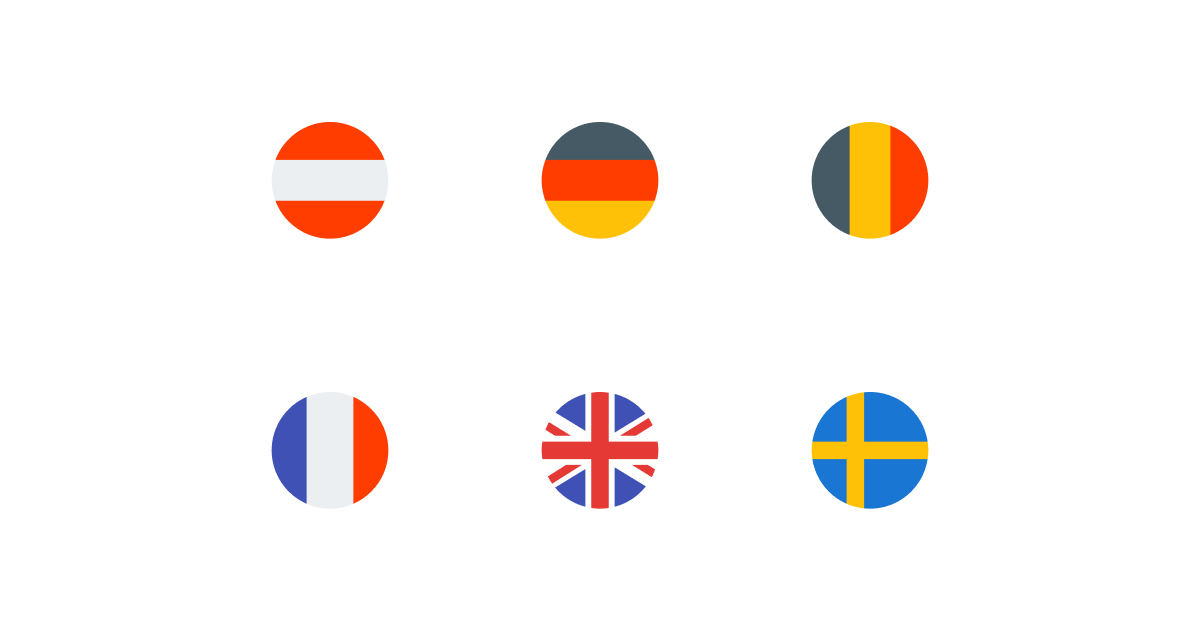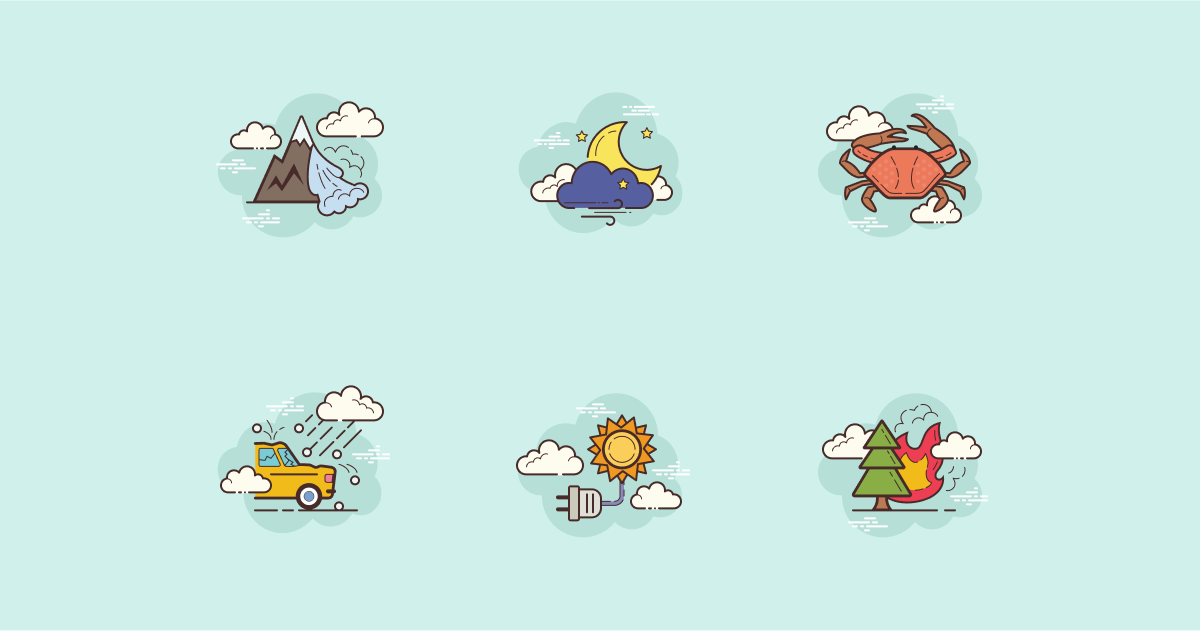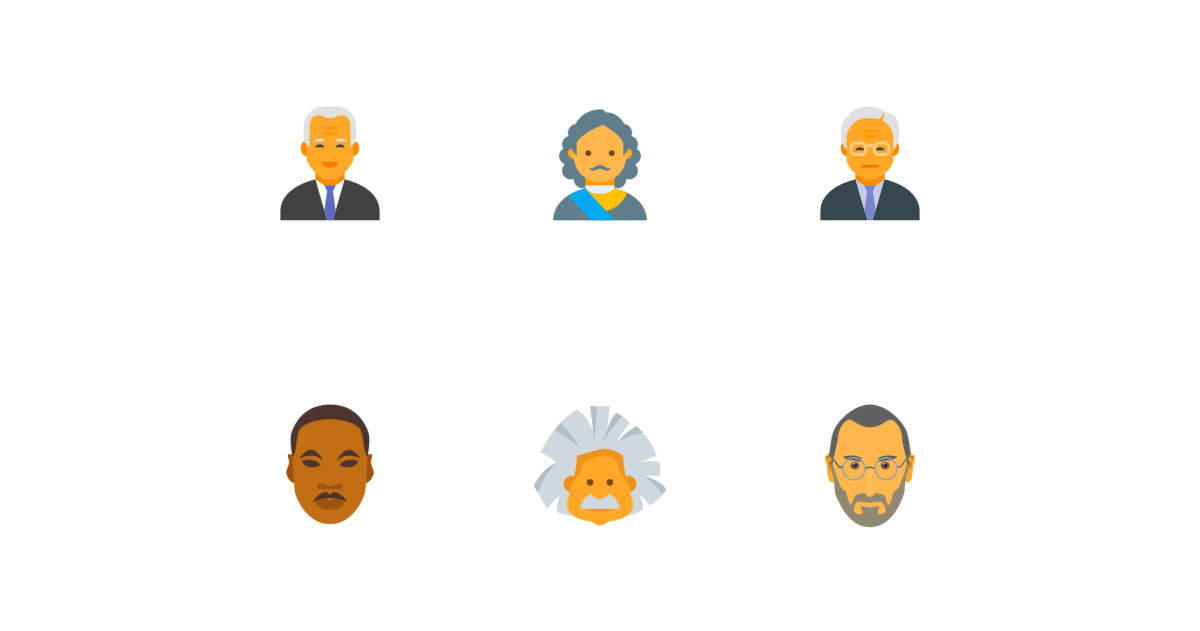 Illustrations
Studying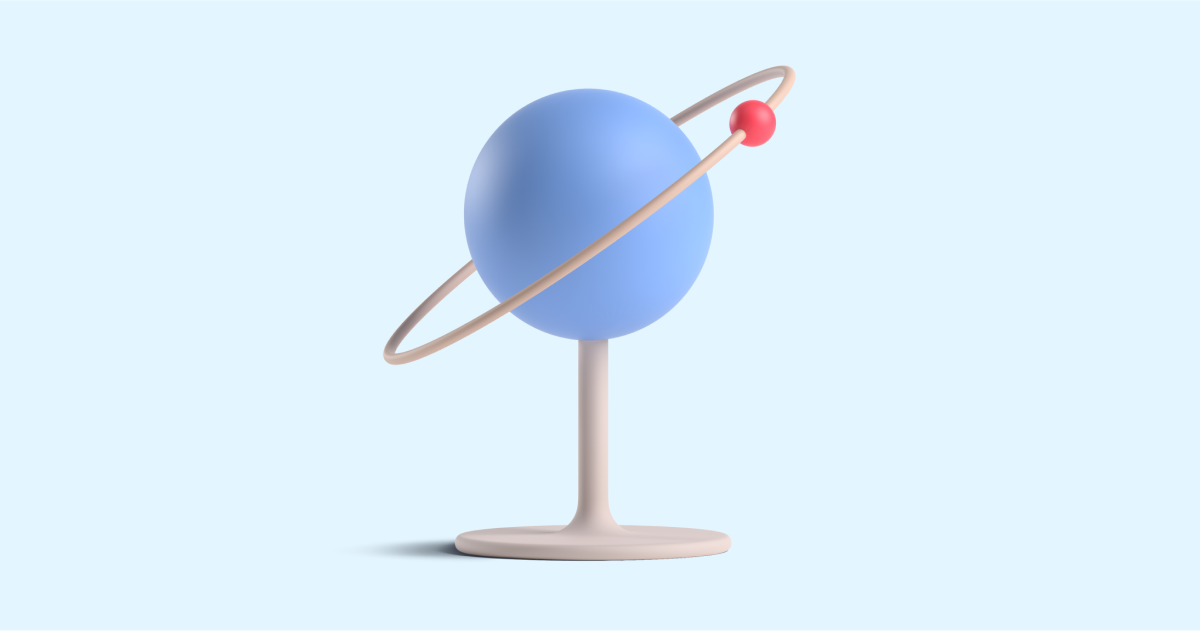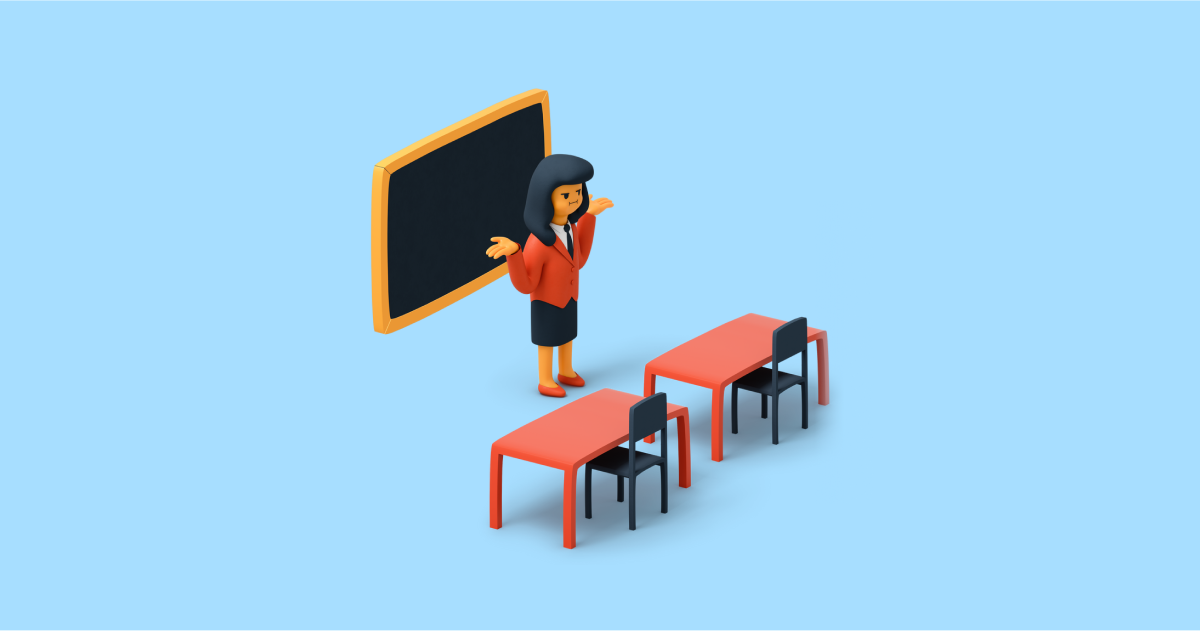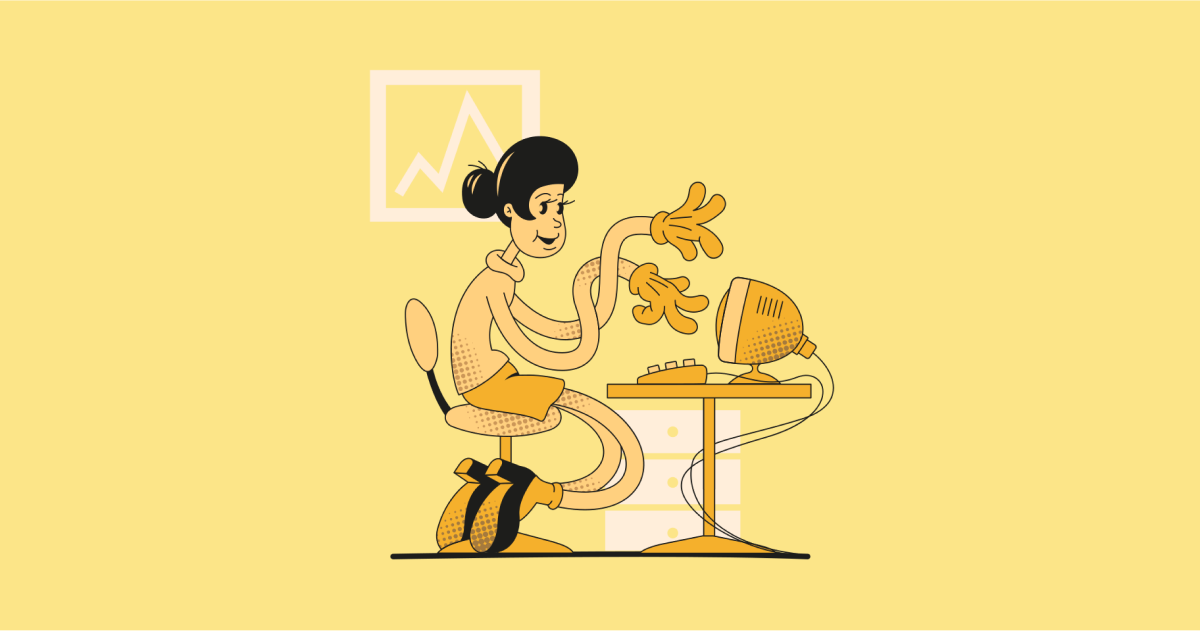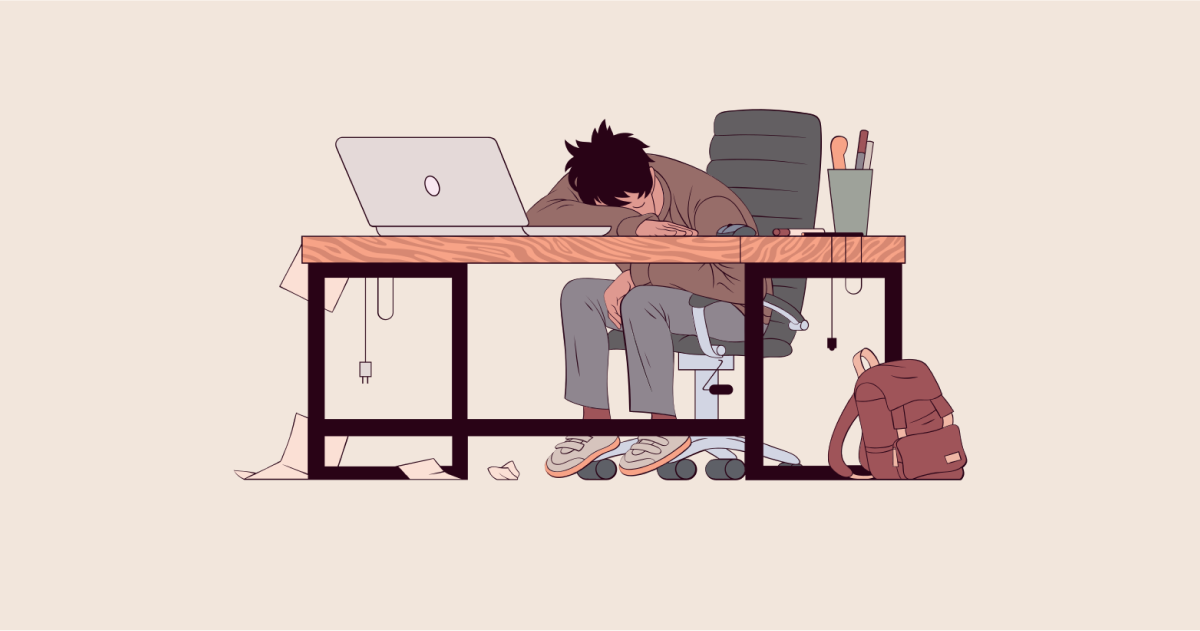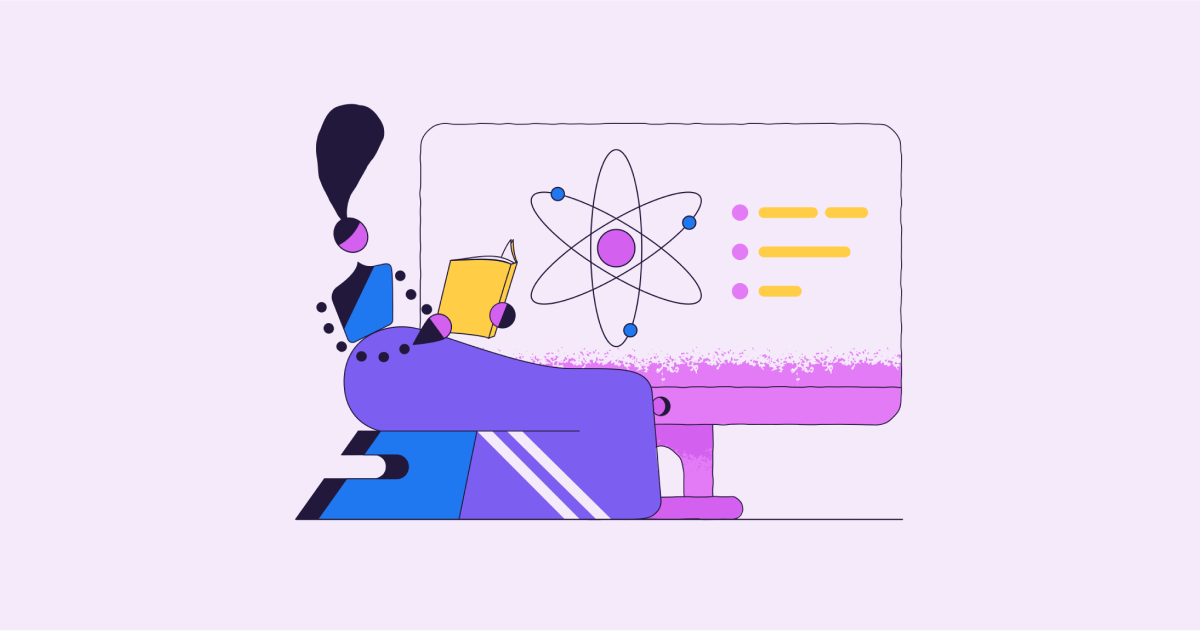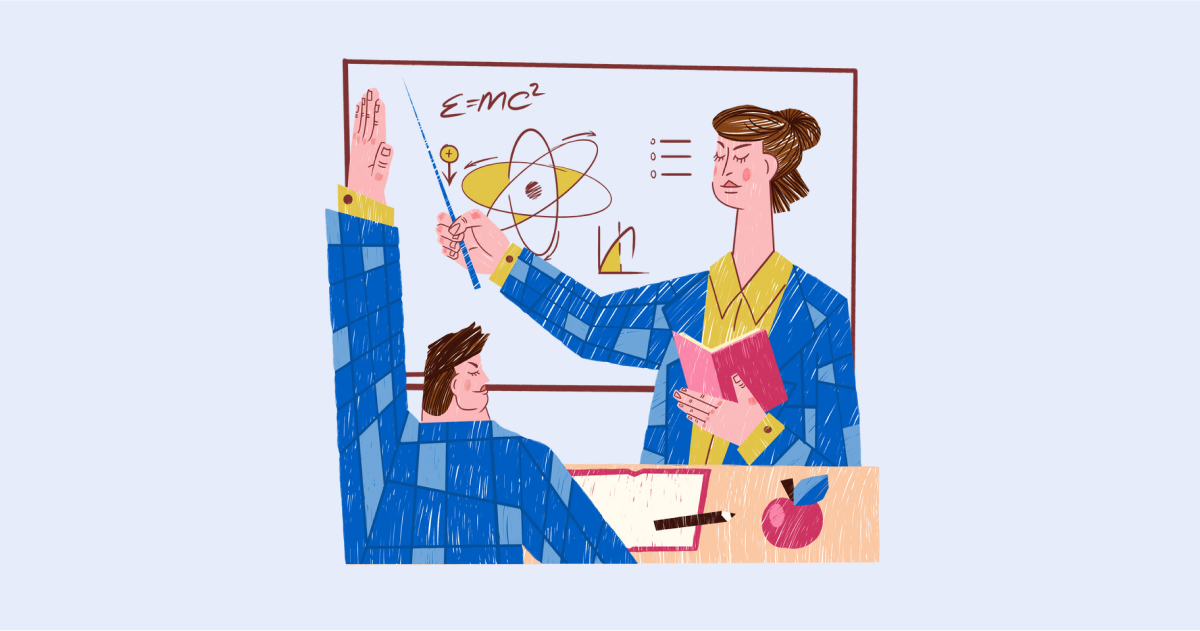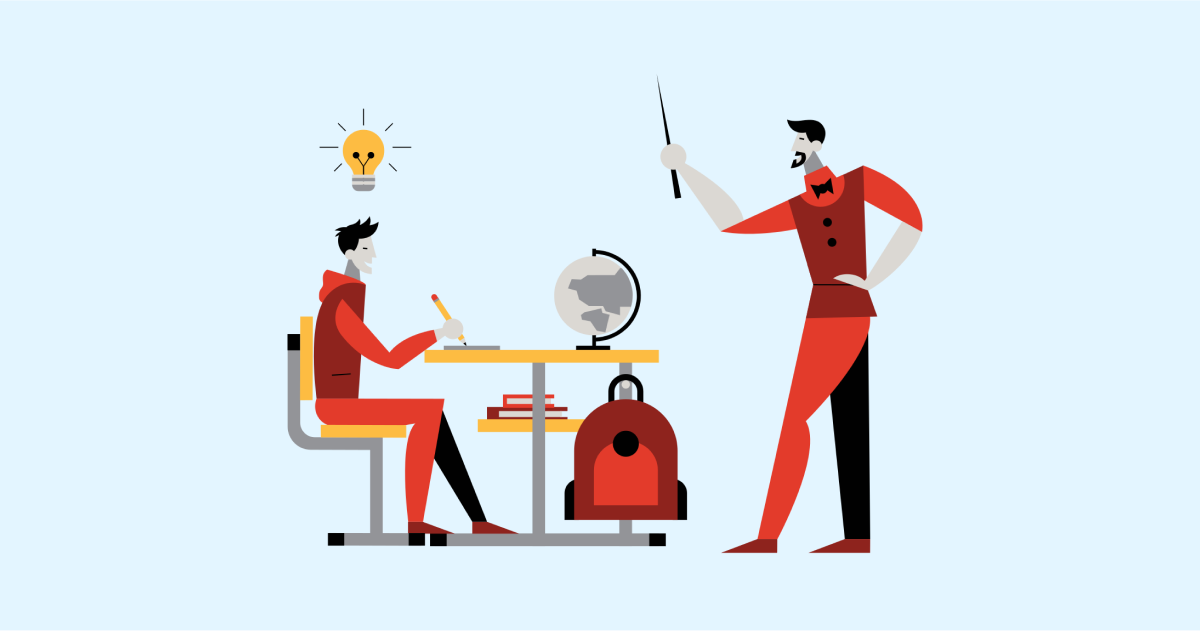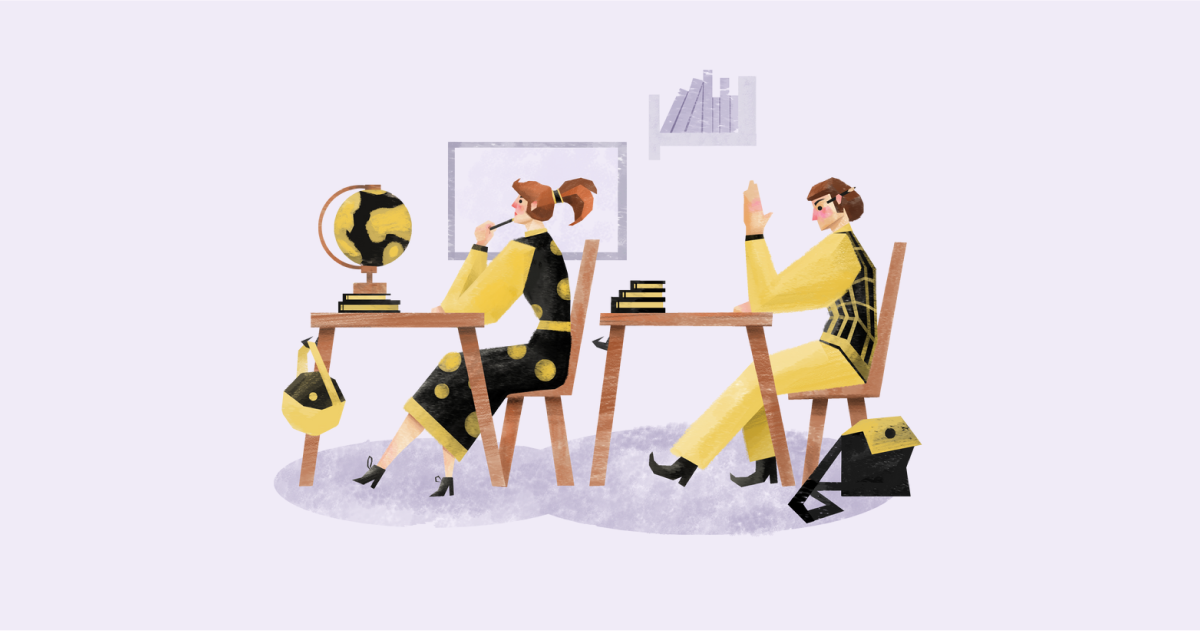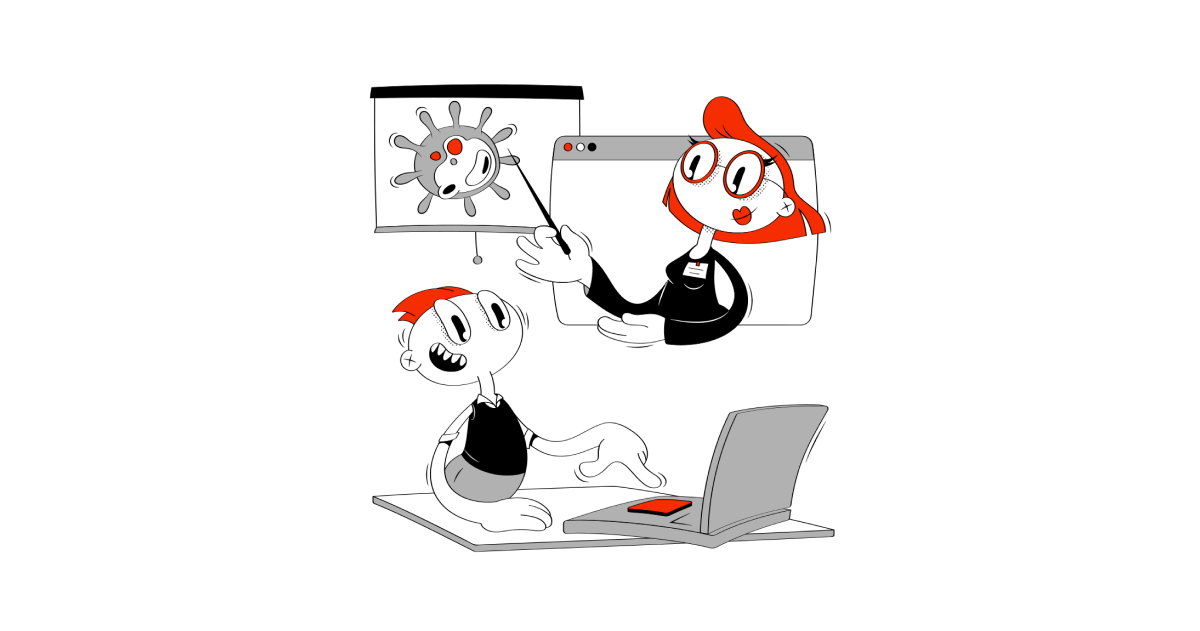 Science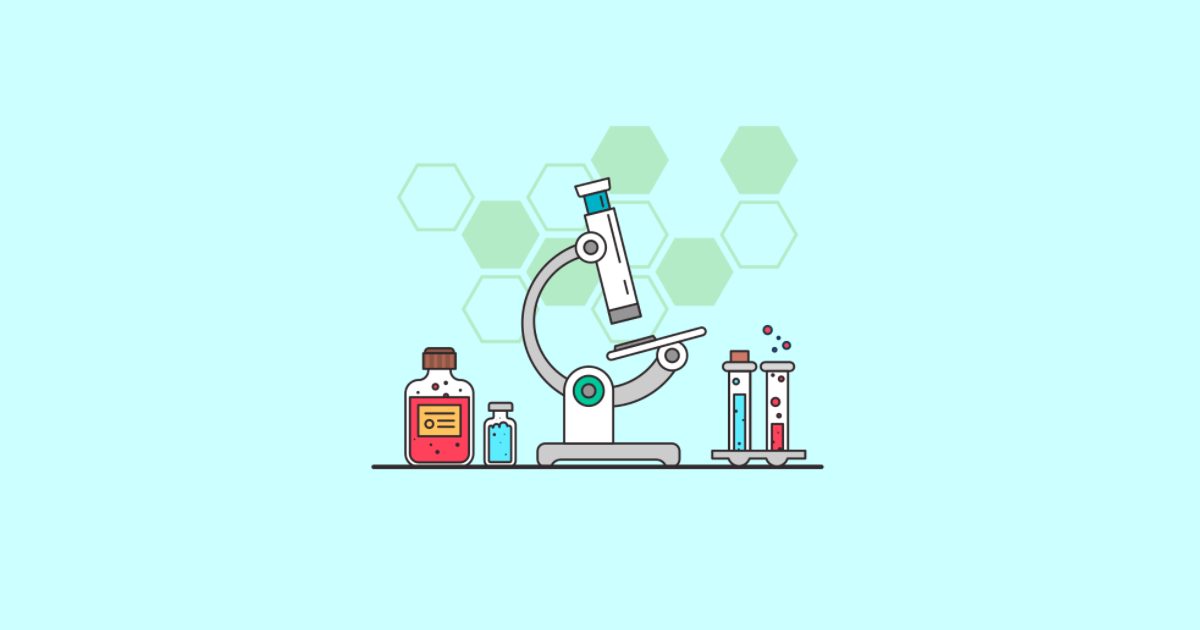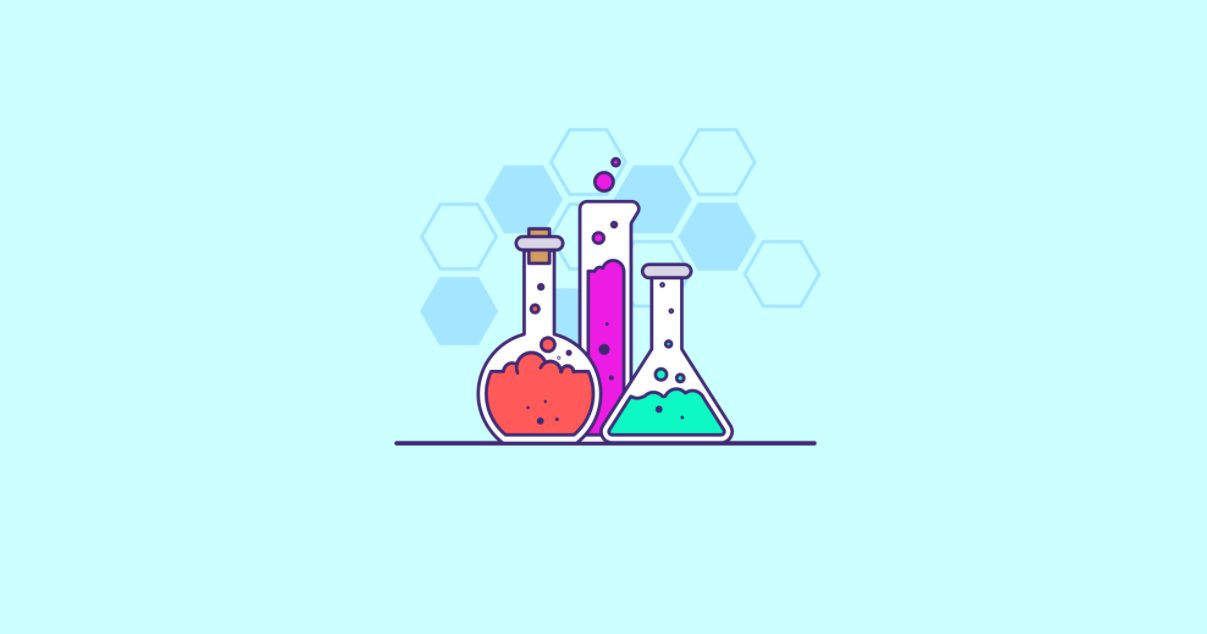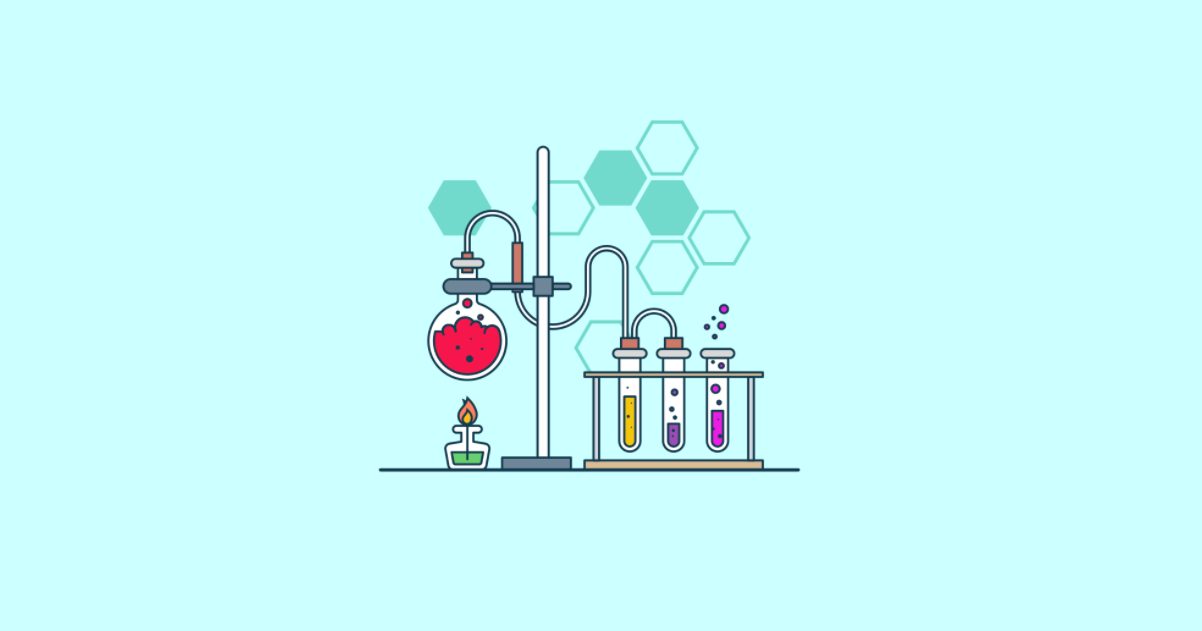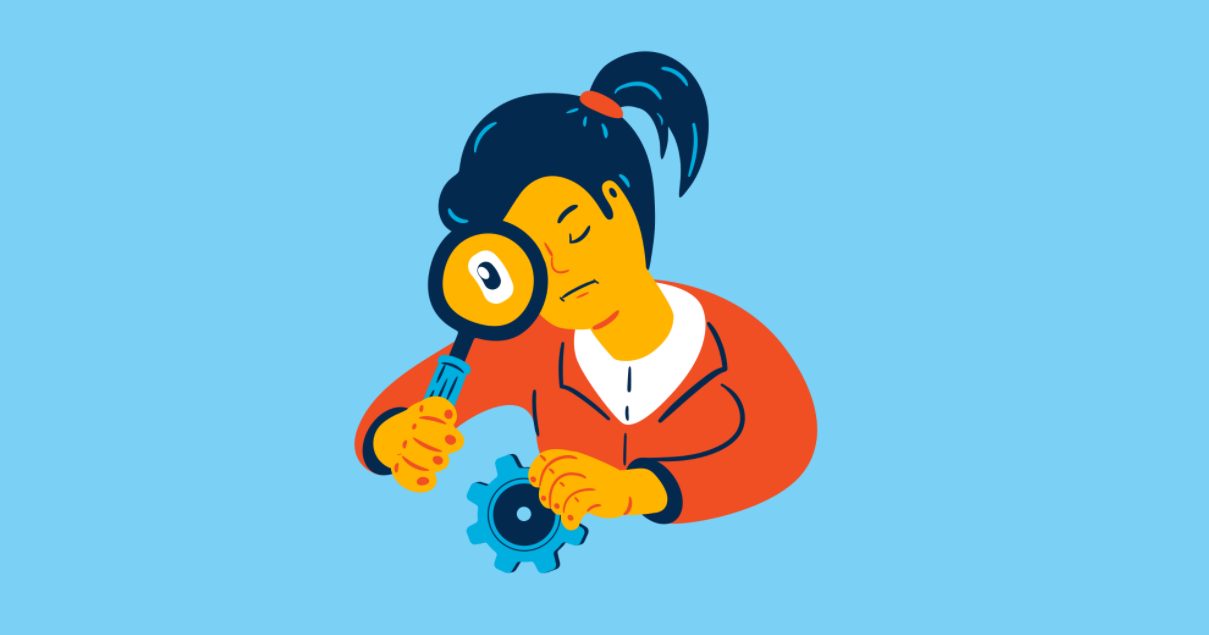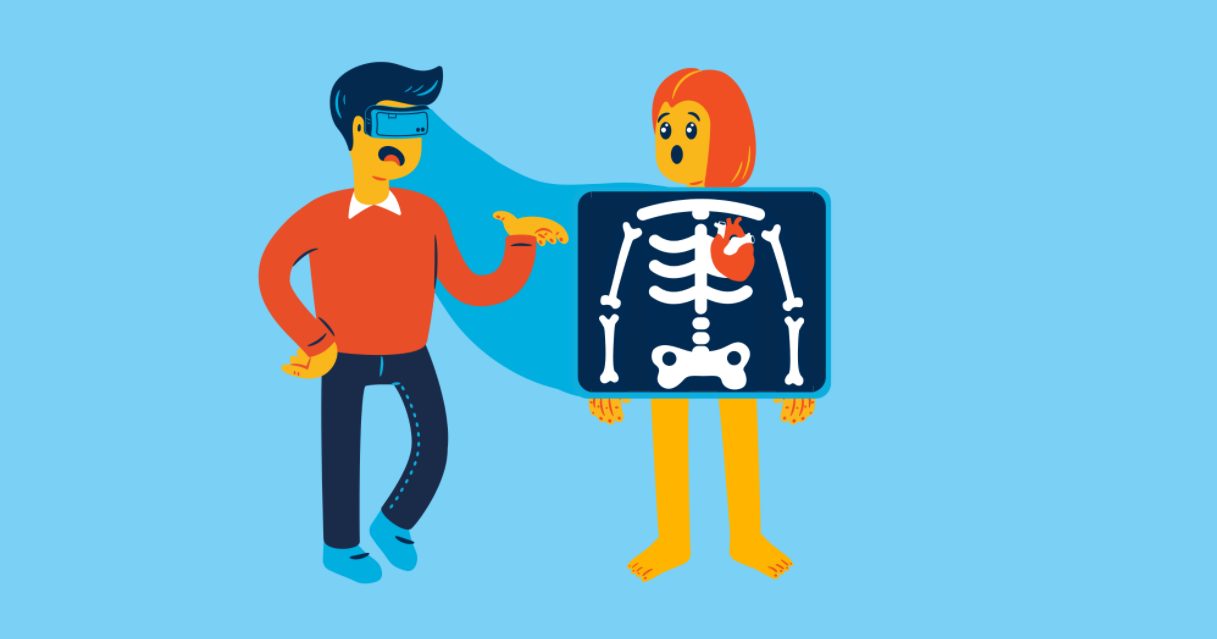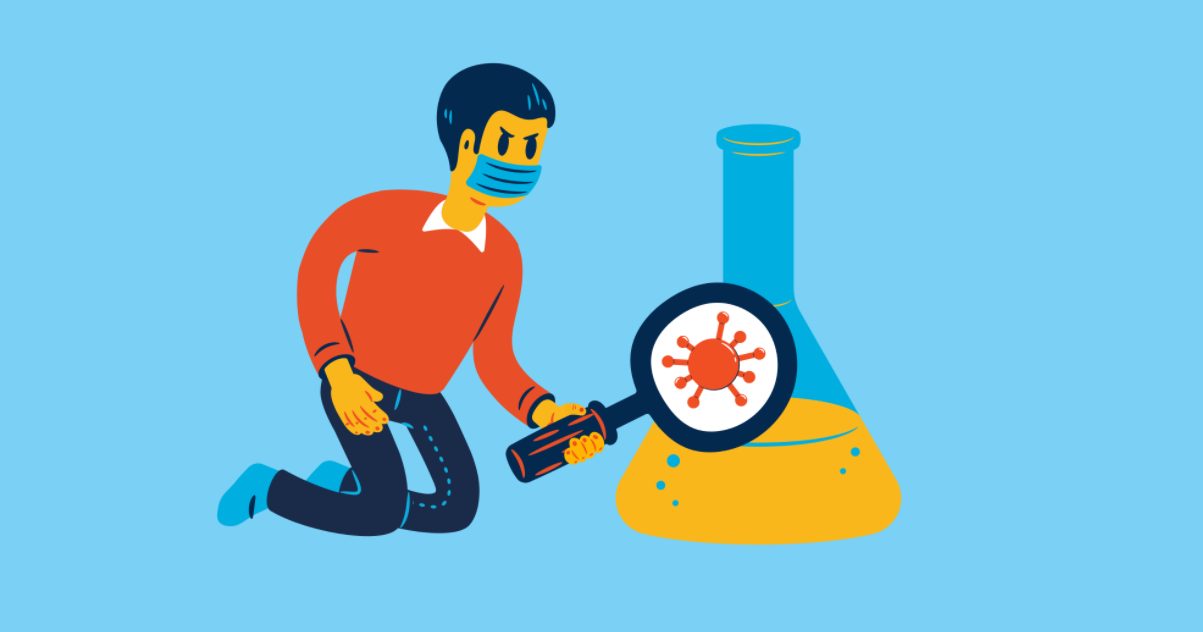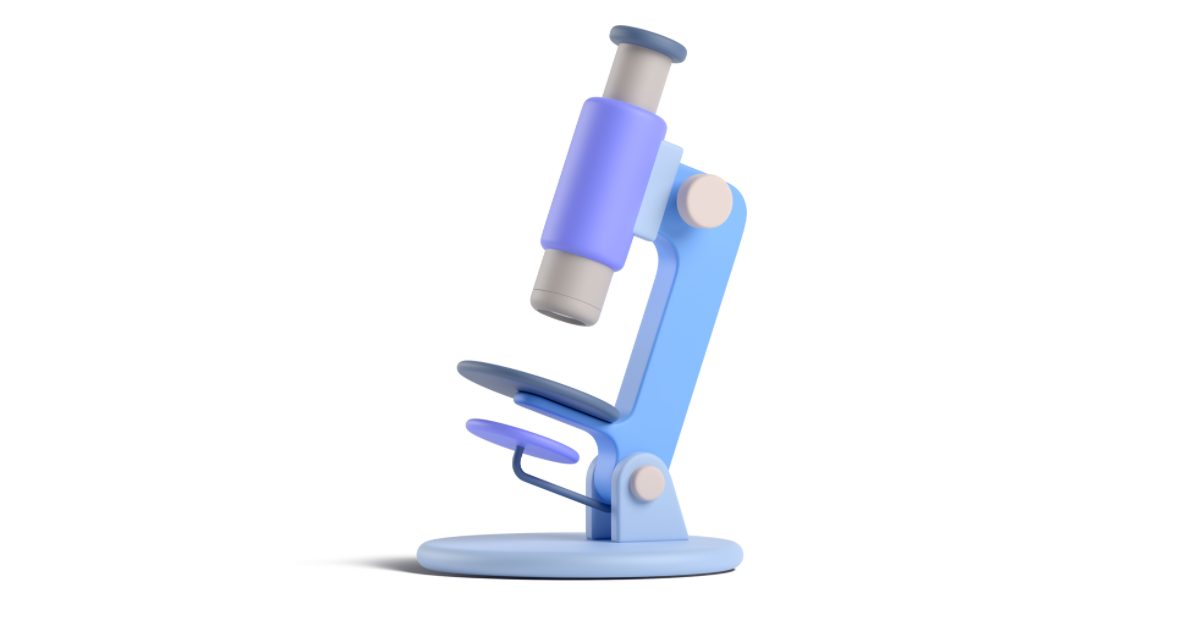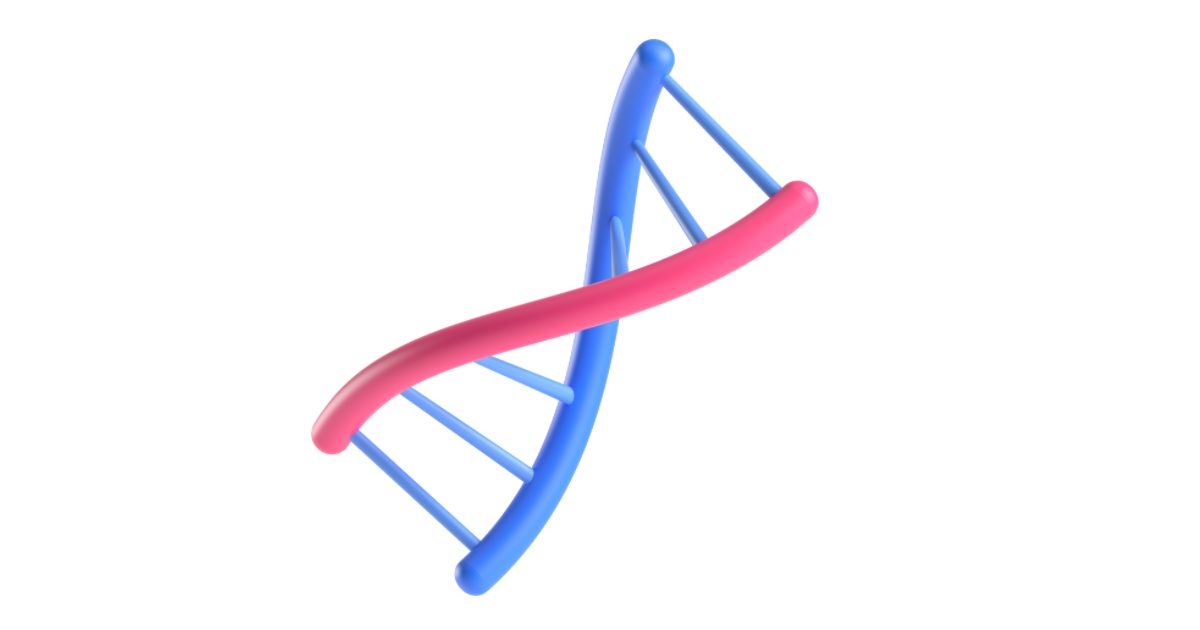 School supplies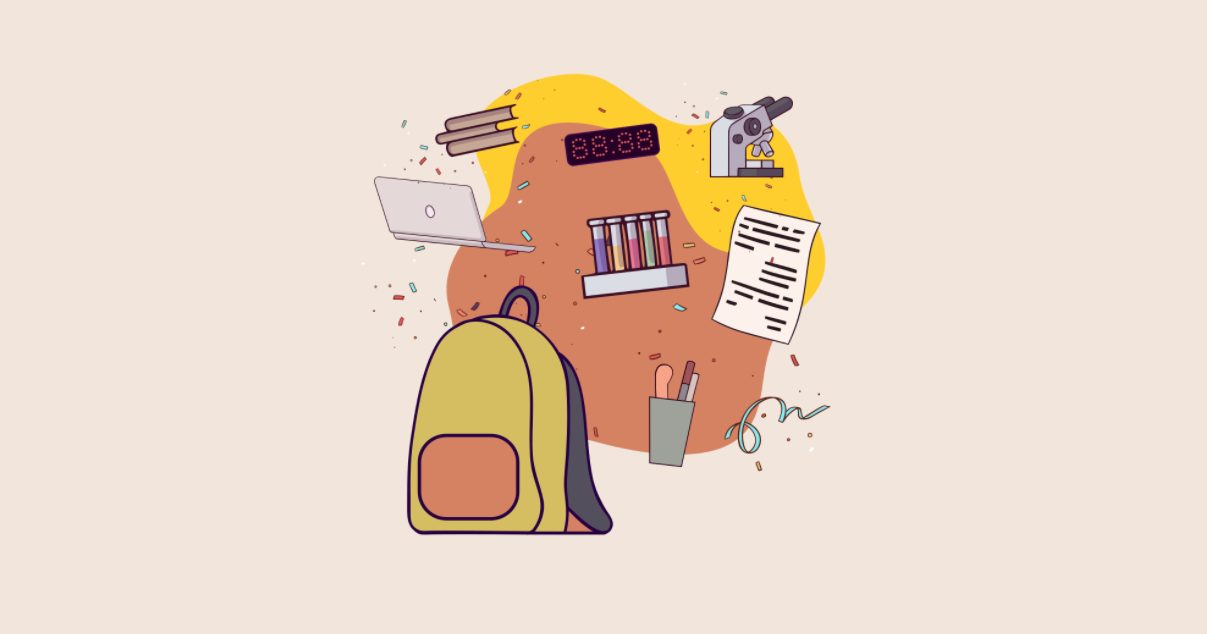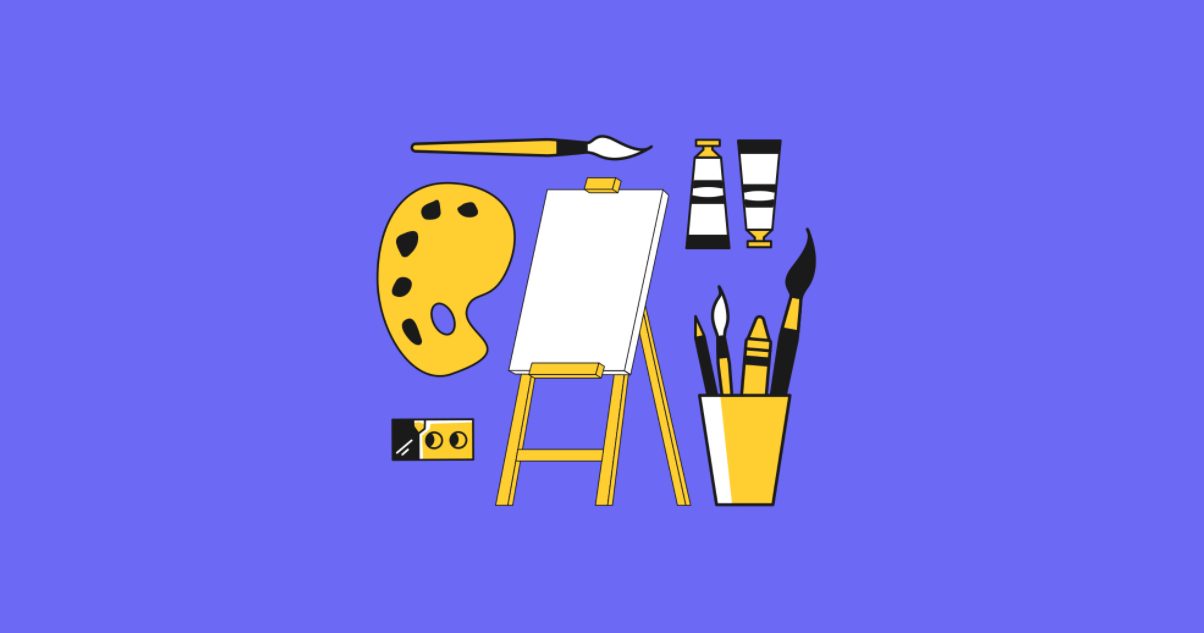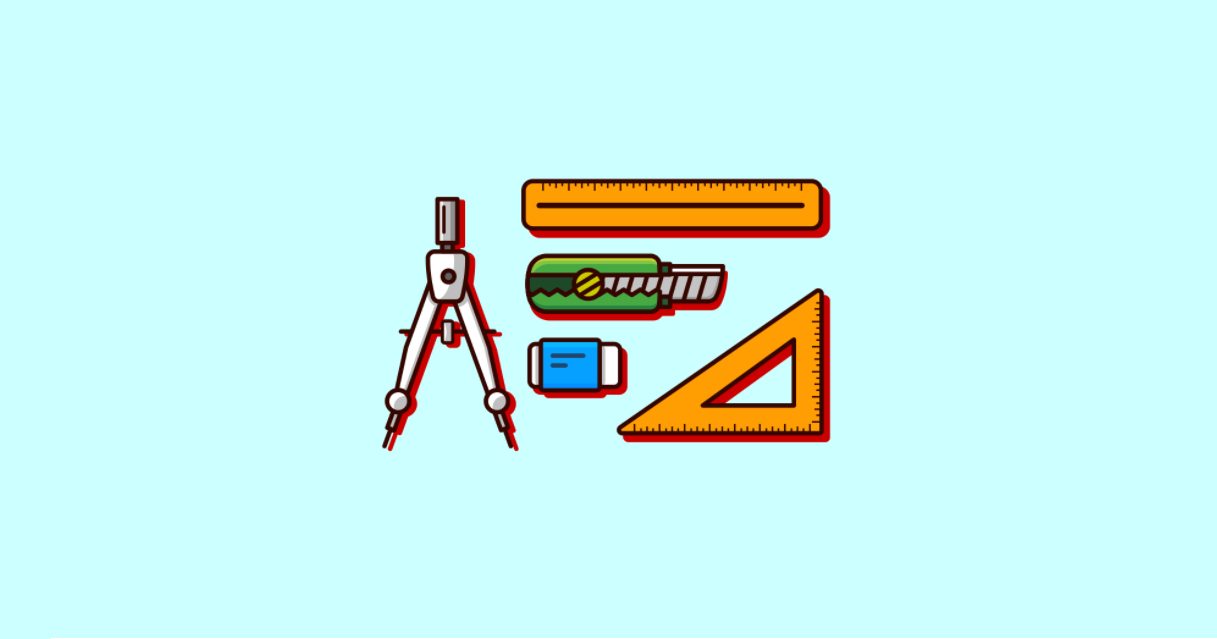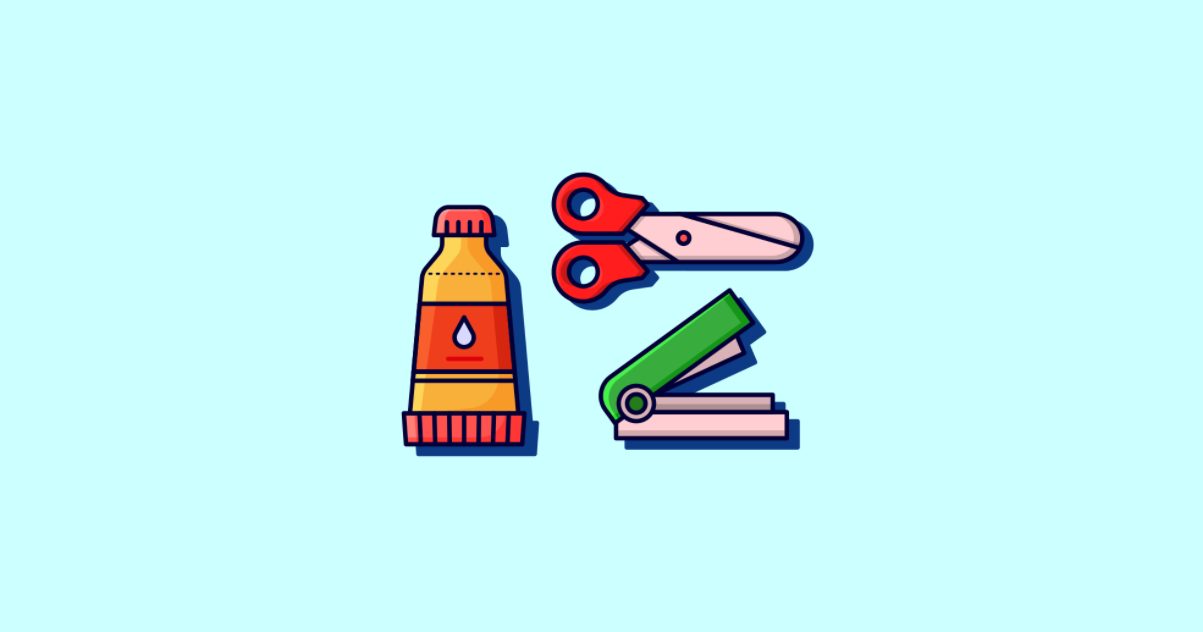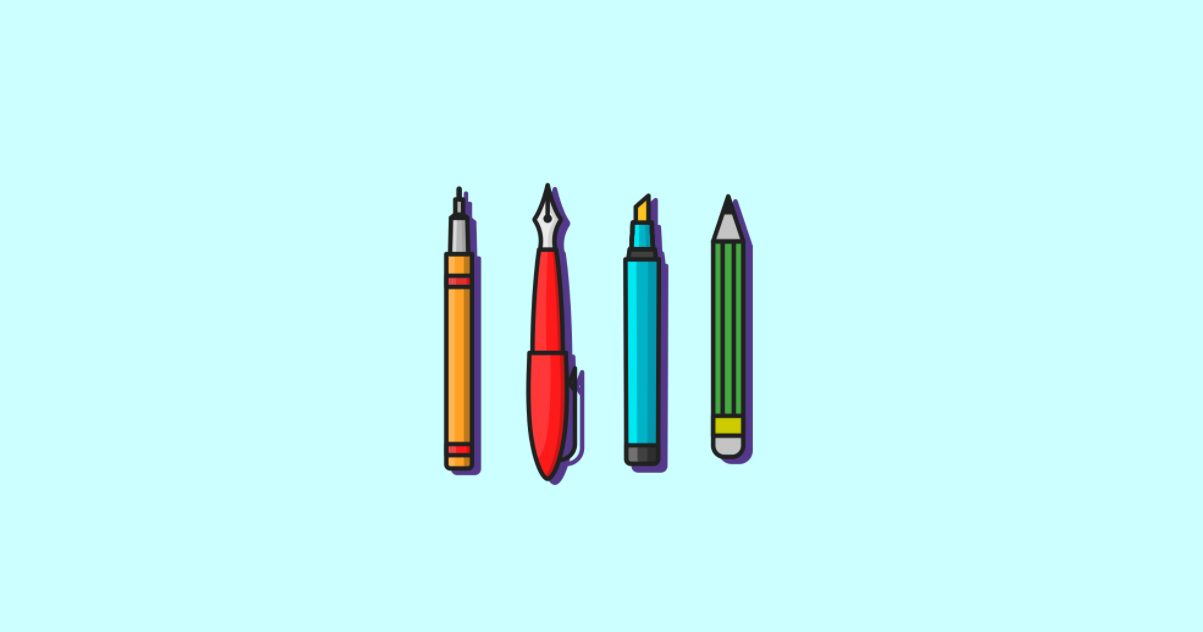 Photos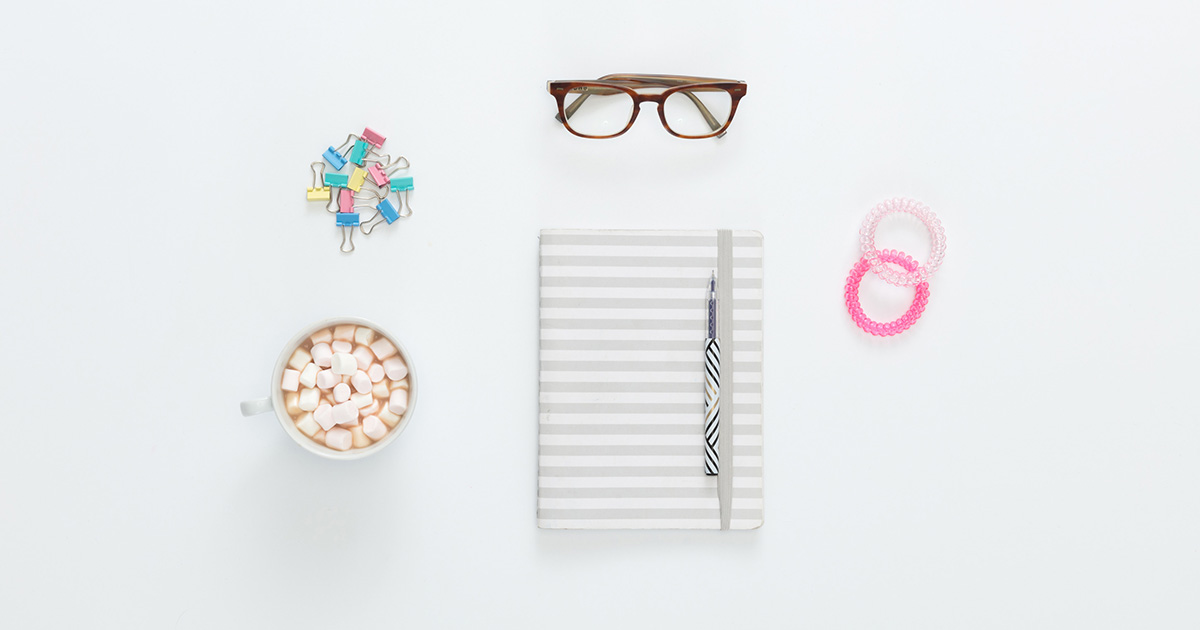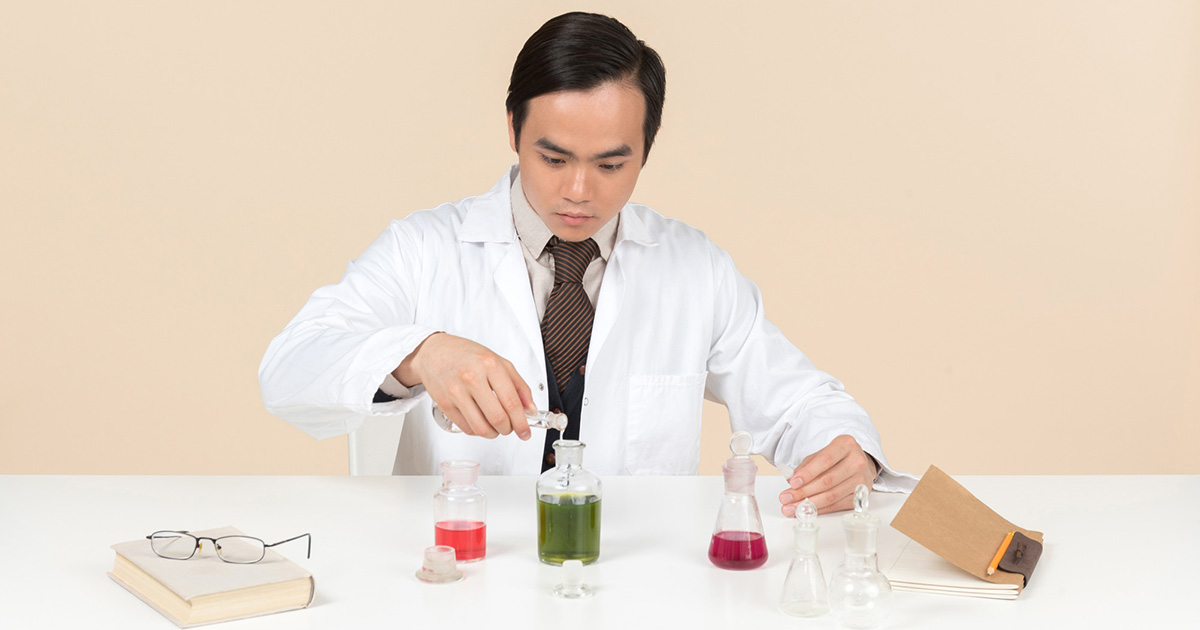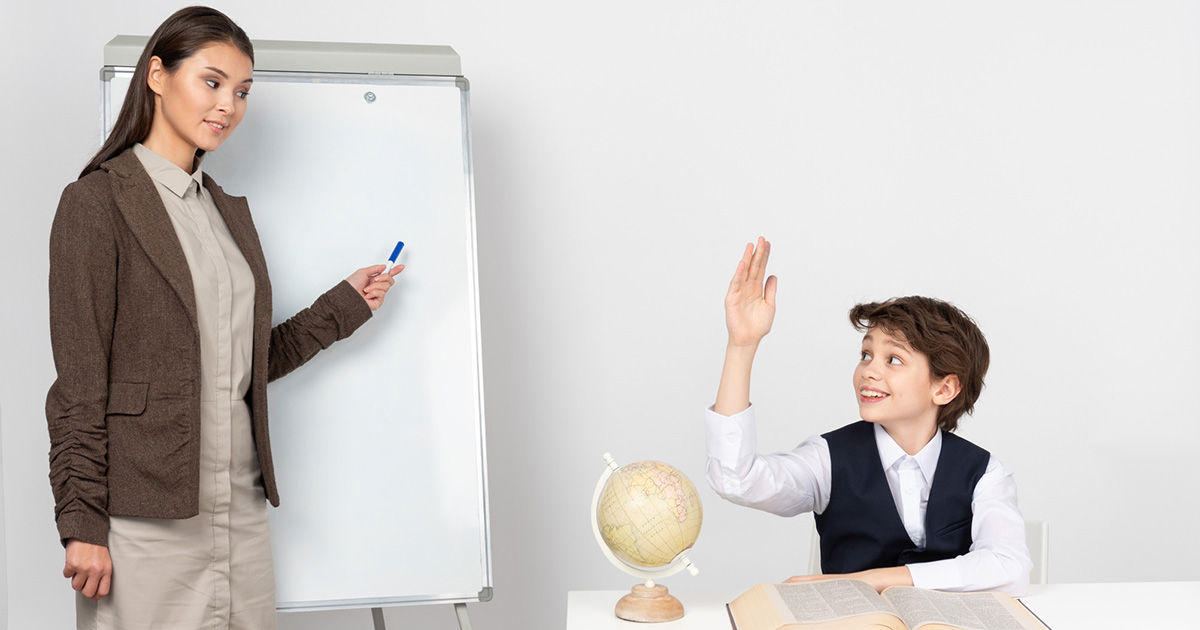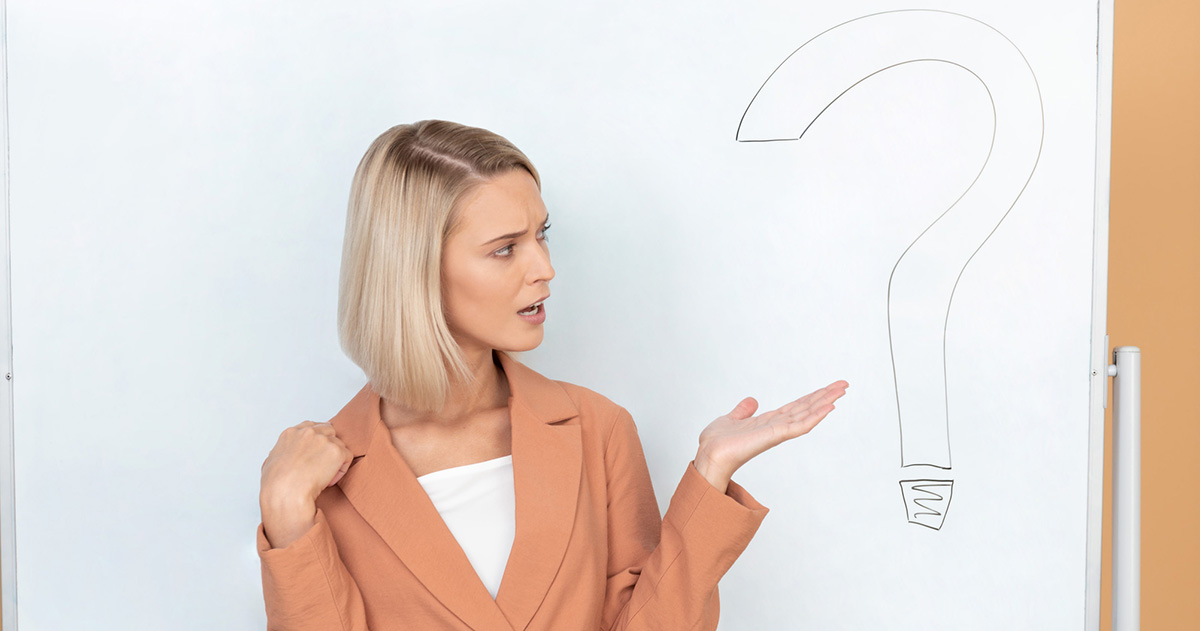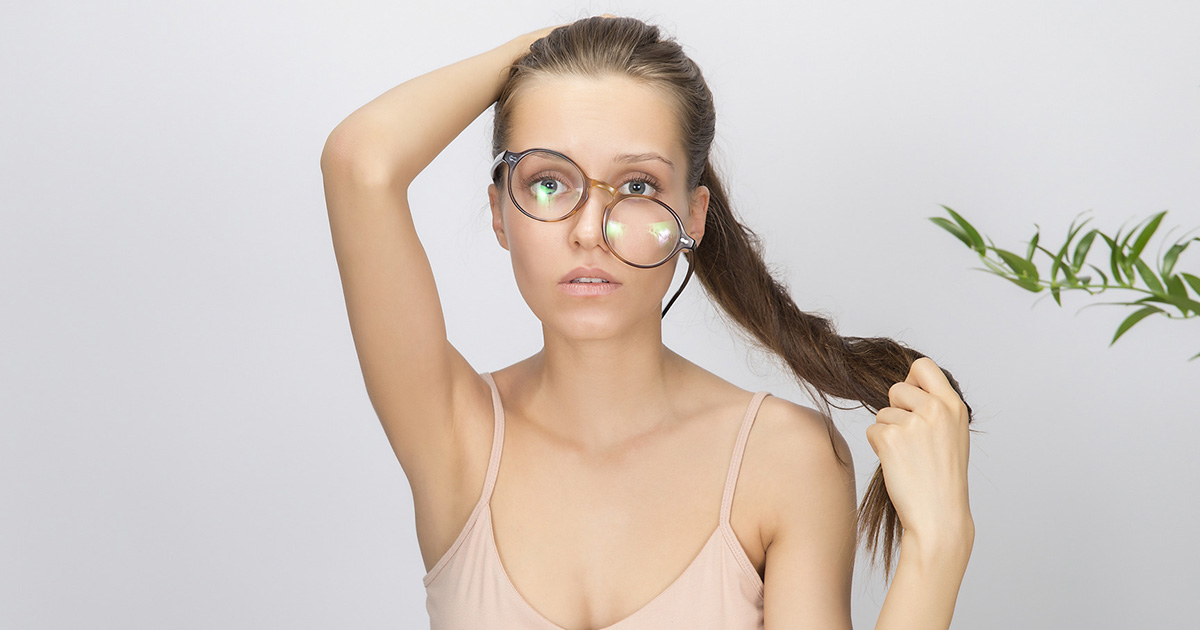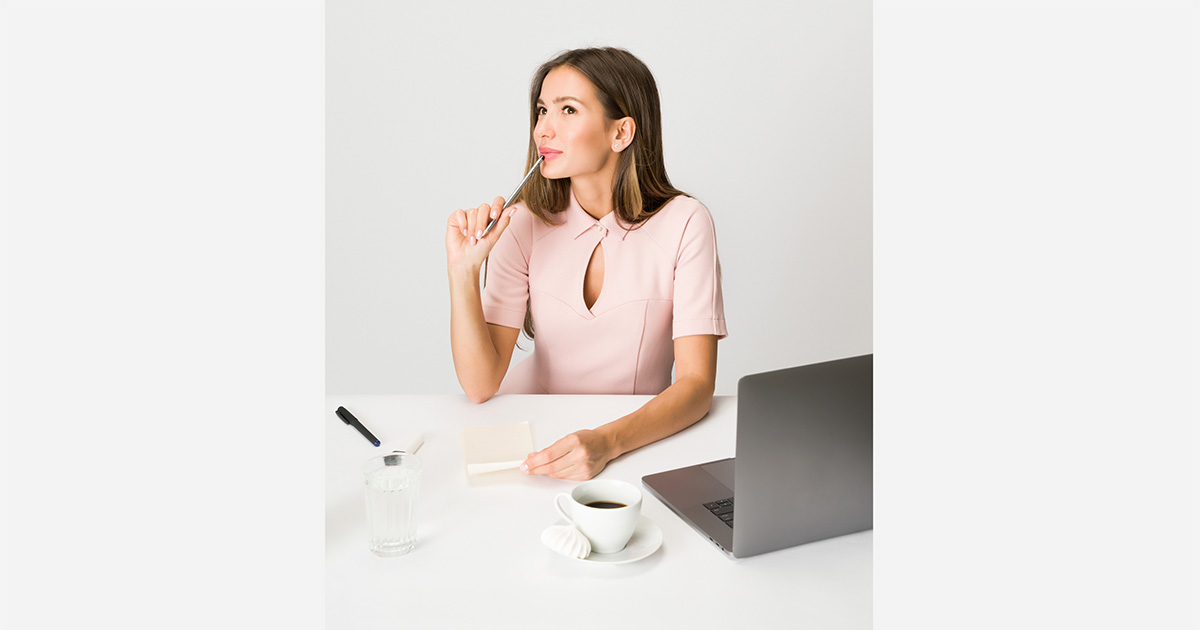 honestly-at-this-point-i-have-zero-idea-where-this-experiment-going
surprised-young-teacher-standing-next-to-a-whiteboard-with-a-question-mark-on-it
well-yeah-exams-feel-like-this
ideas-creating-process-isnt-easy-at-all copy
Mega Creator templates
Also, you can get access to all our resources for one academic year for free!
Check out our other collections of useful graphics and tutorials dedicated to the other special days on the calendar: