Recently it seems like nothing can beat Vin Diesel in showing off those strong family bonds. However, we'll try. Check out a diverse collection of graphics we've prepared for Parents' Day.
Illustrations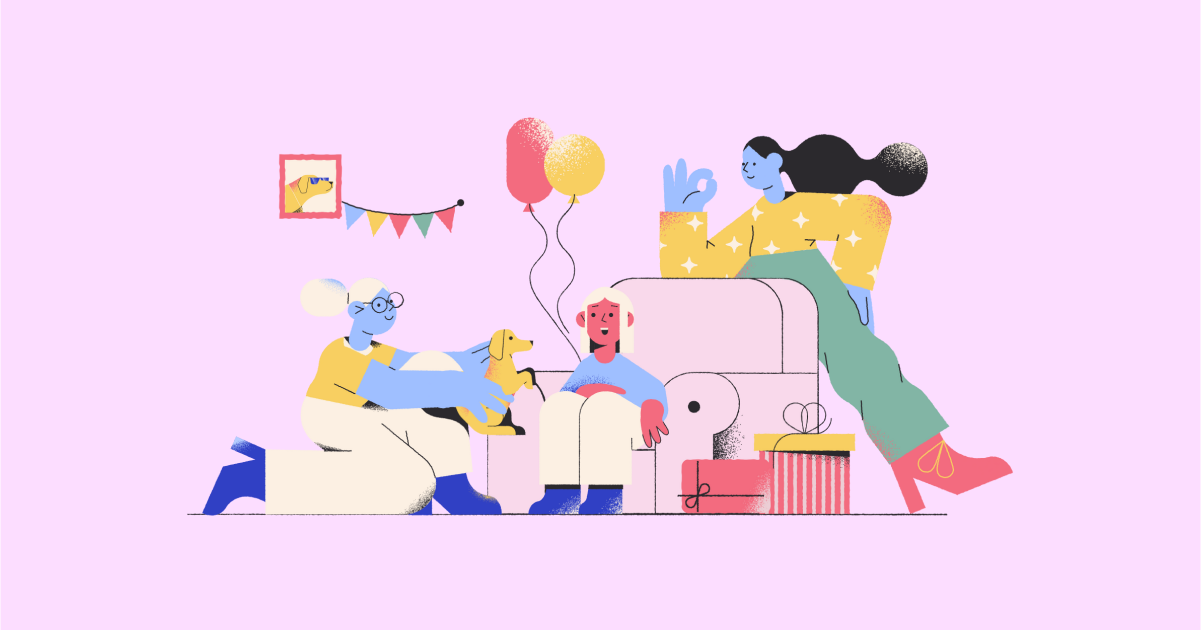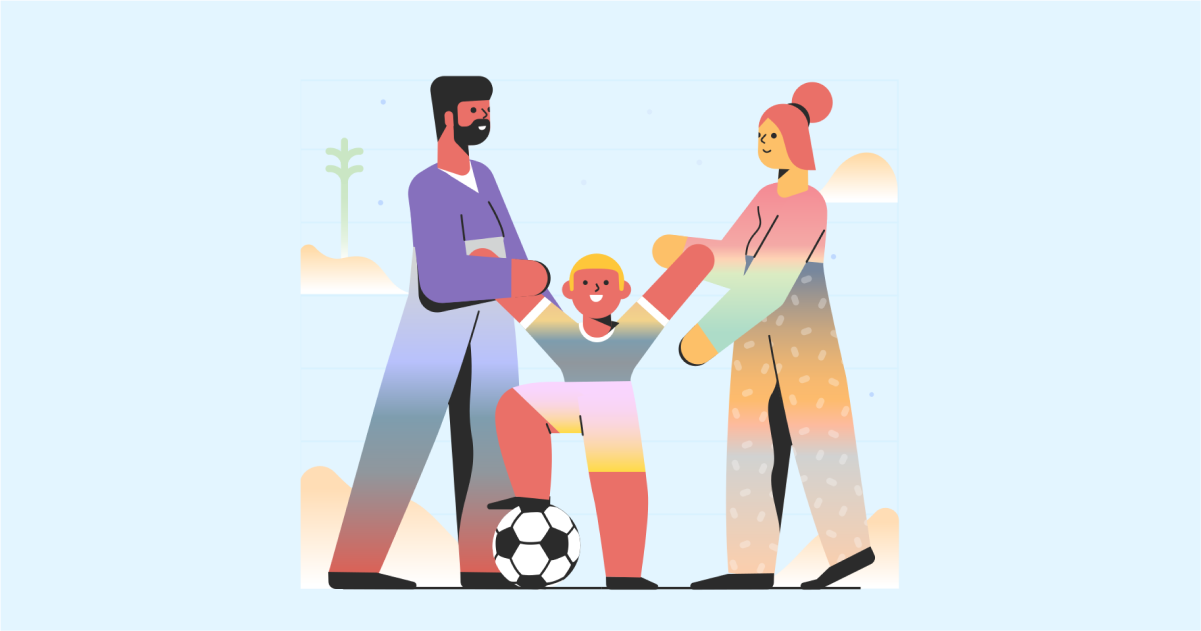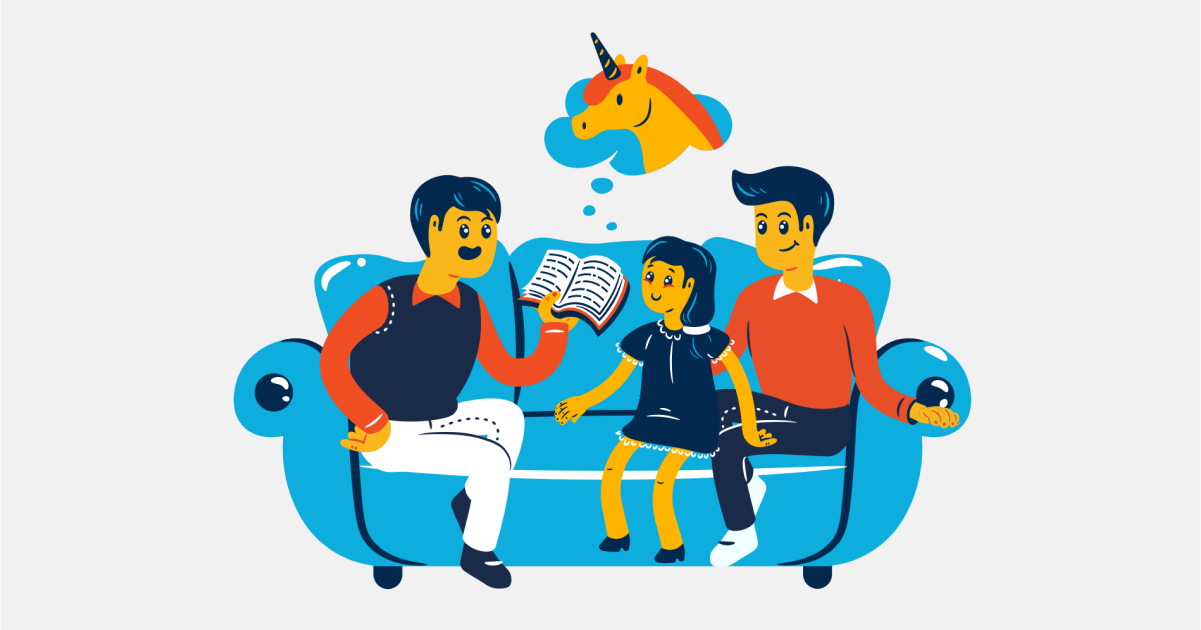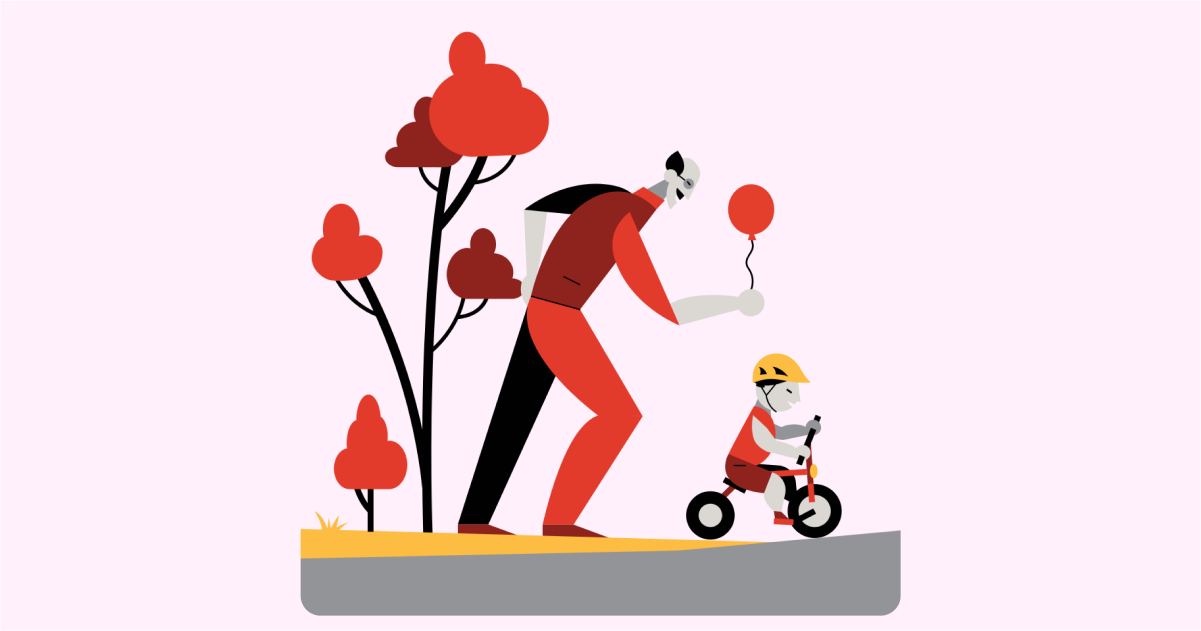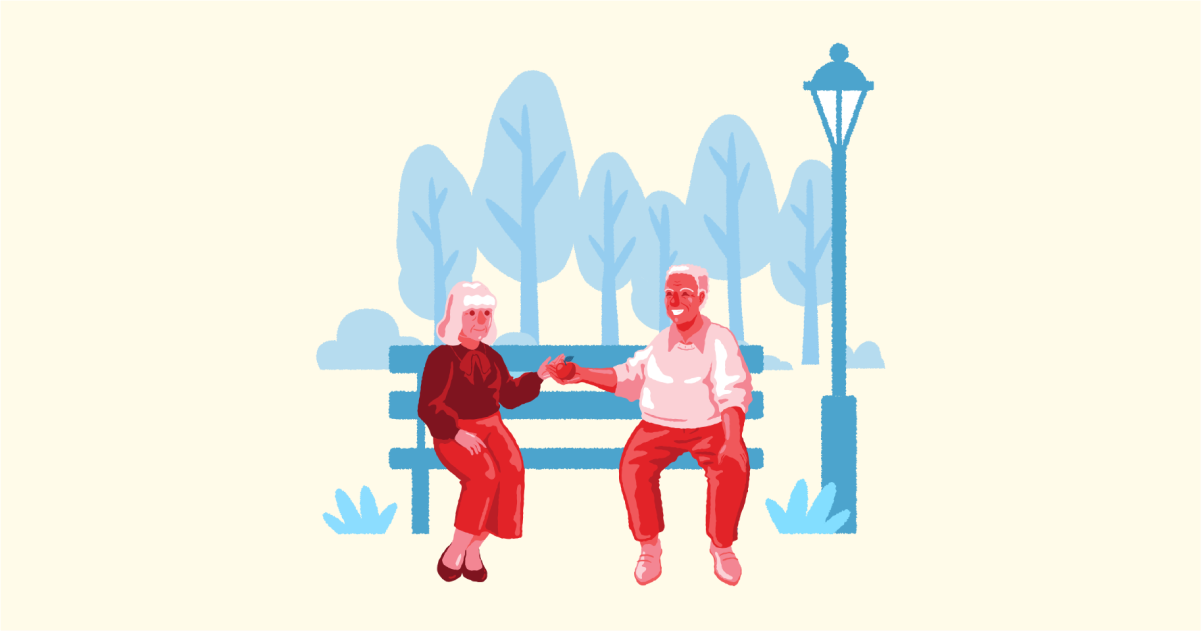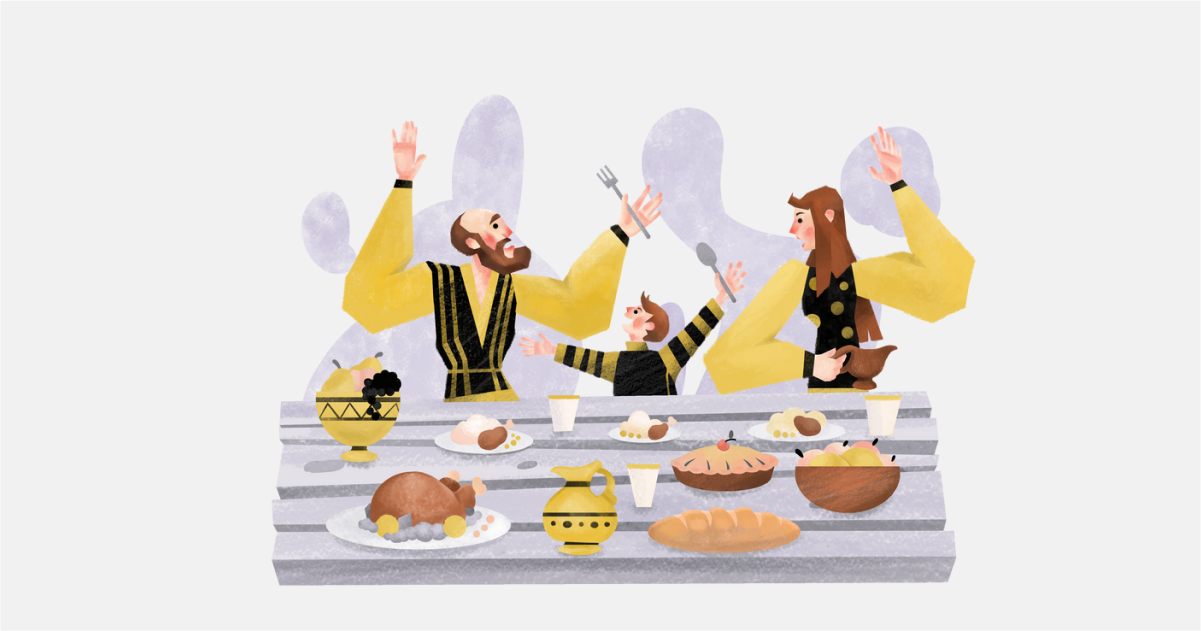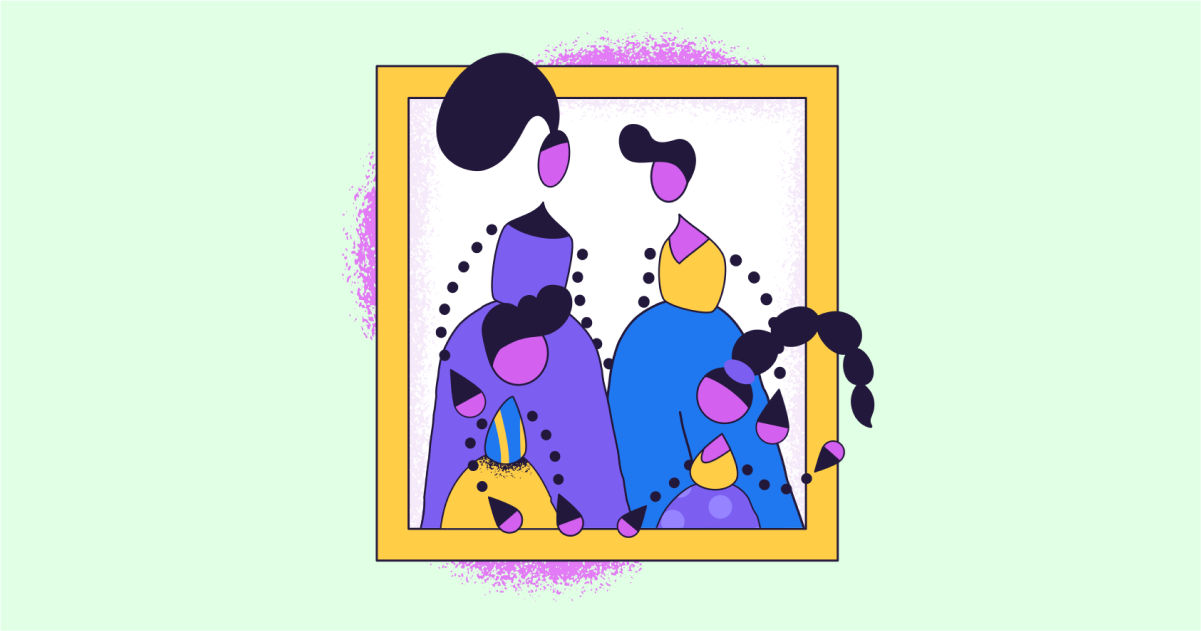 Surprise party in Pablo style
Family reading Flame style
Grandparents Cherry style
Drawing with dad Fabulous
More free illustrations on Ouch!
Photos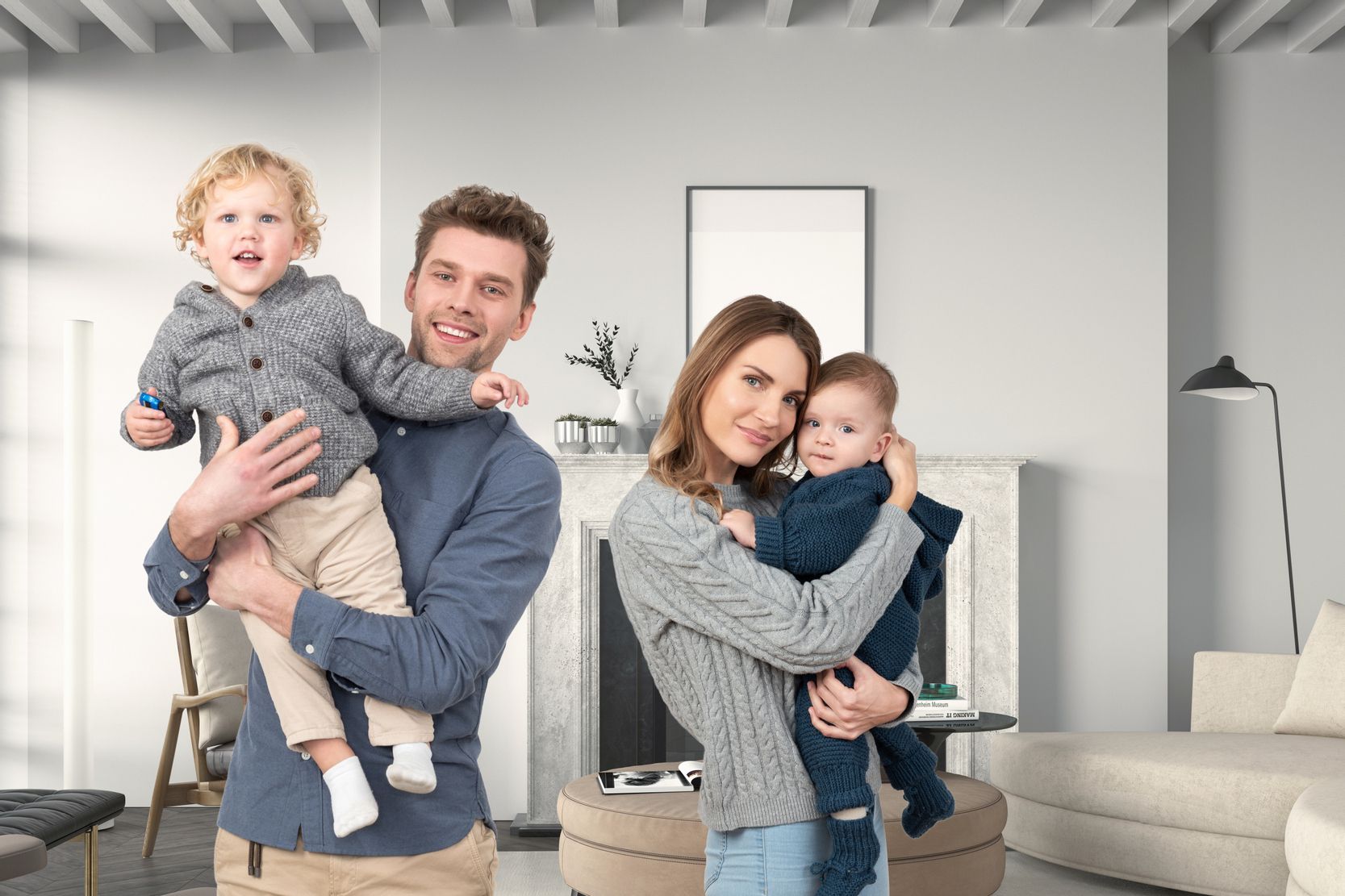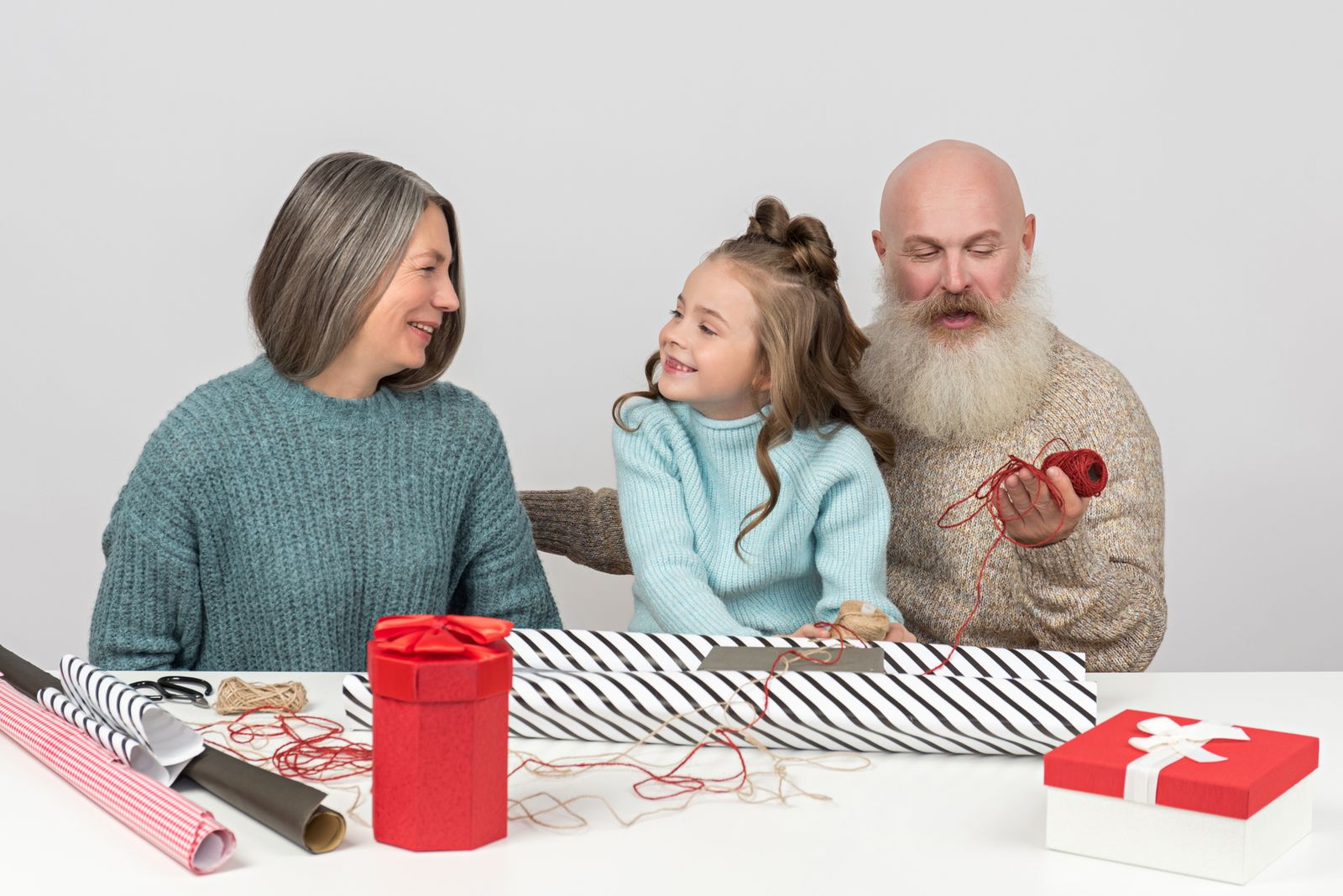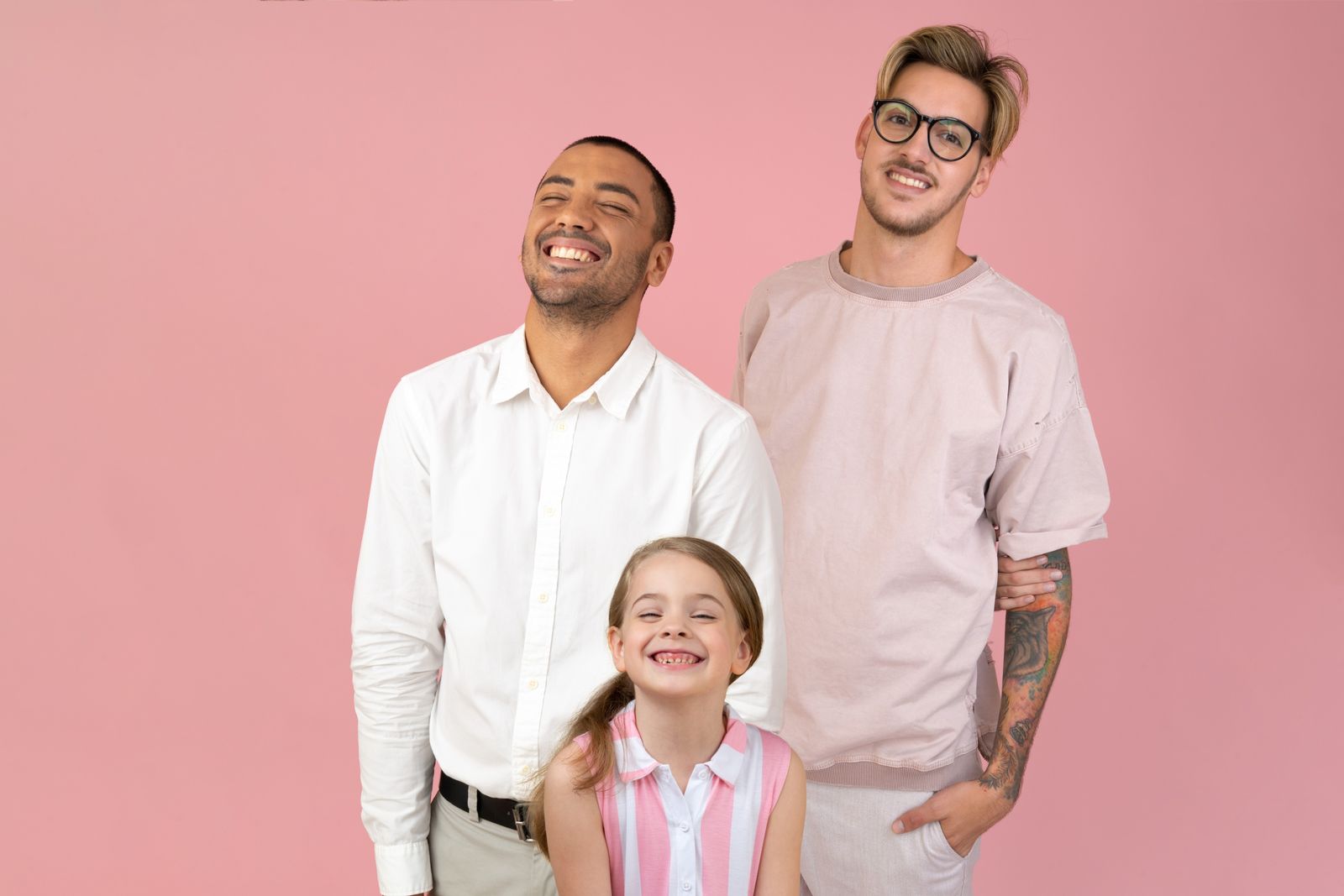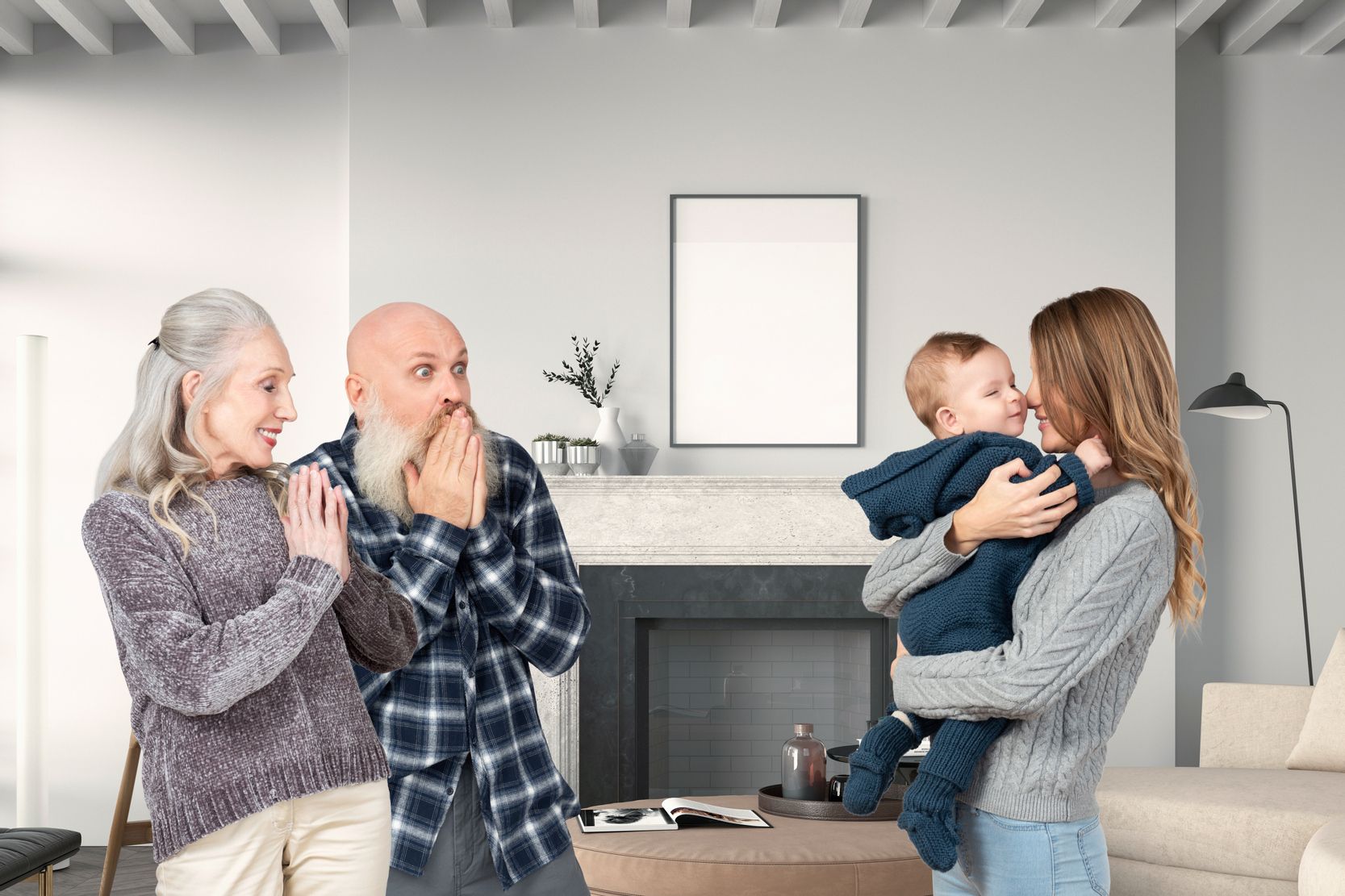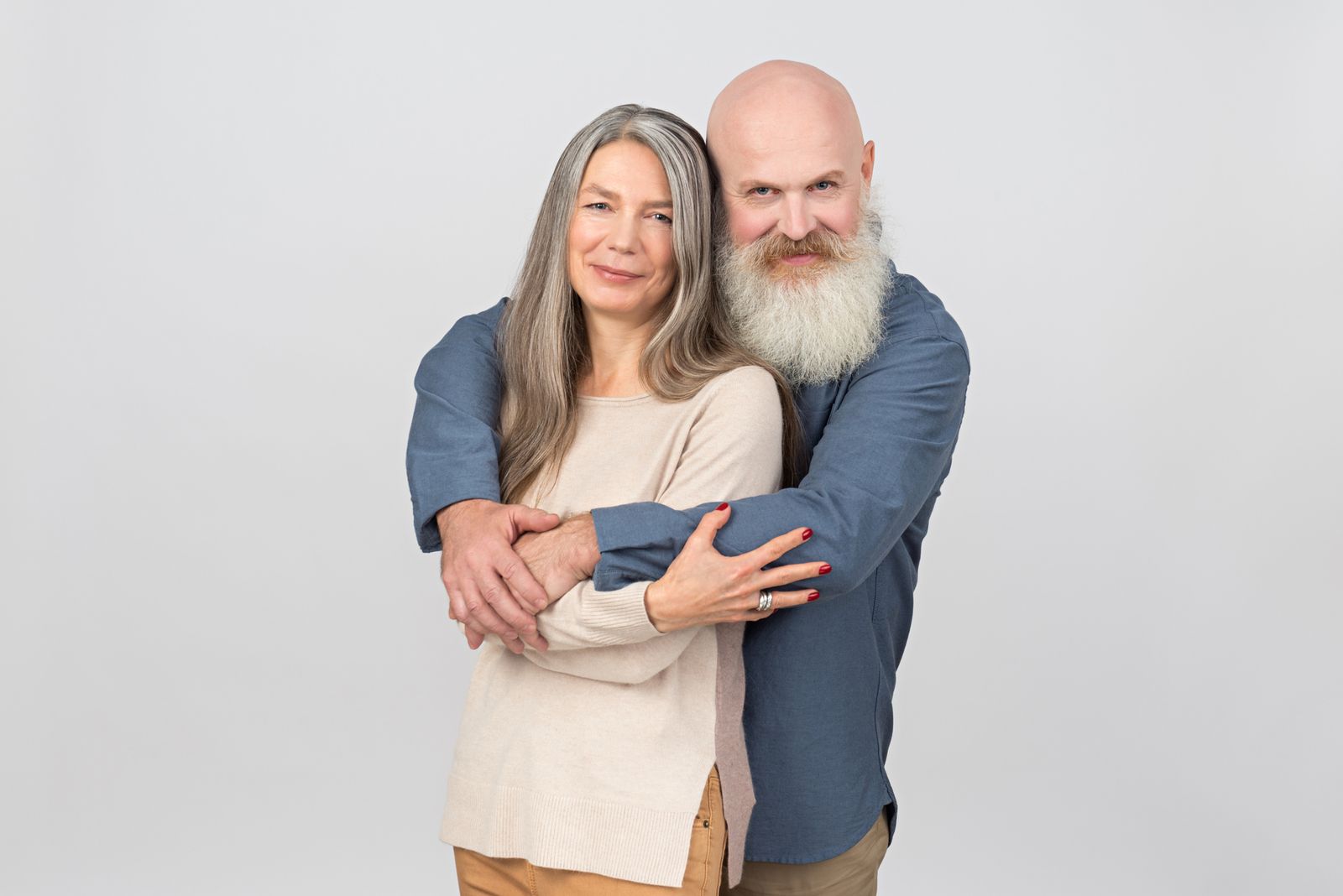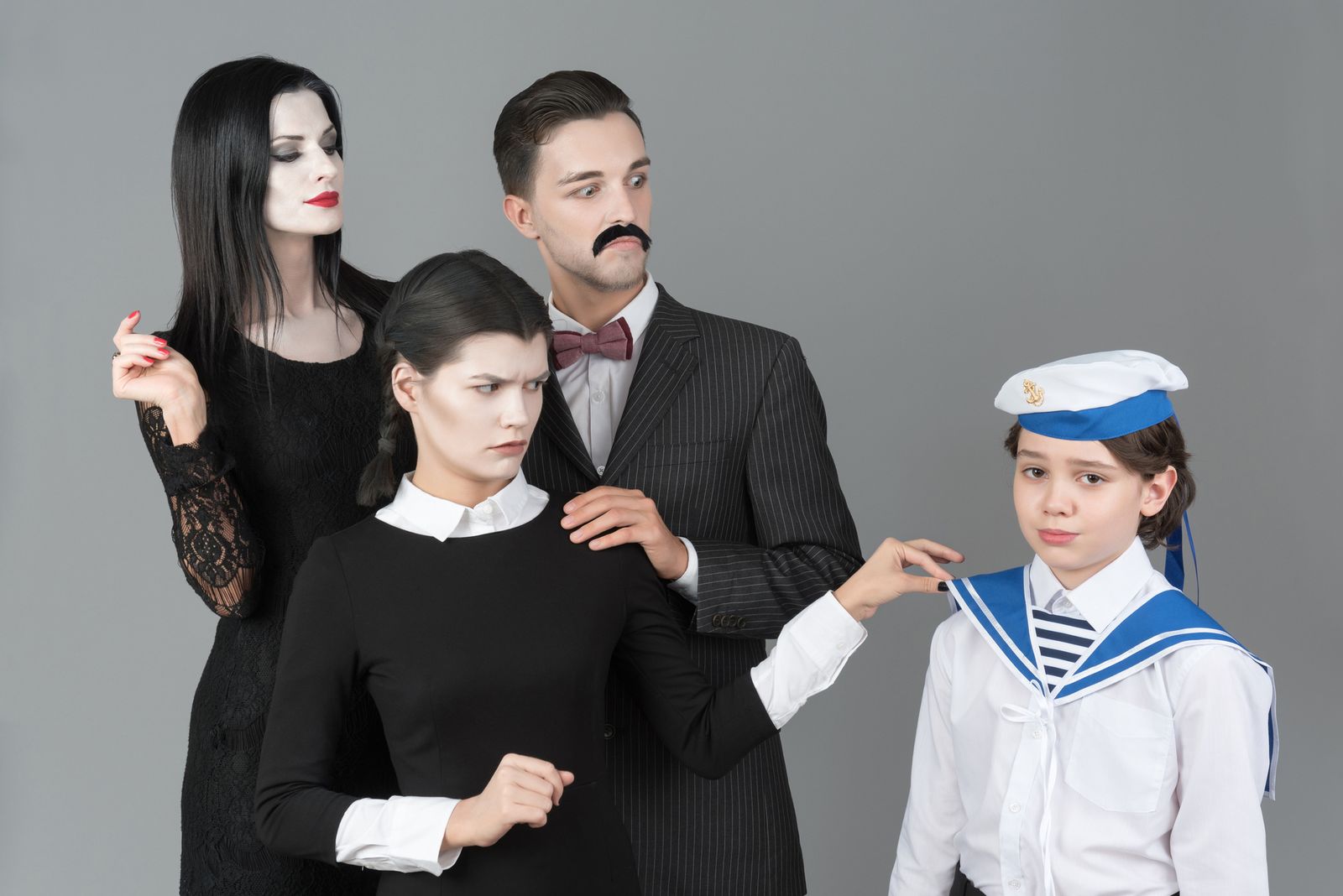 Cherishing moments like this
Wrapping presents with grandparents
Having the most precious time ever
Explore Moose photo stock for more!
Icons
More family icons in other styles!
Use our Mega Creator and craft a picture to make your parents proud or put a smile on their faces.
Check out our other collections of free icons and cliparts: