Motion isn't just a piece of entertainment in user interfaces. Used wisely, UI animation can strengthen usability and navigability of the layout, make microinteractions clear and transitions beautiful. Also, it adds the mood and connects a digital product with objects from the real world, which may be the factor of comfort for many users. Continuing the theme of effective motion in user interfaces, today we've collected the set of inspiring designs with animated icons.
Animated Icons in Interfaces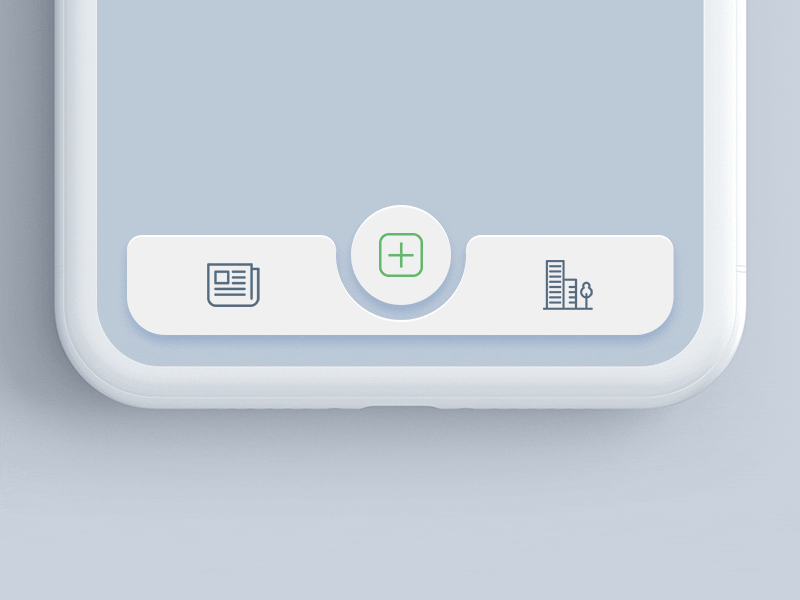 Tab bar icons animated by Midinventory.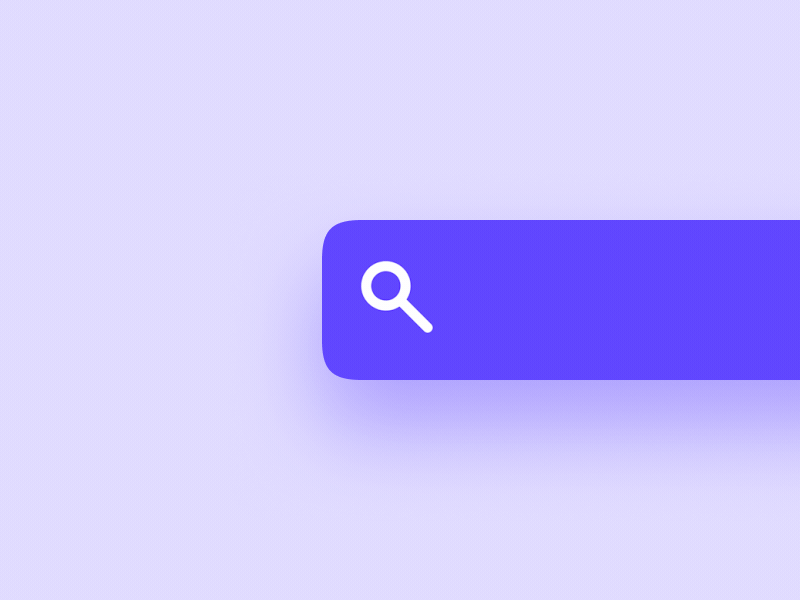 Search icon transition to cursor by Oleg Frolov.
Another view on search icons interactions with text prompts on category of content by Oleg Frolov.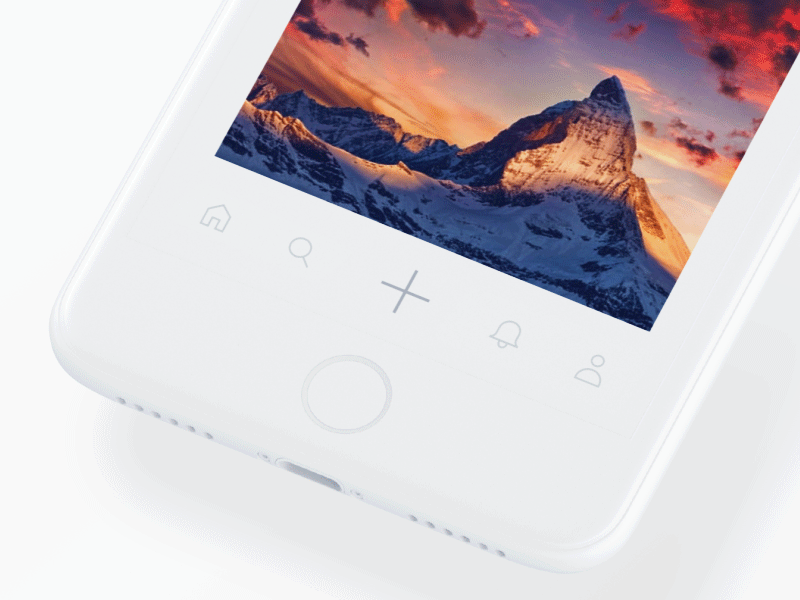 Animation of plus icon in the minimalist tab bar of a mobile app by Eddie Lobanovskiy.
Website navigation transitions with icon animation by Ramotion.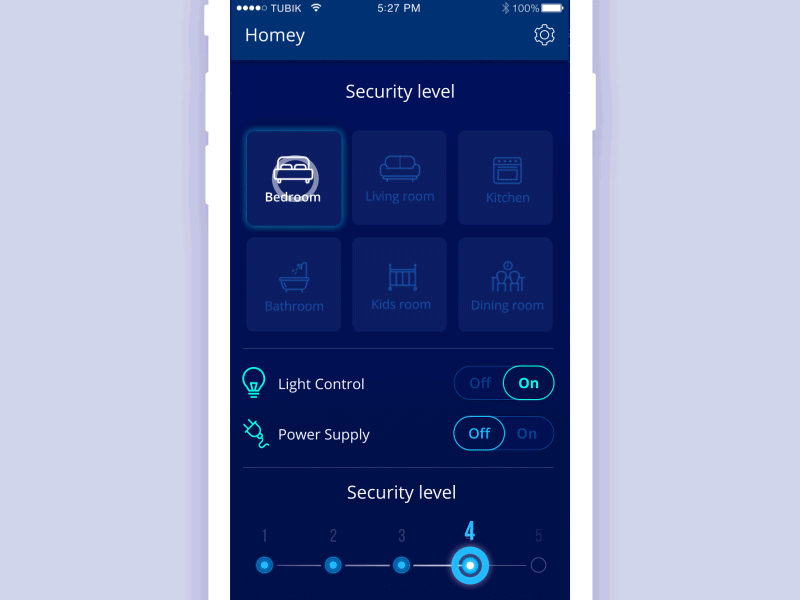 Animated icons for buttons of home conditions in the app for smart home by Tubik.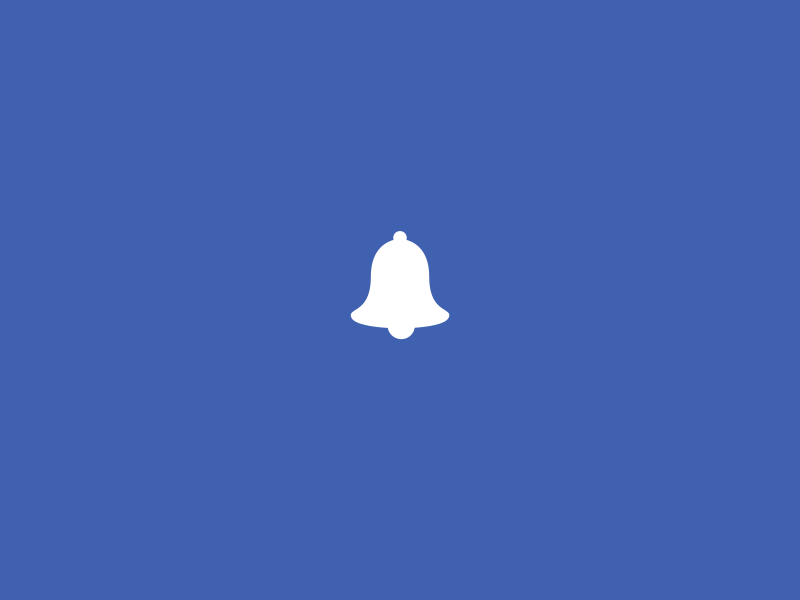 Animated microinteraction for notification icon by Paarth Desai.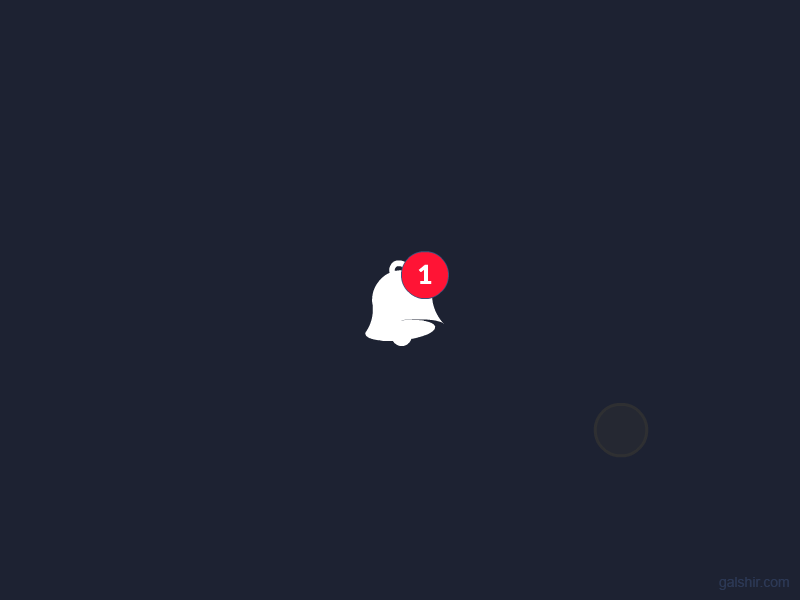 One more animated concept for notification icon by Gal Shir.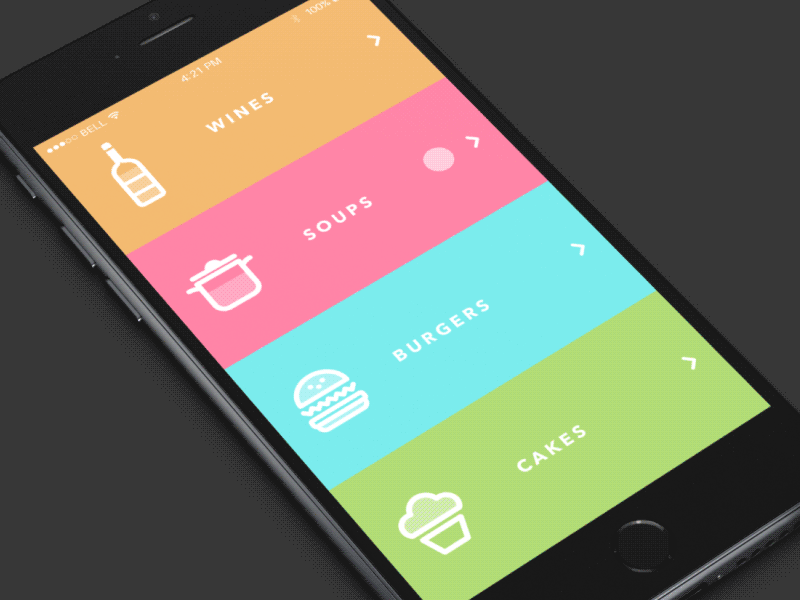 Animated icons for a restaurant app imitating the physical respond of the objects on pulling and pushing by Sergey Valiukh.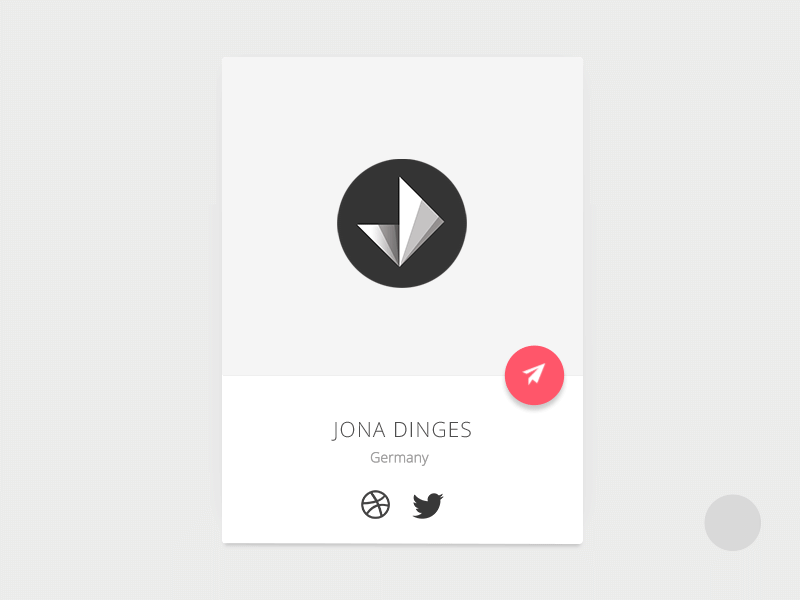 Cool and harmonic animation of icons for mail widget by Jona Dinges.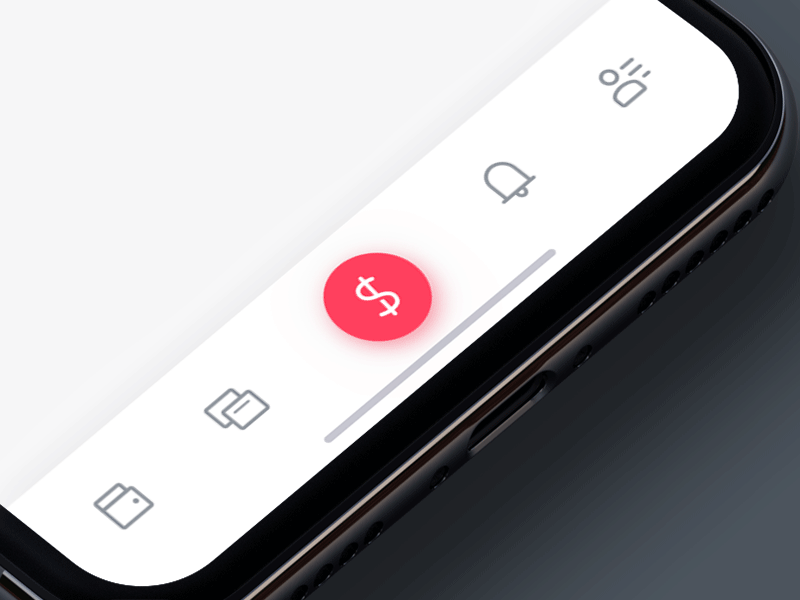 Animated icons for the tab bar of the mobile app by Andrew McKay.
One more motion design concept for tab bar icons by Dimest.
Icons Morphing and Transitions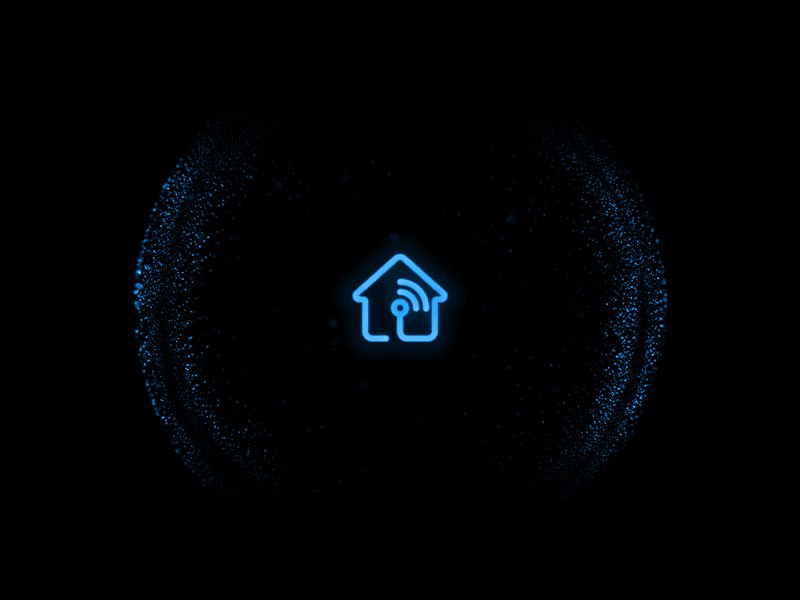 Animated concept of icons for AI assistant by Gleb Kusnetsov.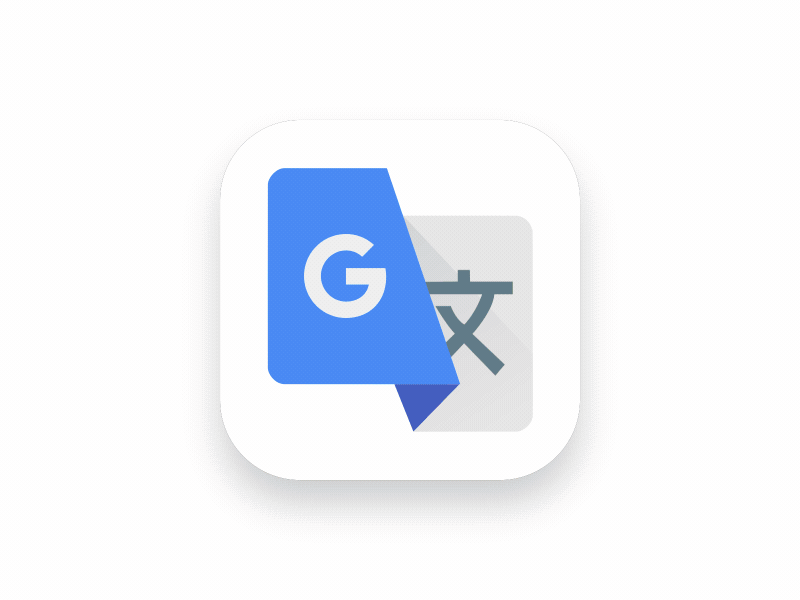 A piece of design fun: transitions for iOS icons from Google translate through Facebook, Twitter, Waze, Weather, Soundcloud, Health all the way to YouTube by Platform.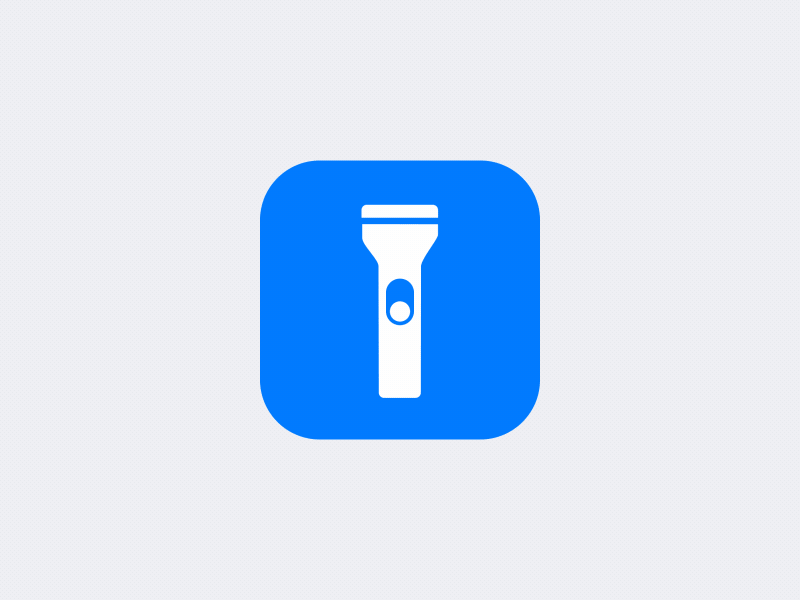 Control center icons morphing with elegant trasitions, also by the Platform team.
Fantasy icons morphing experiment featuring digital devices by Peter Smart.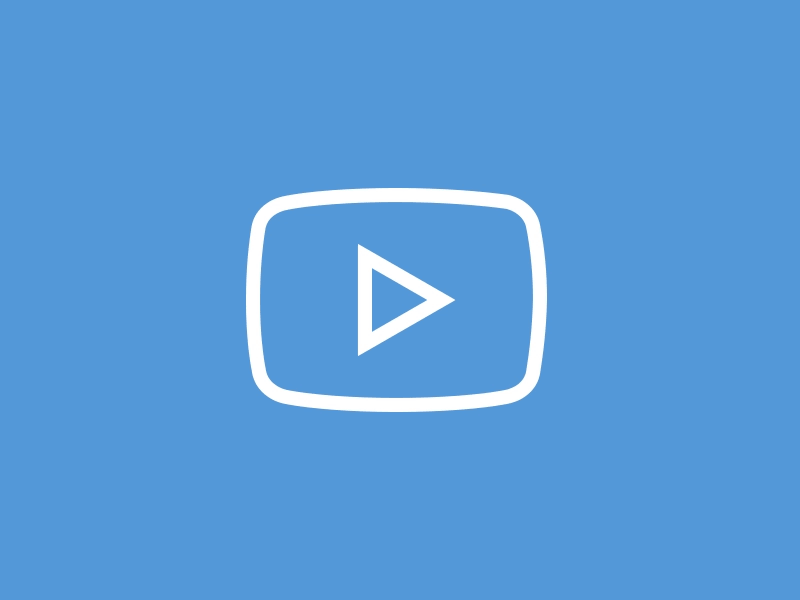 YouTube morph animation by Icons8.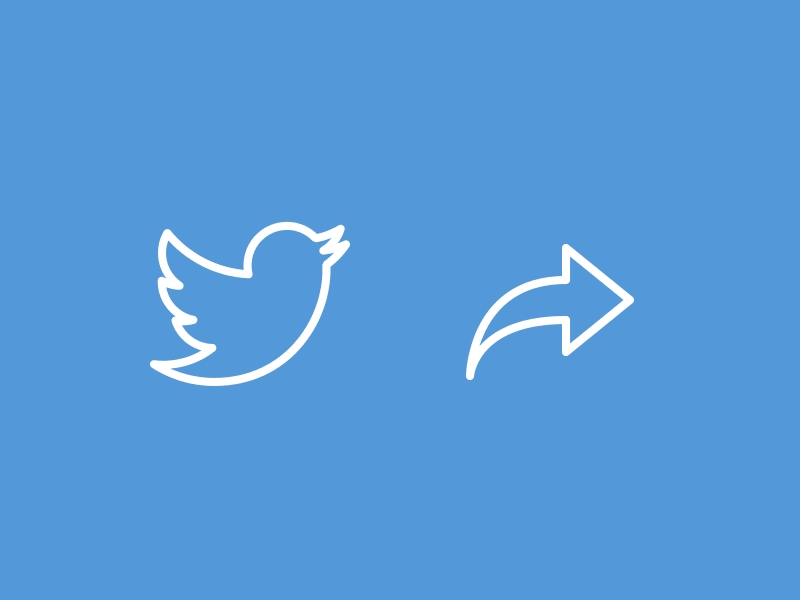 A couple of morphing animations for social sharing icons by Icons8.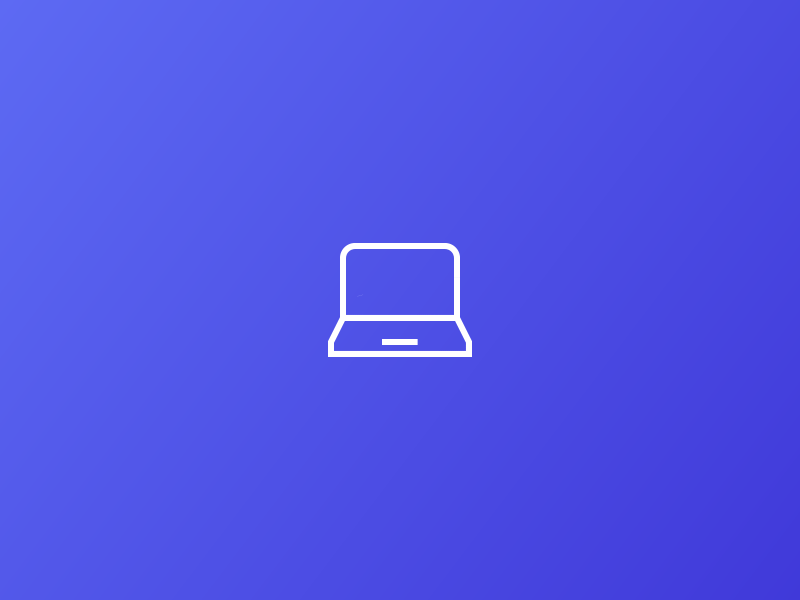 Practice on icon animation by UIGreat.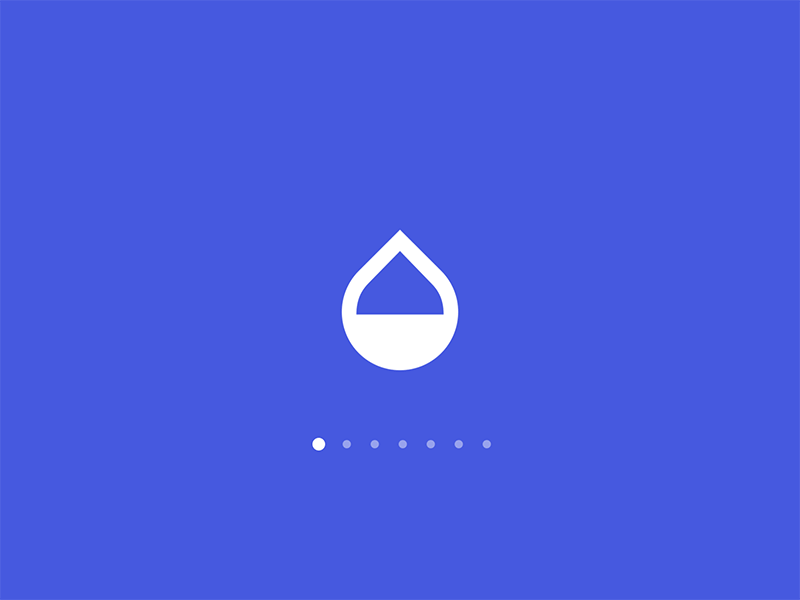 Material icons morphing animation by Divan Raj.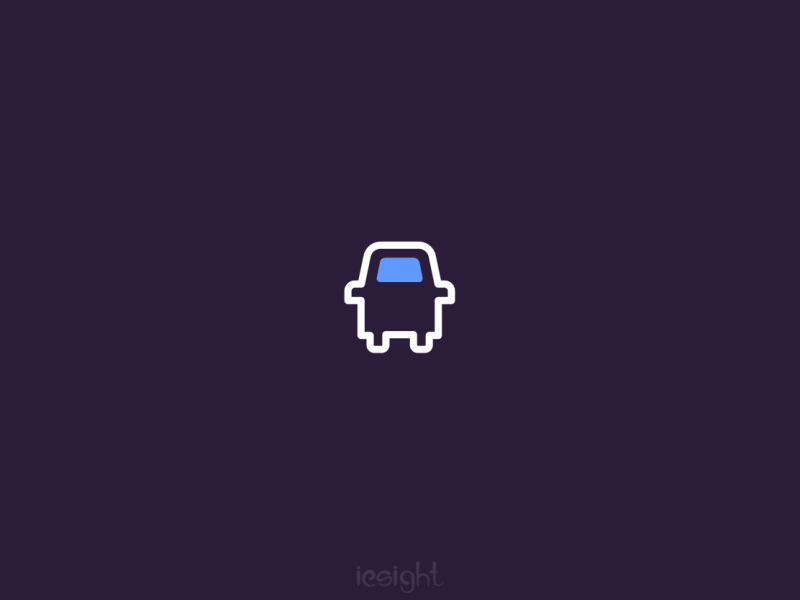 Icons morphing practice by Paarth Desai (the original .aep file is also shared by the designer in the shot).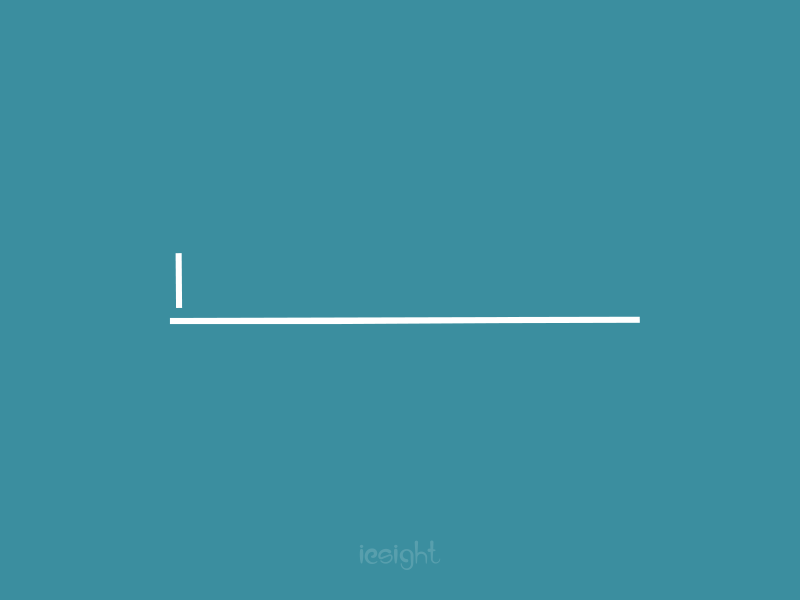 Catchy transformation of the line searchbox into the search icon by Paarth Desai.
Icon Packs in Motion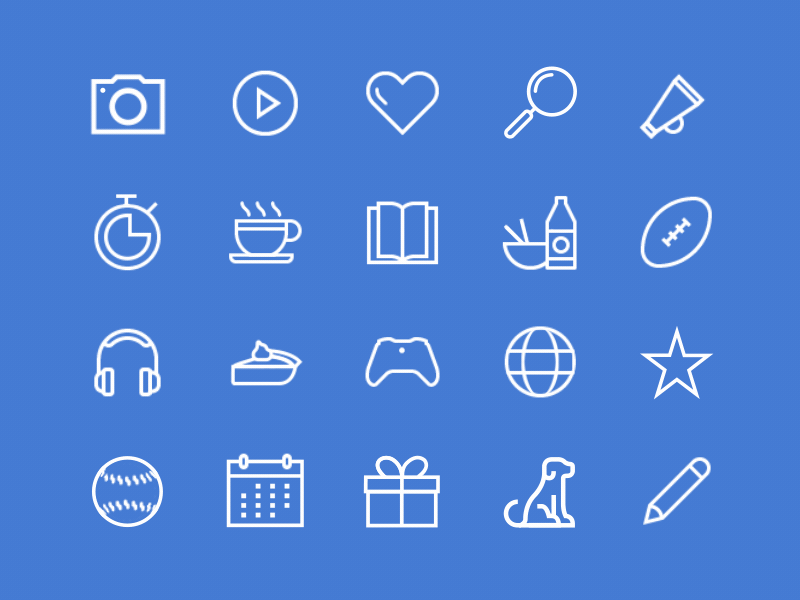 Animated icons for rewards by the Microsoft design team.
The collection of animated pictograms by Ramotion.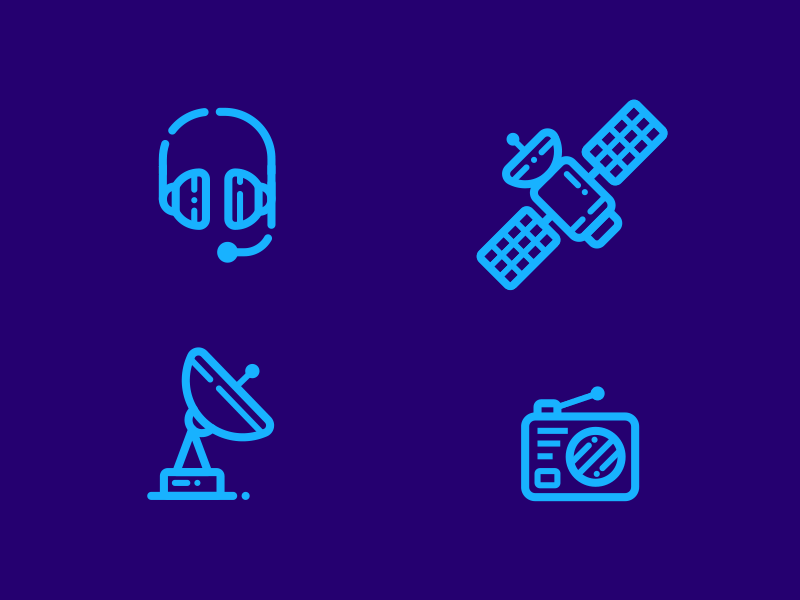 Communication icons animated by Alex Kunchevsky.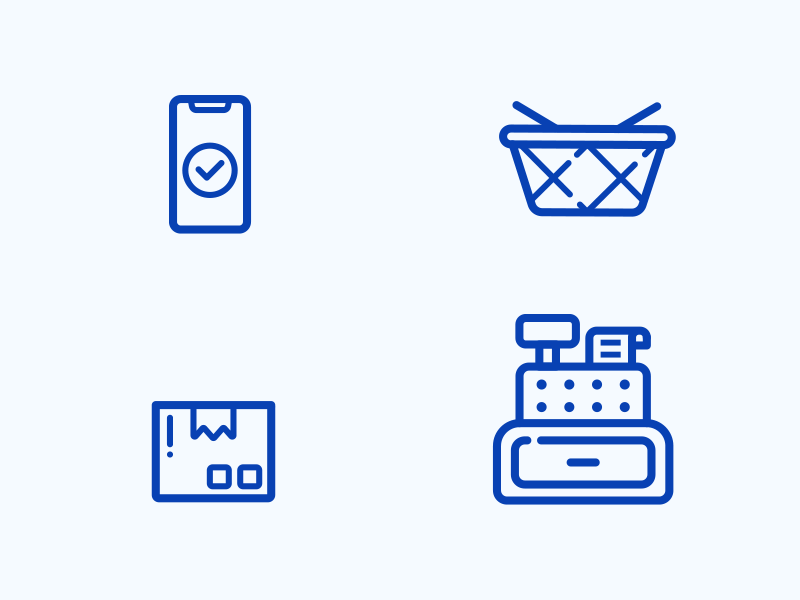 E-commerce icons in motion by Alex Kunchevsky.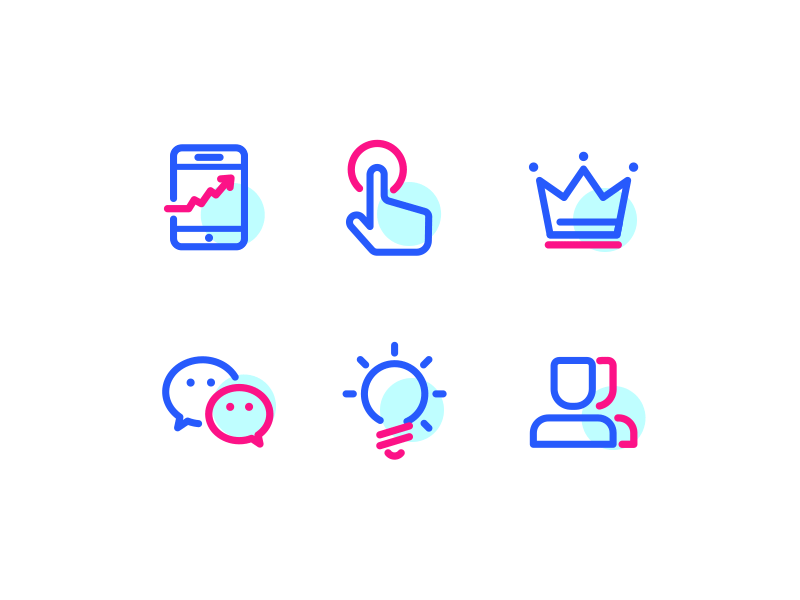 The set of animation concepts for icons by Null.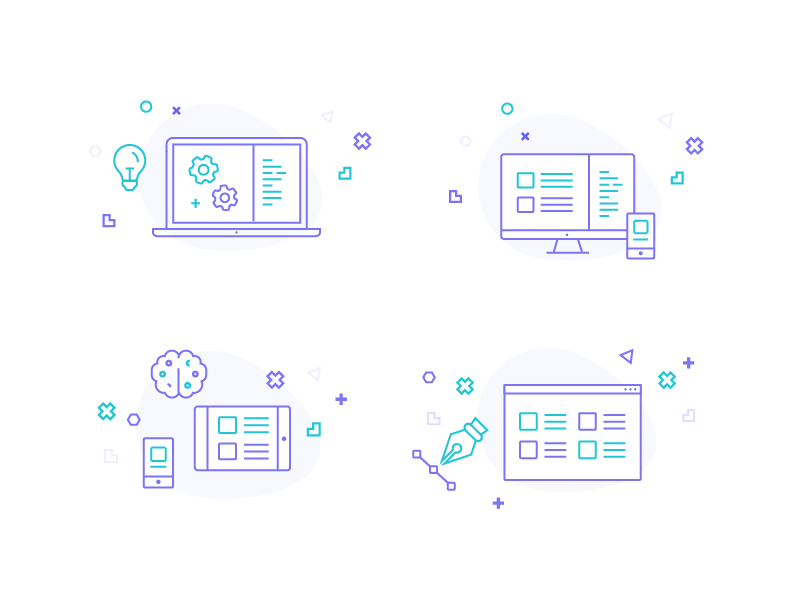 PQ icons animation by Edyta Konstanska.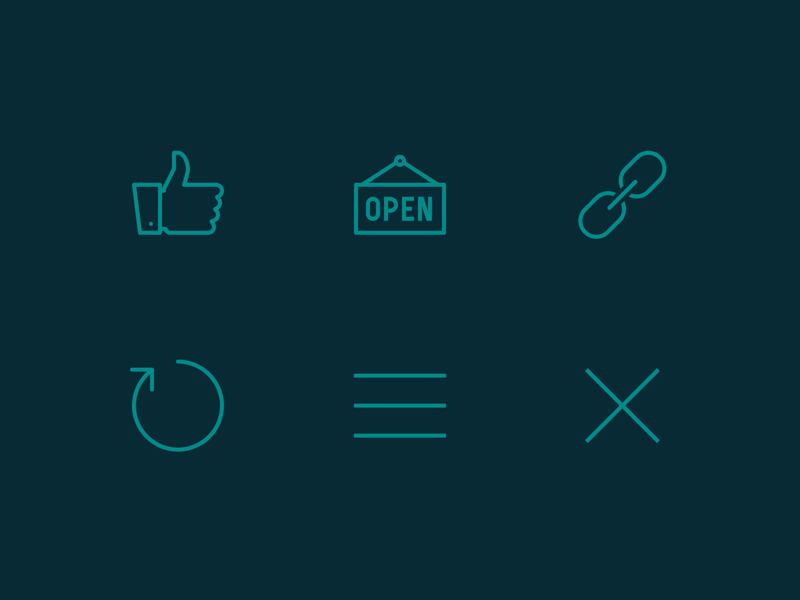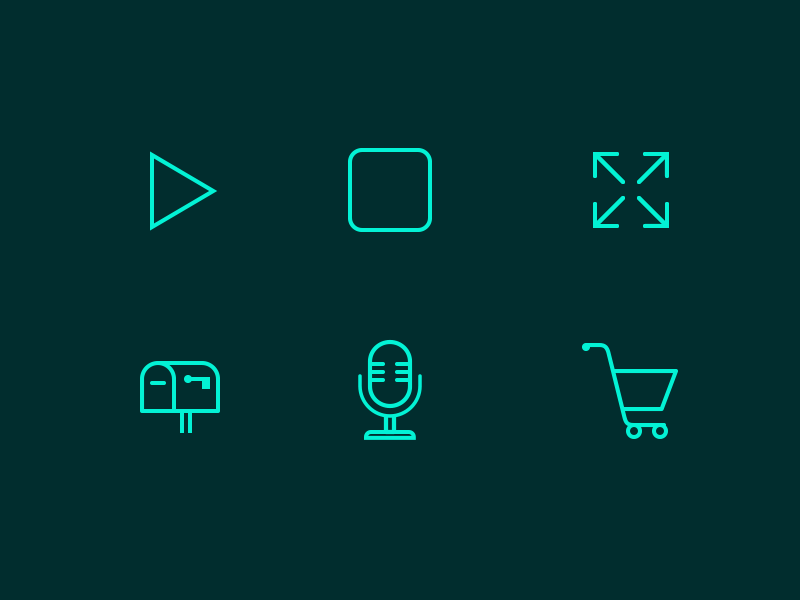 Some of the animated icons for a big freebie shared by the Icons8 team
Get inspired and share with us your creative experiments. New inspiring collections for designers are coming soon.
Title image by Marina Fedoseenko from Icons8 team
Check the big set of our animated icons and feel free to use them for your projects.
Read the articles about 7 basic types of UI animation and 3 key uses of animation in mobile interfaces.