Following Lunacy, free Windows editor for .sketch files, we hurry to share another helpful tool for designers and developers. Sketch.The.Ripper shows the contents of any .sketch file: artboards, symbols, and text. And it's completely free. Today it's shared on Product Hunt, so waiting for your feedback, we will share a bit more details about the tool here.
What Is Sketch.The.Ripper?
Sketch.The.Ripper is a free online tool for fast and easy obtaining all the contents of any .sketch file. It is powered by Lunacy and sets real help in manipulating .sketch files on any operating system.
This simple tool is supportive for HTML coding. Unlike complicated tools like Zeplin, Avocode, and Lunacy, it rips the files quickly, showing all the context that it finds useful. Just open your browser and get all the elements of the file in one click.
Check the example of a ripped .sketch file here .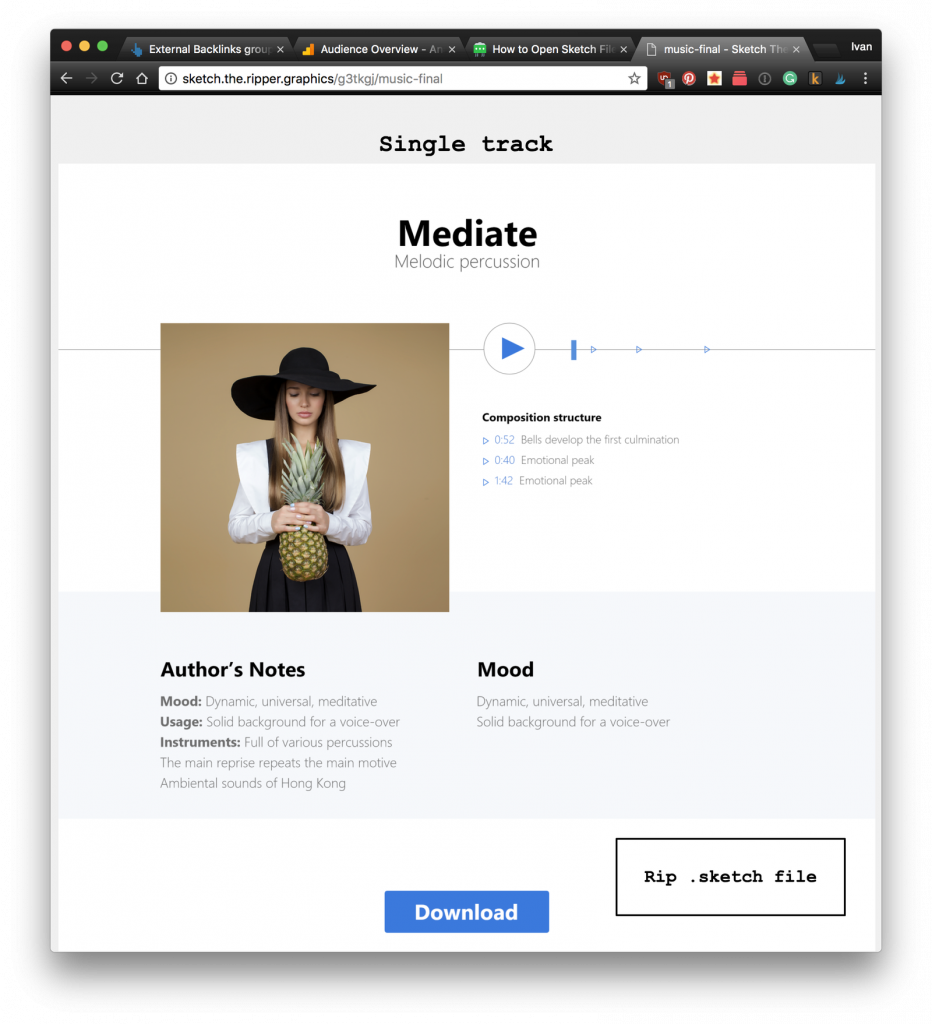 What Can Sketch.The.Ripper Do?
Sketch.The.Ripper:
rips off, aka disassembles and sorts out all the contents of a .sketch file extracting all the valuable information
works online from any browser on any operating system
provides all the screens, copy and raster images from all the artboards in the ripped file
operates from minimalist and functional user interface with no distractions in the working process.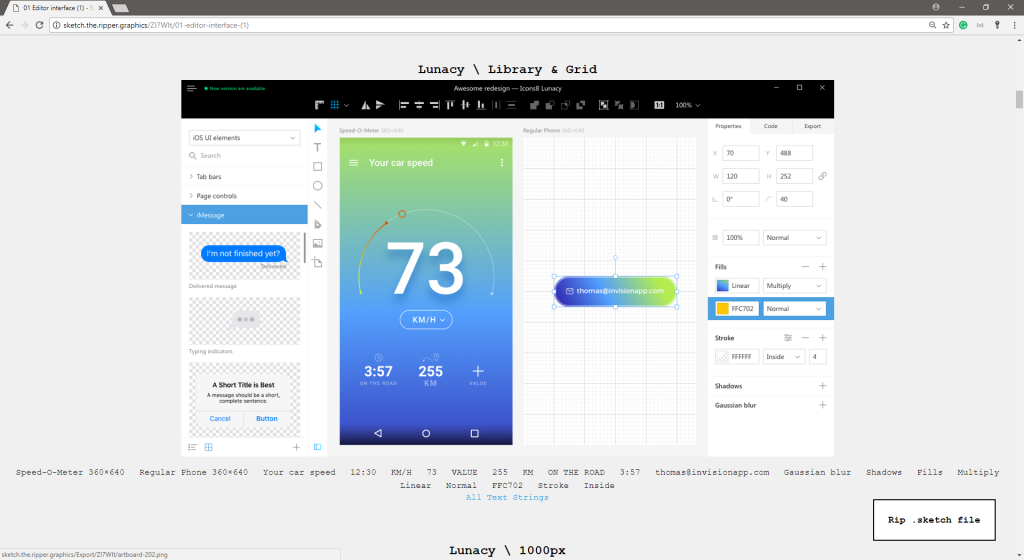 Functionality helpful for manipulating .sketch file contents:
When users click on the text, all of it is selected as one block to make its transfer to the code faster
When users hover over the text block, they can see the font, color, and size used for it in design
Clicking the raster image, users get it opened separately with a unique URL link. It may be added directly to the code.
Are there any more features you would like to see in Sketch.The.Ripper? What else would you find helpful for your creative process? Let us know right here in comments and we will care about it.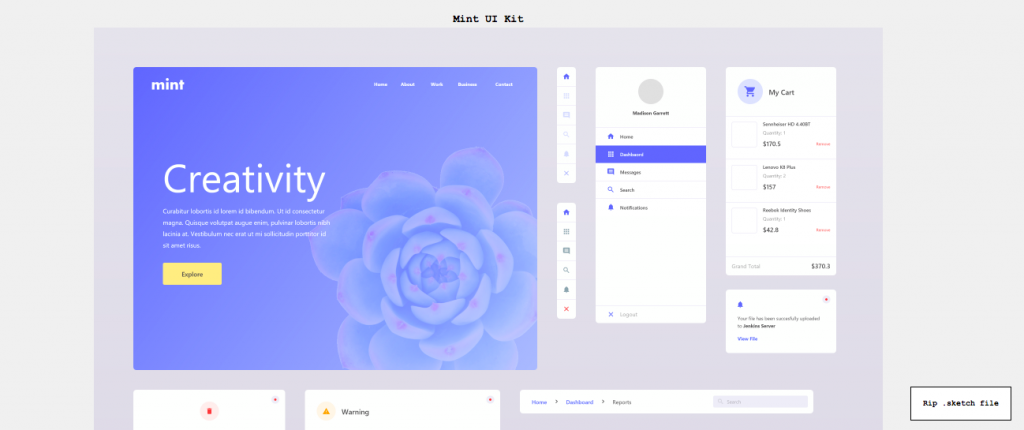 What Are the Benefits of Sketch.The.Ripper?
What does it mean for designers? That no additional time needs to be spent to prepare all the assets for developers, managers or whoever it may concern. Moreover, sharing the designs gets much easier if the part of the team doesn't work on Macs. The flow of design and development gets much more productive. It saves precious time which designers don't have to devote to a boring and mechanical job: our simple tool does it while they can turn to more interesting and creative tasks.
So, don't wait, check Sketch.The.Ripper right now and join the discussion on Product Hunt. Let us know what you think. Your feedback is precious: it's the direct way to make the tool as close to users as possible.