We interviewed lots of users and analyzed tons of user-rated results to understand what you really want from Background Remover. Check out what's new.
1. Improved handling of complex graphics
We learned that people extensively used our remover to cut out complex graphic elements from solid backgrounds. That is what we focused on. Now, Background Remover works way better with all sorts of logos, lettering, signatures, and similar graphics.
2. Precise edges
To make the edges of cutouts smoother we doubled the resolution of the transparency mask that the remover places over the original image.
3. No "gimme your money"
That's what remained unchanged. Background Remover is still absolutely free. It neither puts watermarks, nor shrinks the resolution of cutouts begging for money.
If you are already anxious, hit the button below and erase all the backgrounds you always wanted to.
Or take a look at these examples.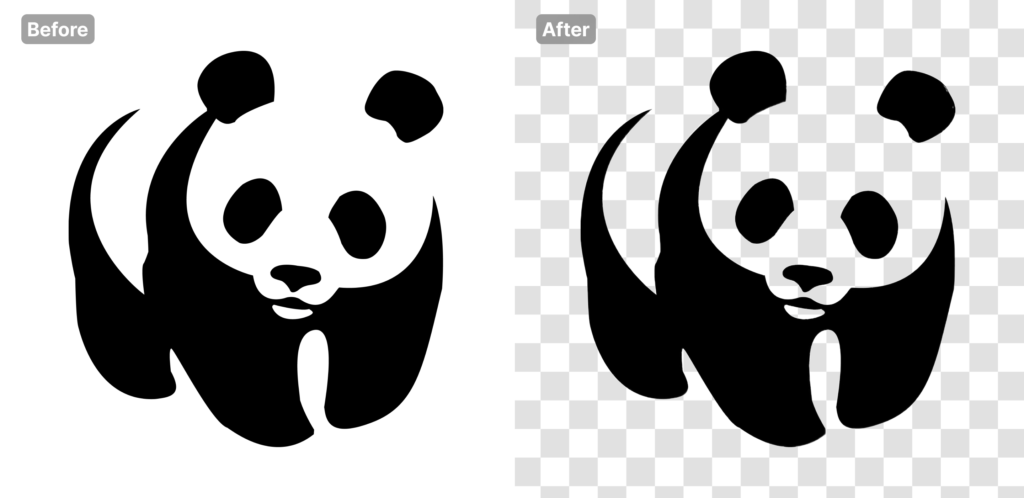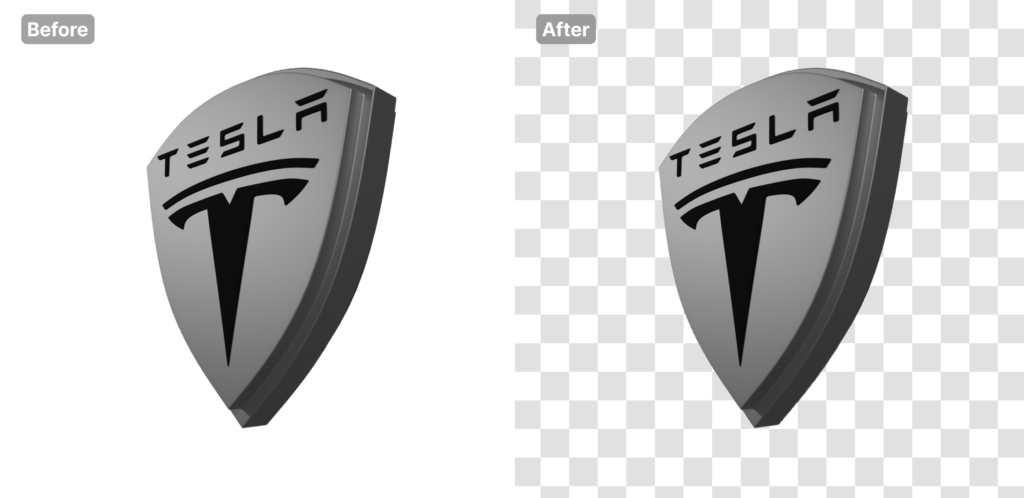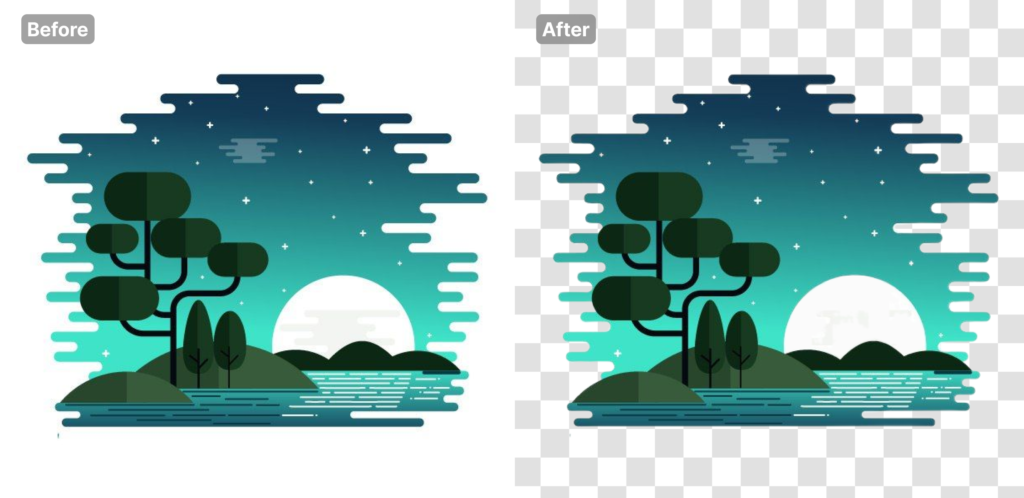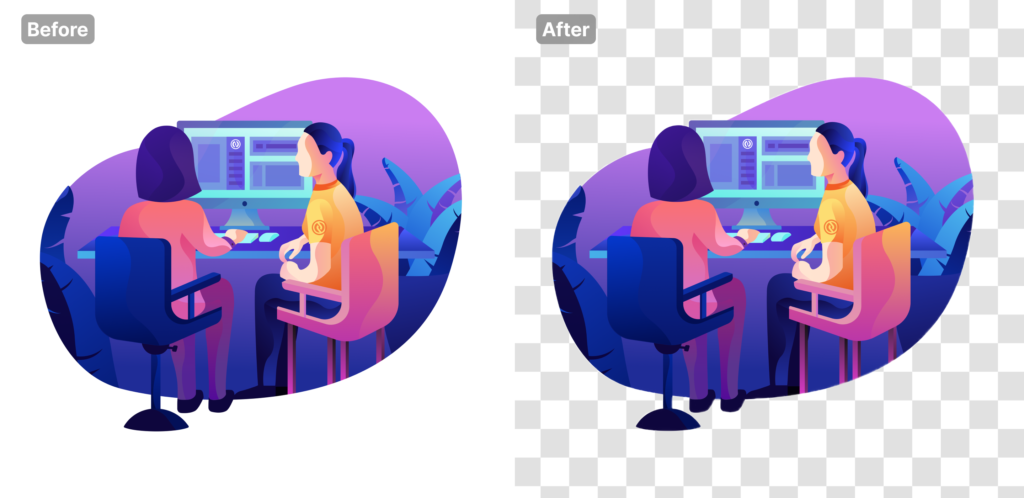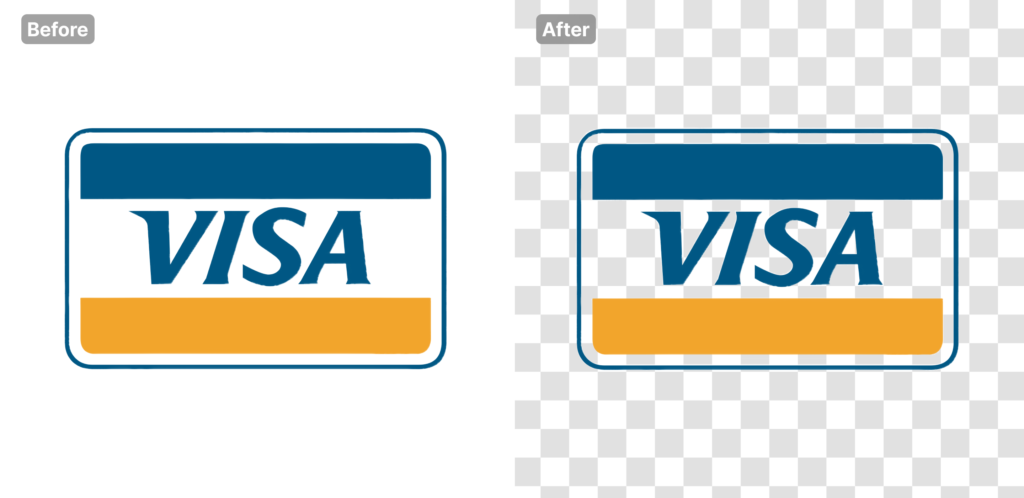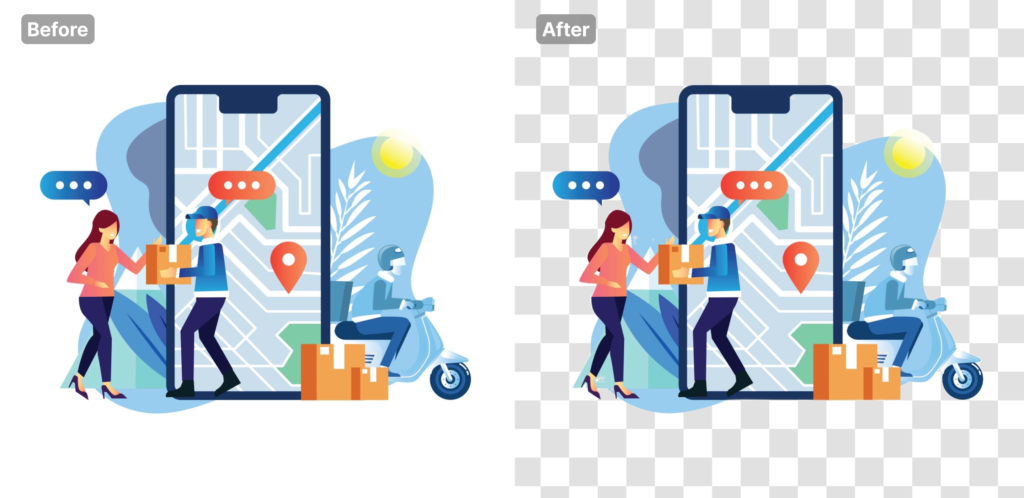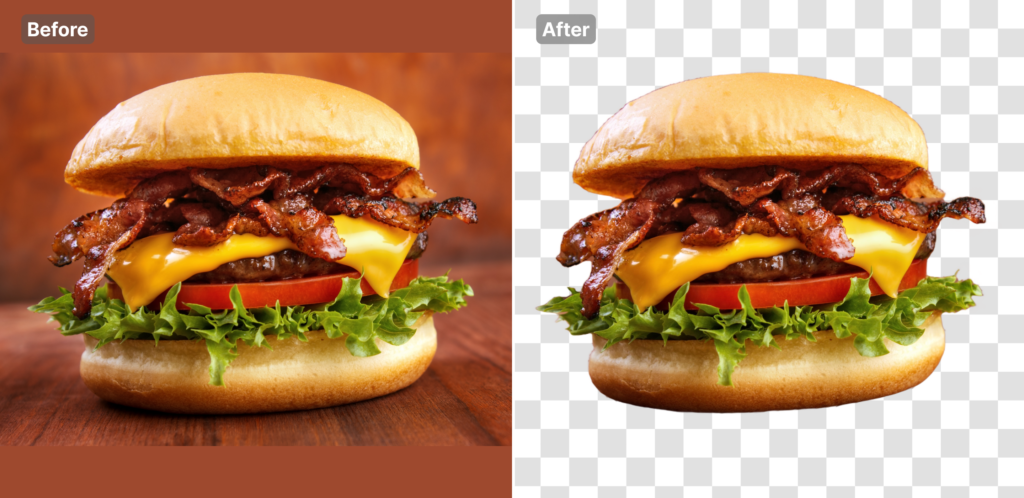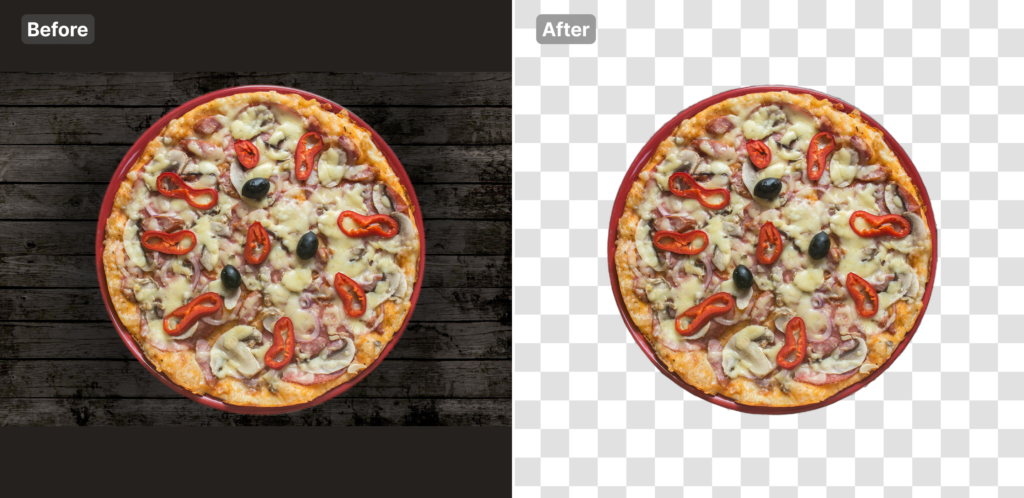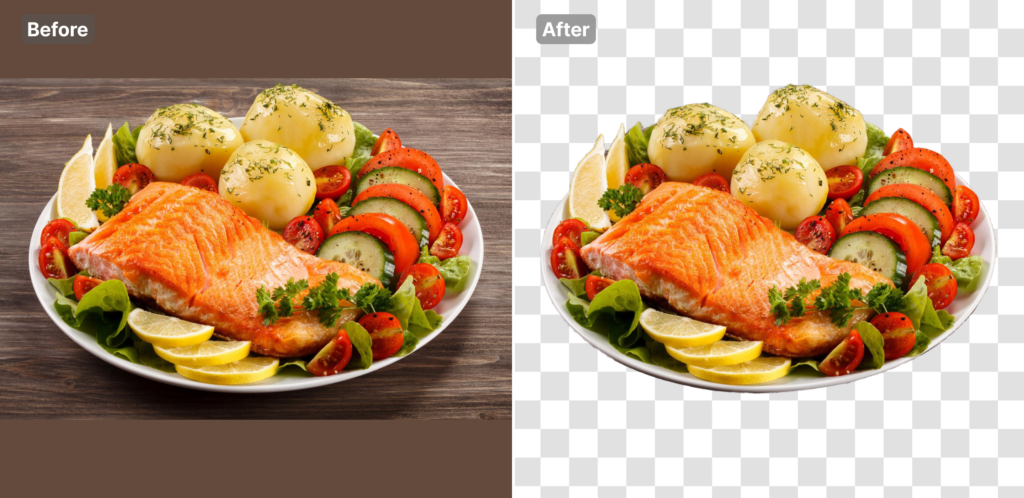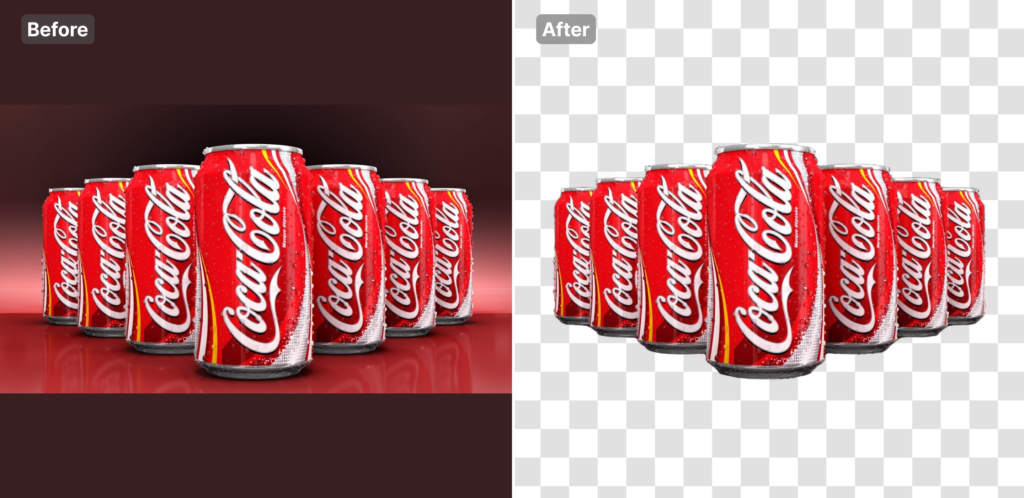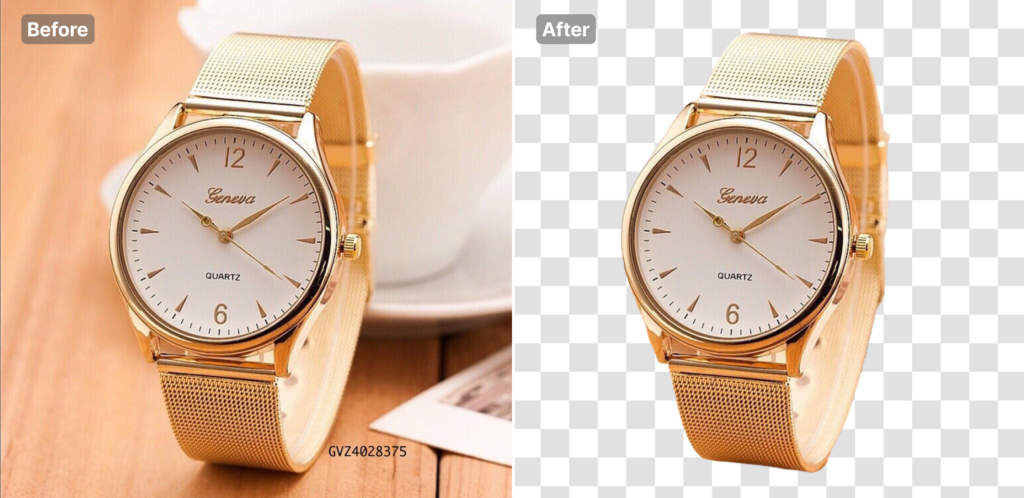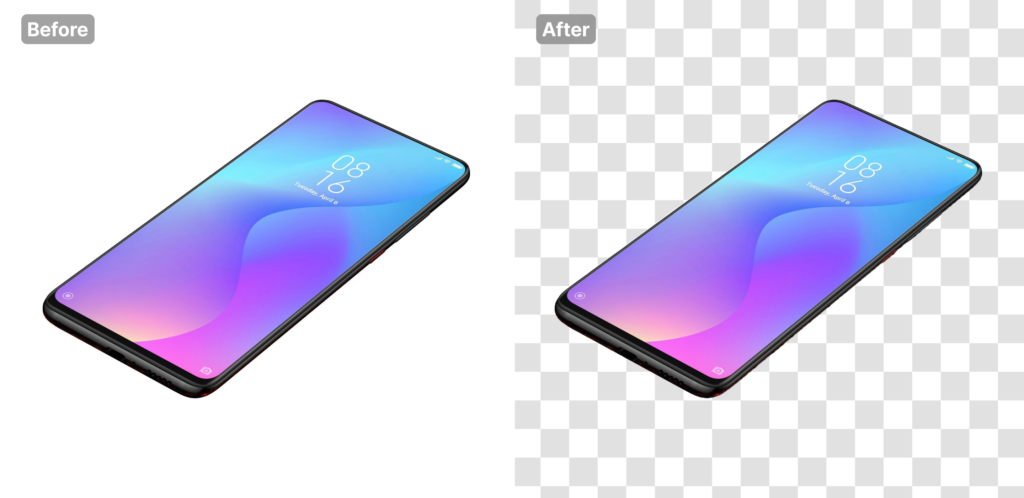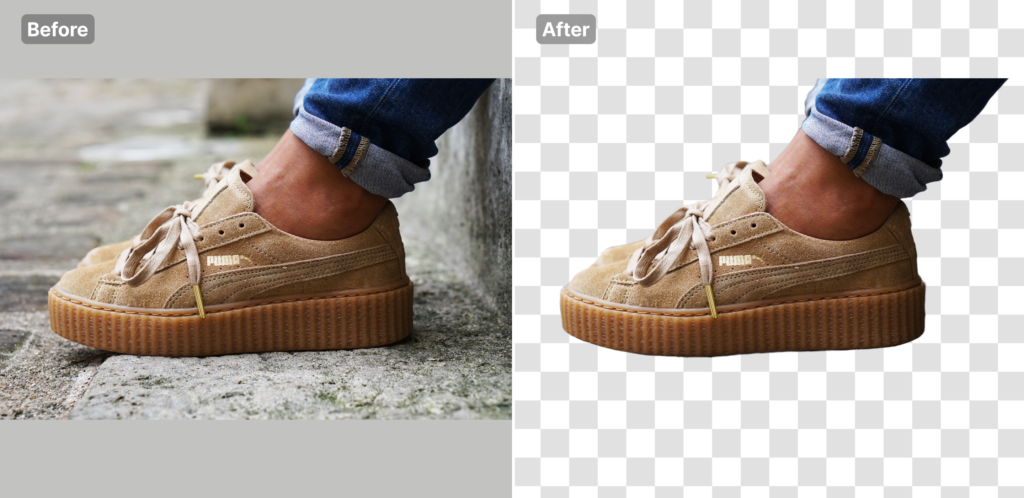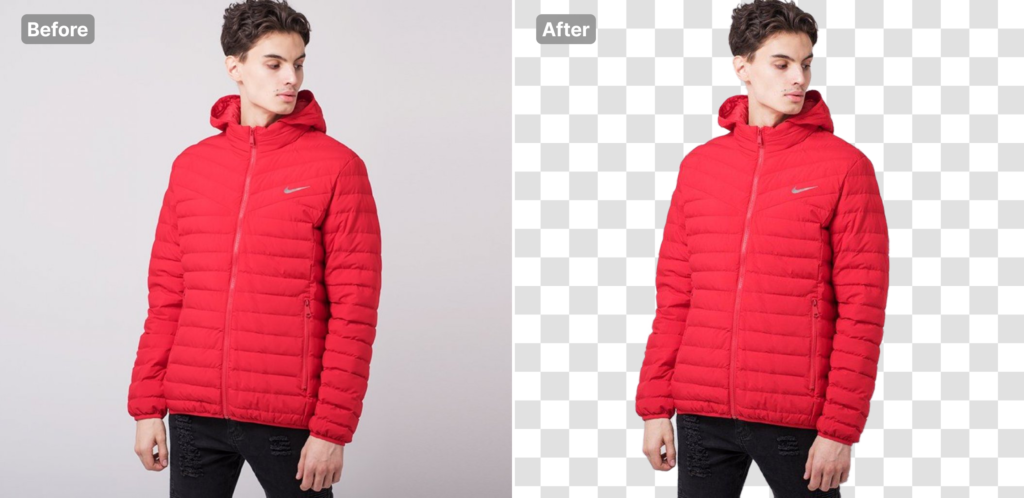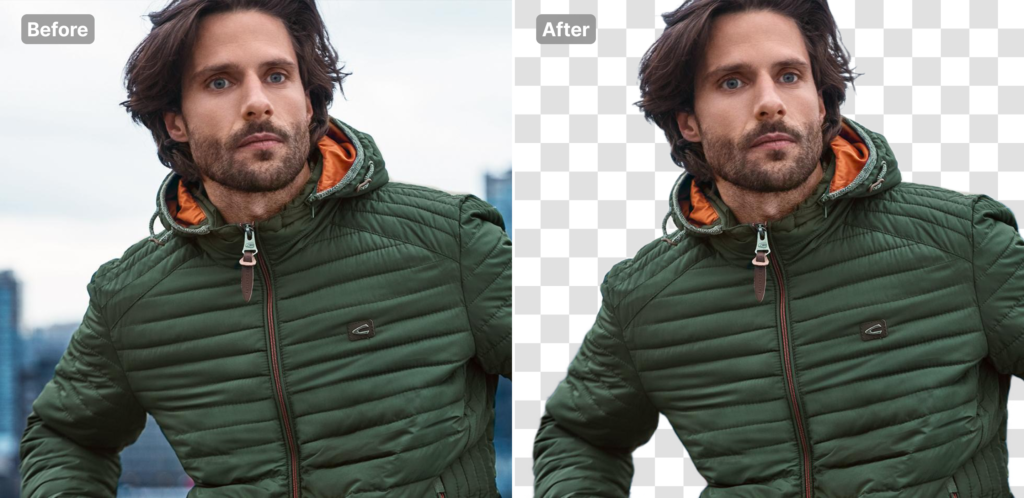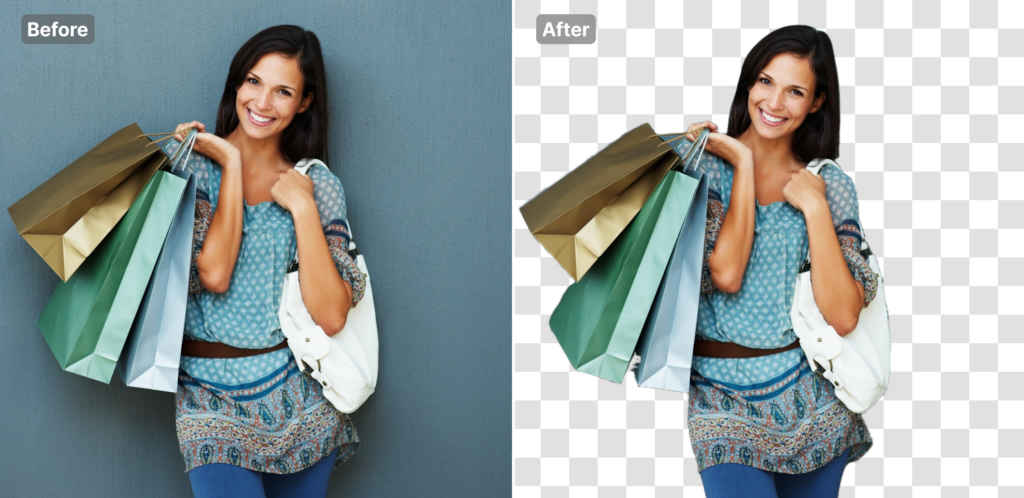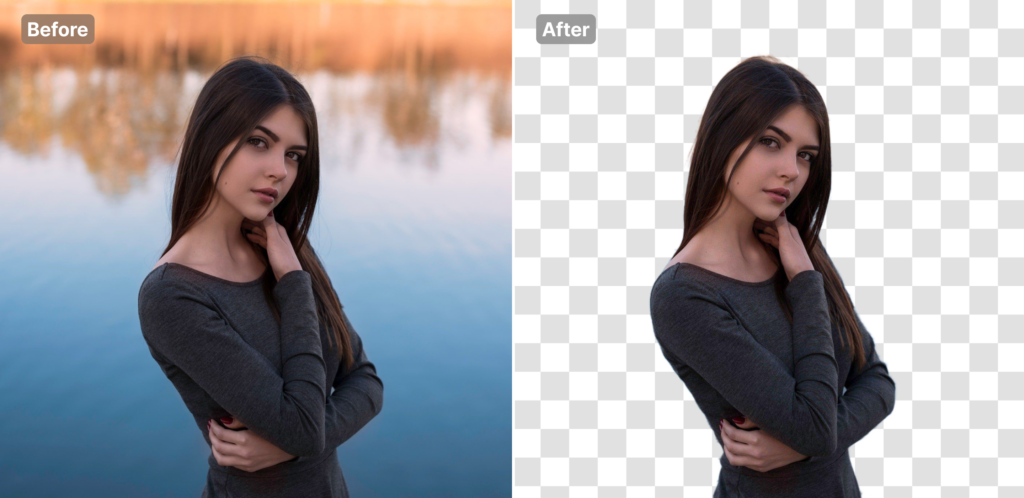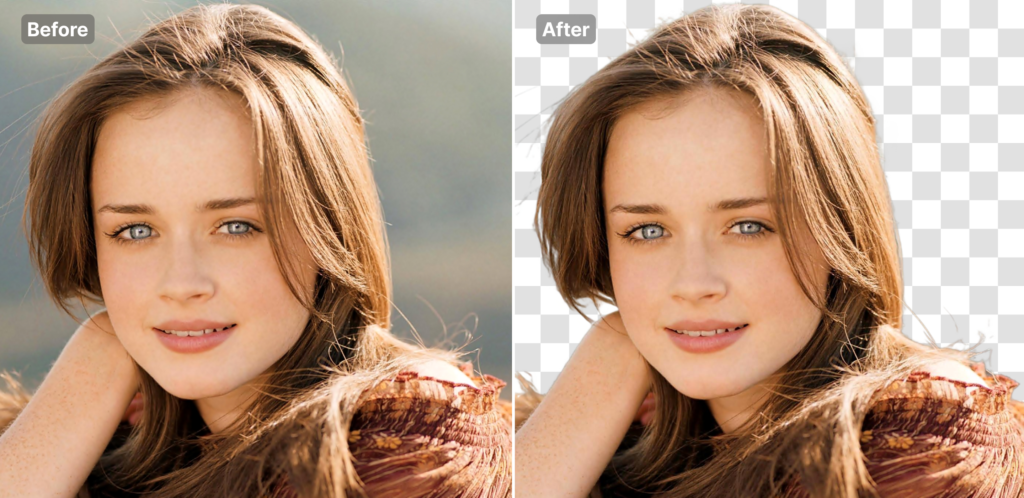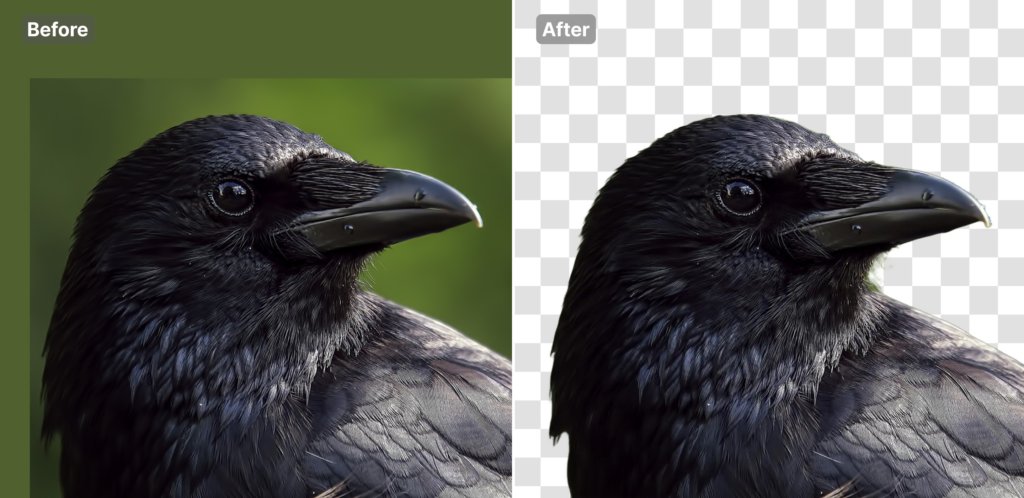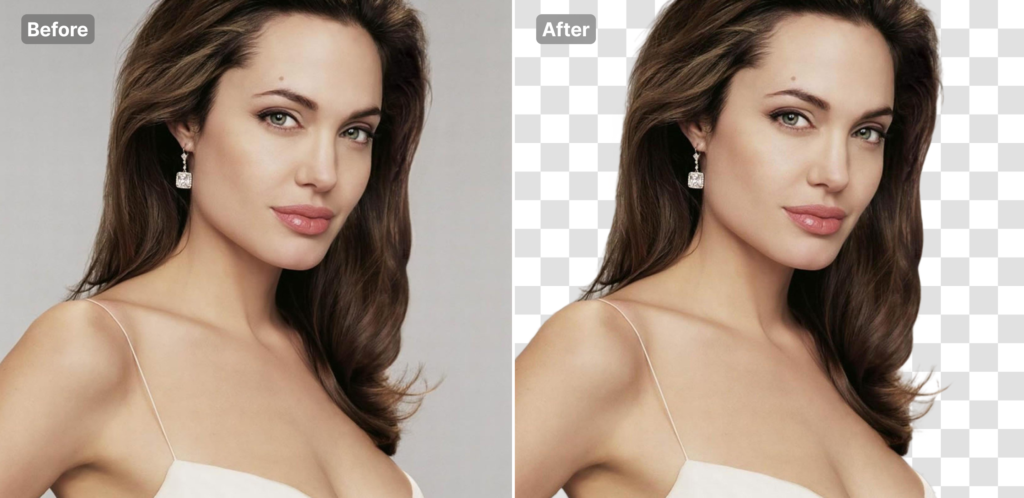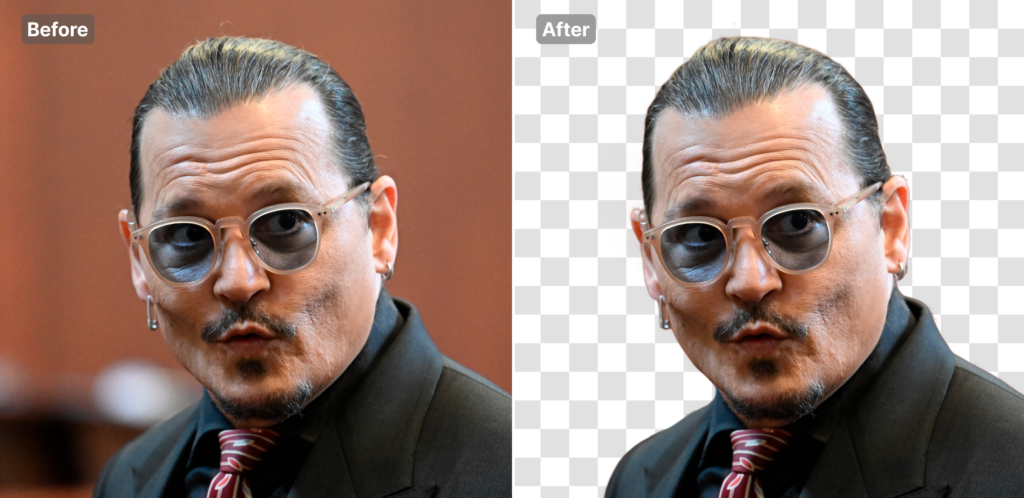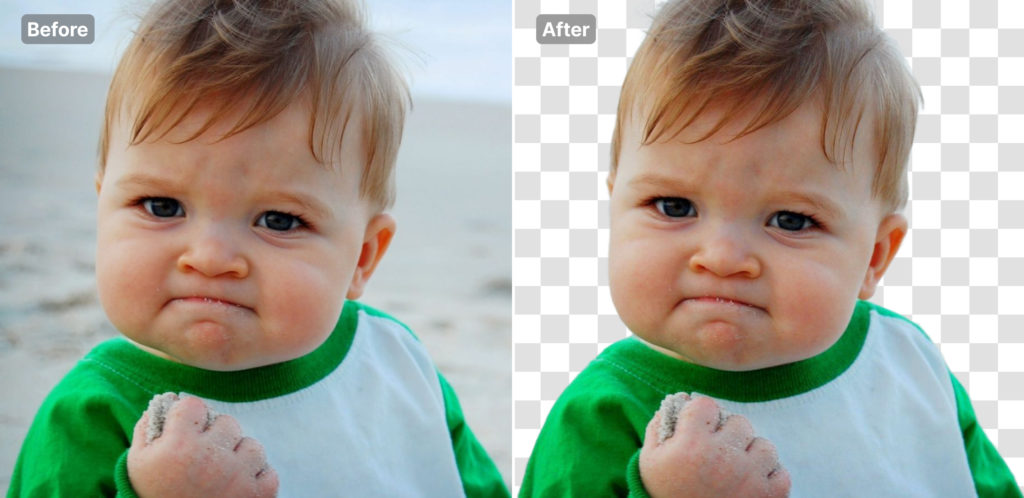 Other photo tools by Icons8: