Breathe in… Breathe out! Get calm and enjoy International Yoga day. We've collected some restful content to highlight your design.
It doesn't matter if you want to make a social media post or create a mediation course; this collection can give you inspiration for both. Explore the graphics and pick the most appealing ones:
Icons
Illustrations
Photos
Be creative and make a custom collage using Mega Creator: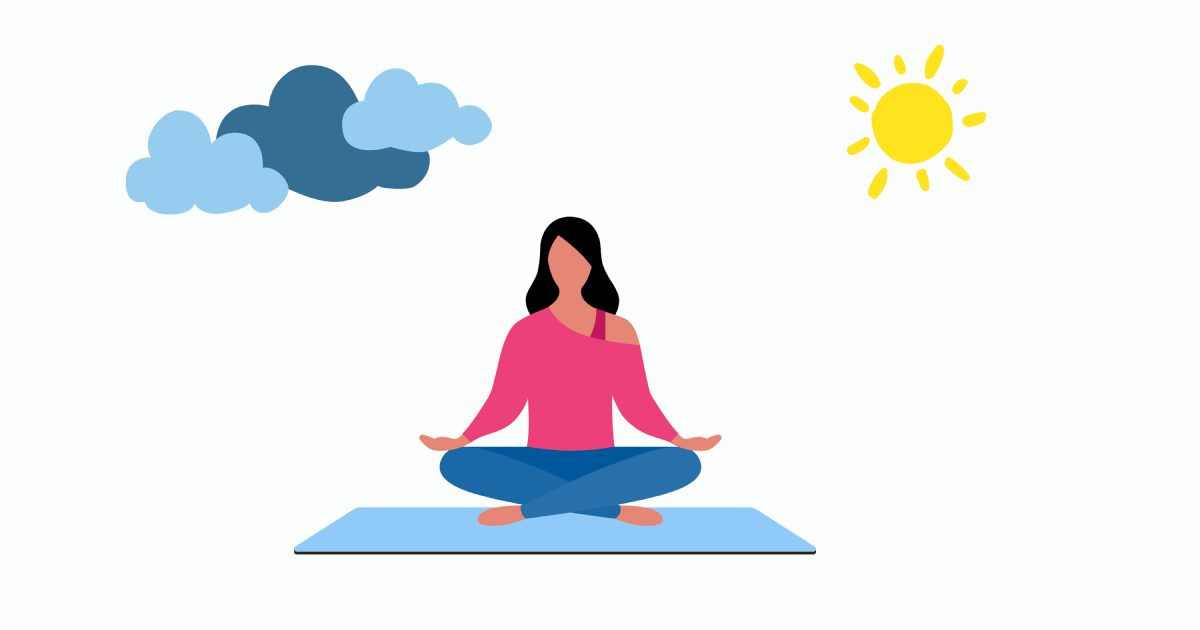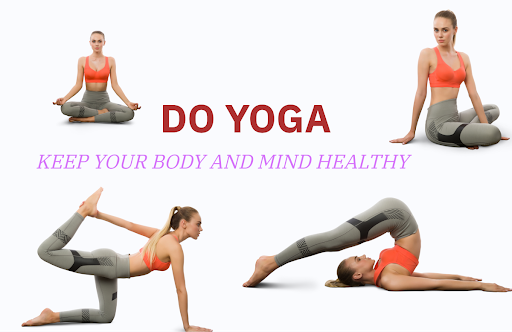 It is free for personal use.
Happy International Yoga and Meditation day!
Check some similar sets of icons, illustrations, and photos: