Fluffy rulers of the global Internet are celebrating their day on August the 8th. Make sure you are well prepared for posh festivities. Here's a brief checklist of what you might need:
Snacks
Variety of card boxes
Mugs and vases for festive confetti
Belly rubs (maybe not, this one is tricky, be careful)
All kinds of cute images to eulogize cats on social media, newsletters, street banners, T-shirts, and blog articles
Mark the last one "check" as we have all the graphics you may possibly need. Take a look!
Cat illustrations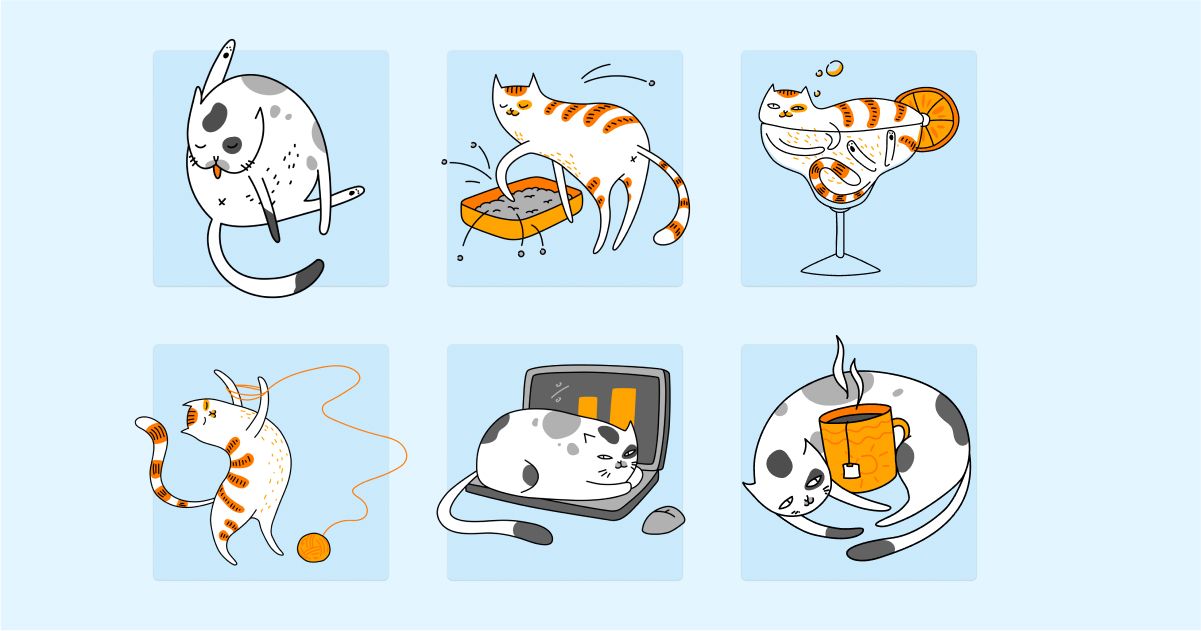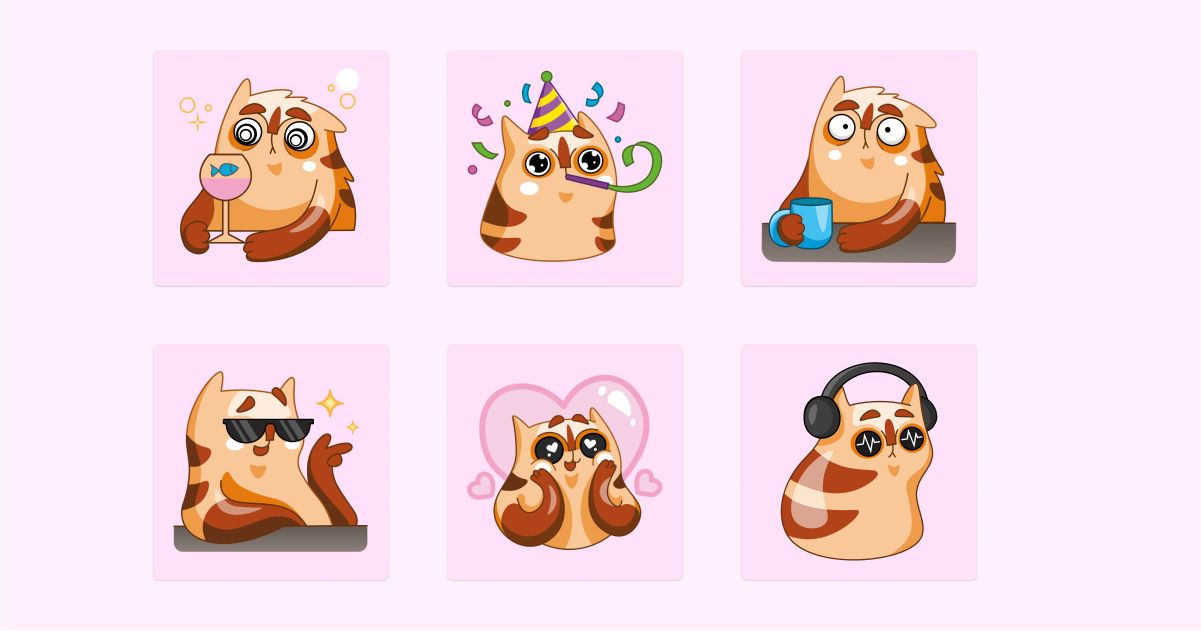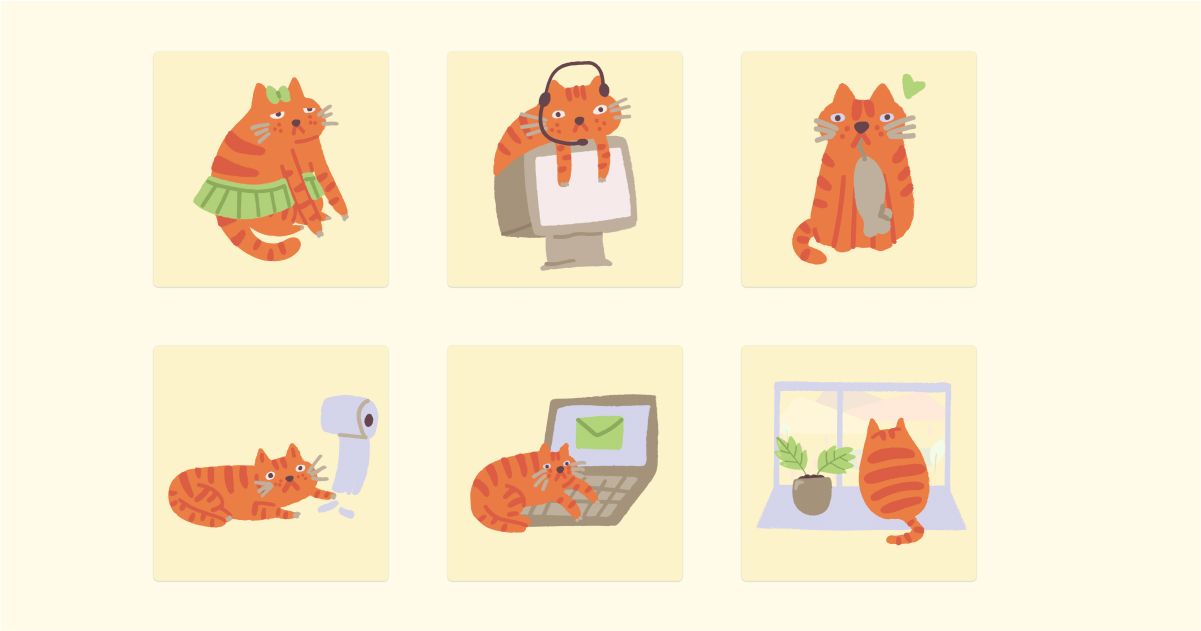 Purr illustrations from Ouch
Kitekat illustrations from Ouch
Ginger Cat illustrations from Ouch
Icons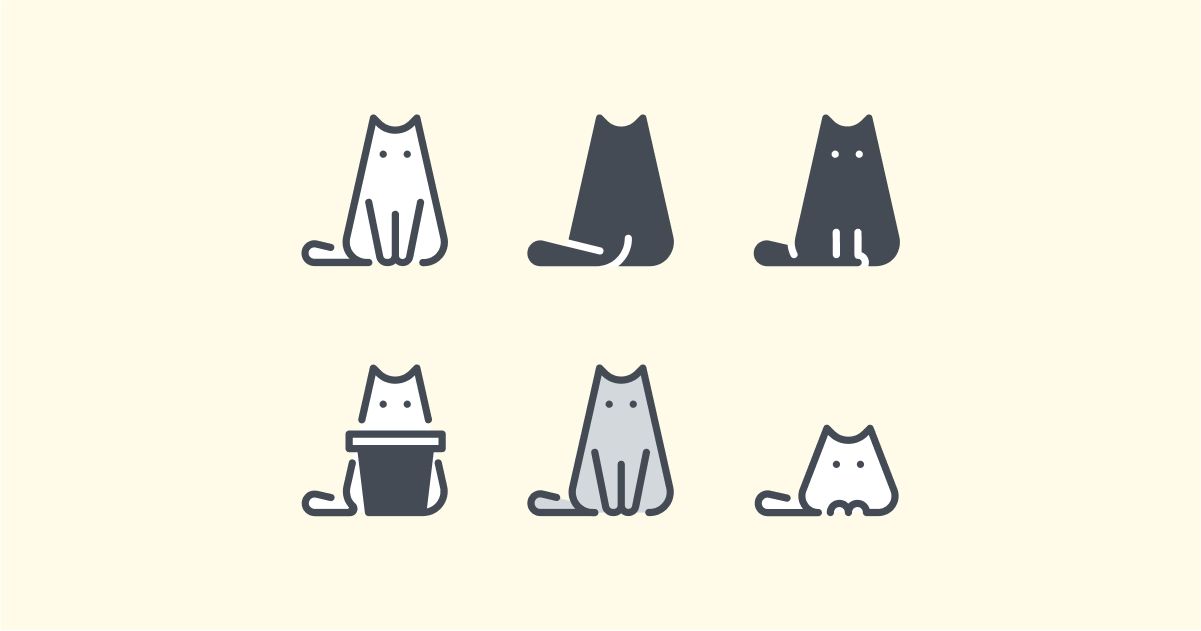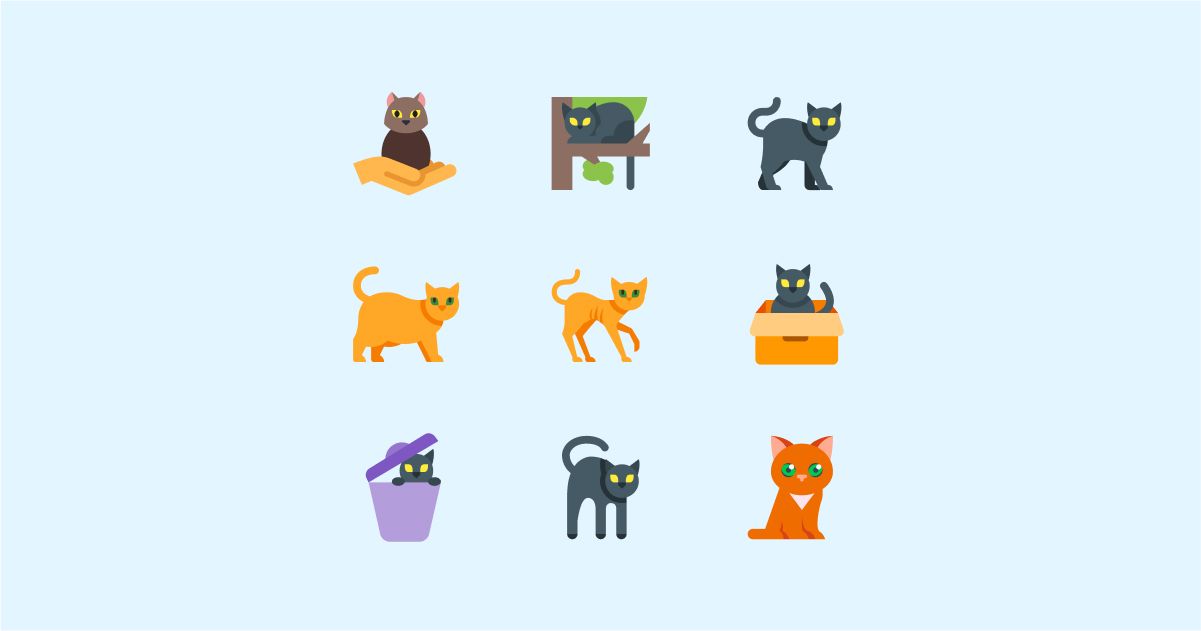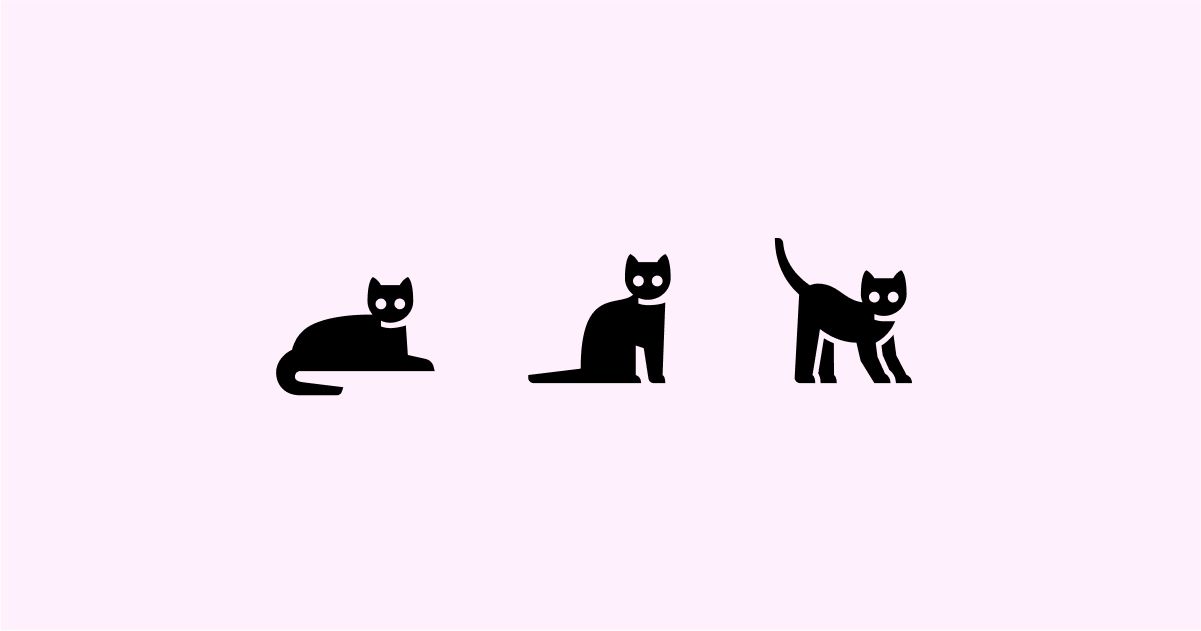 Photos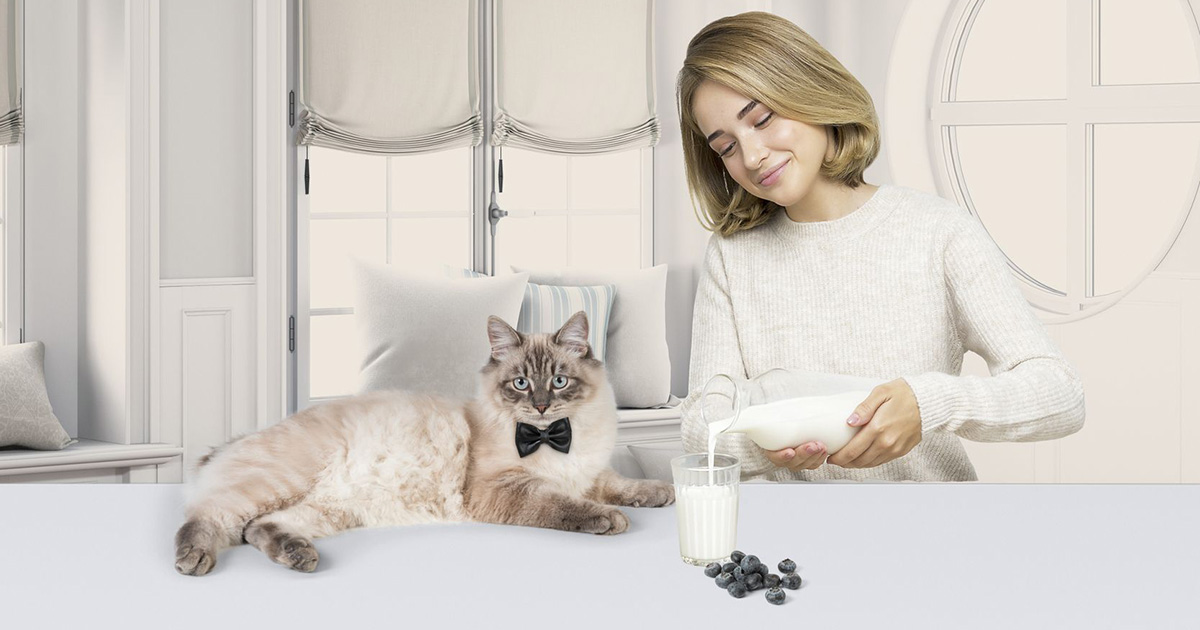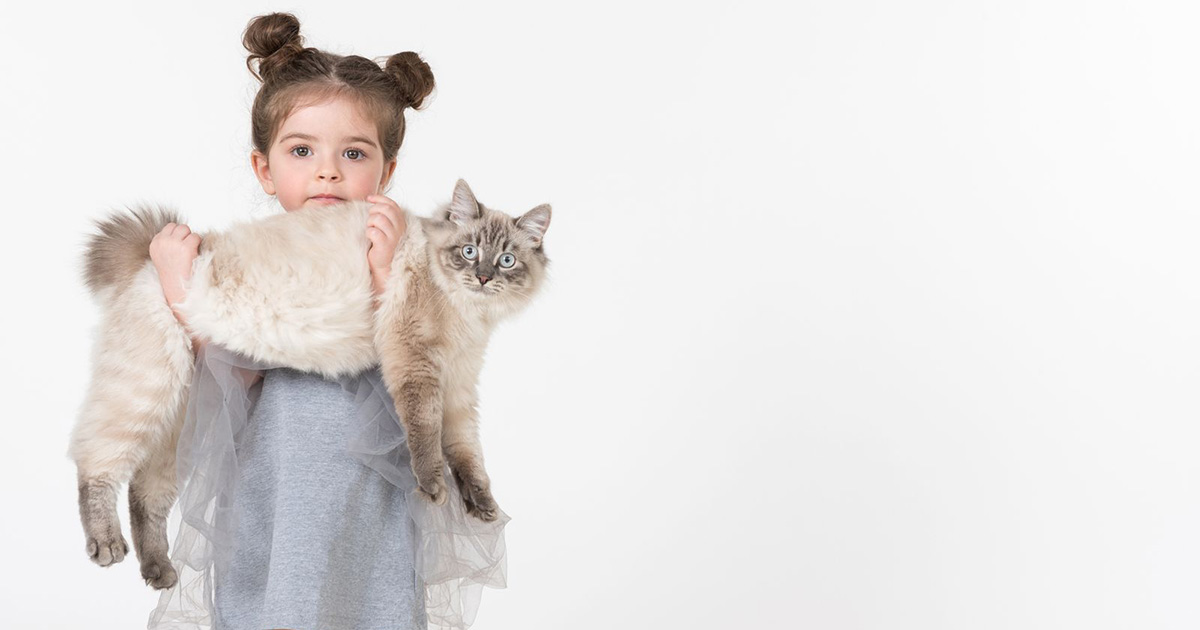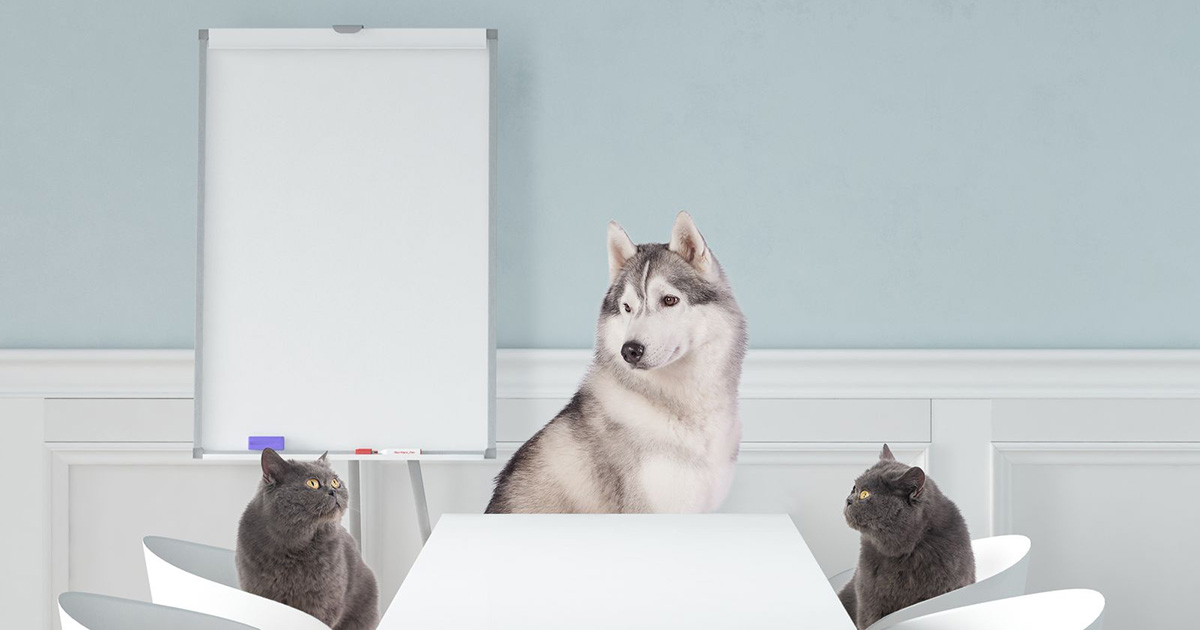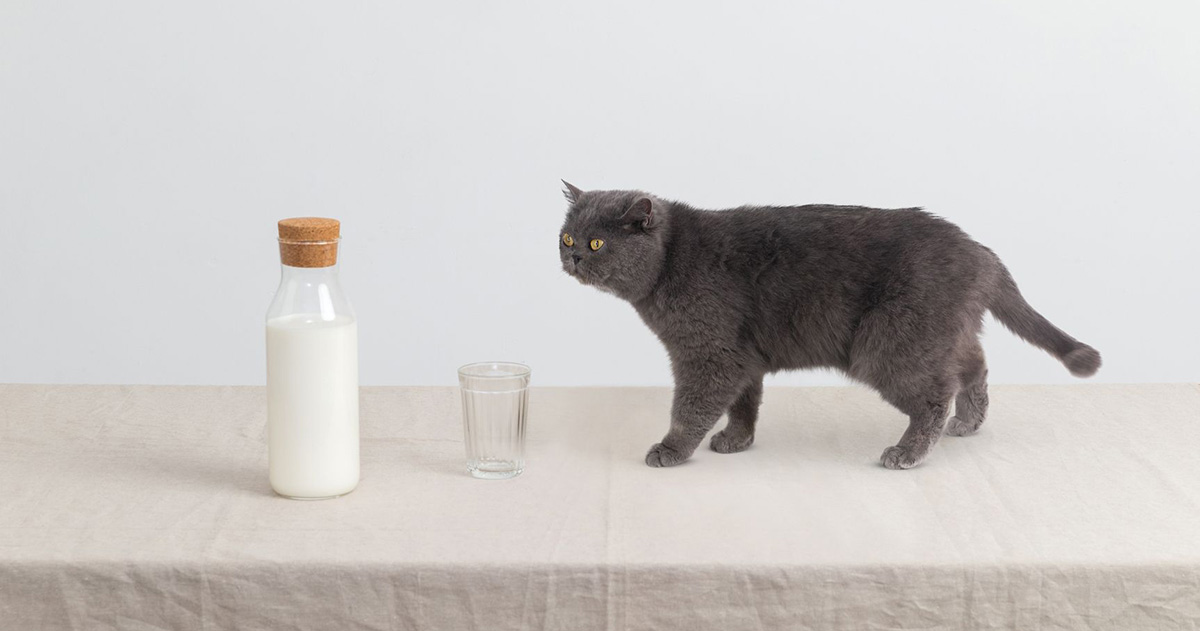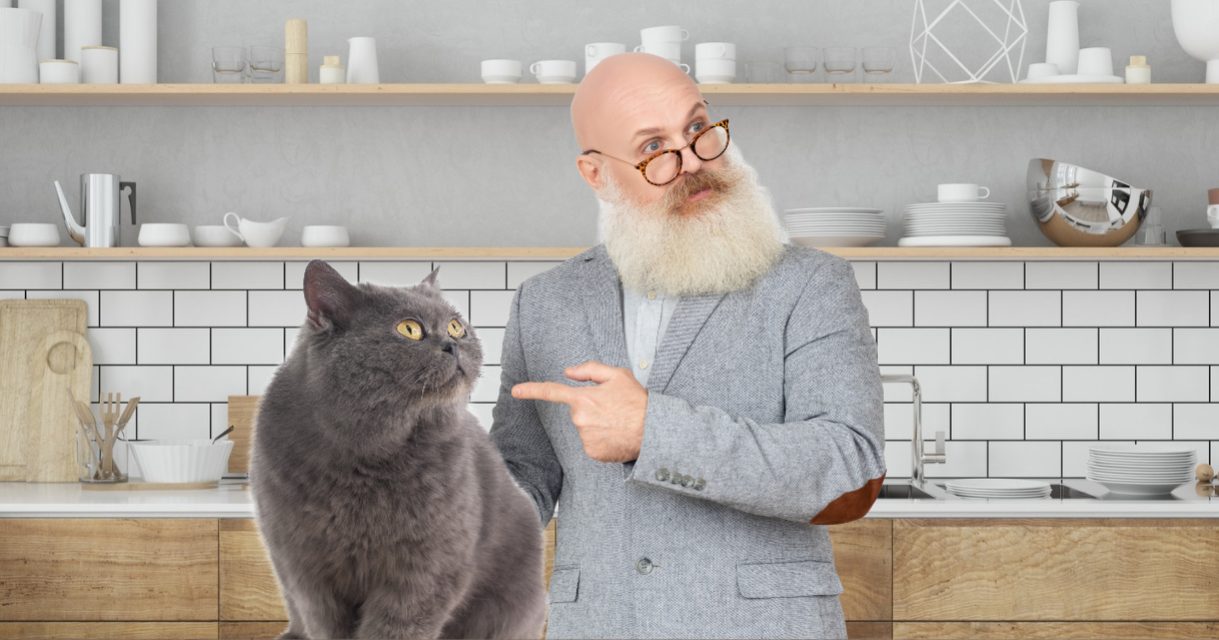 Taking care of my fluffy pet
Two cats and a dog on a business meeting
A cat moving closer to a milk bottle
An elderly man pointing a finger at a cat
Templates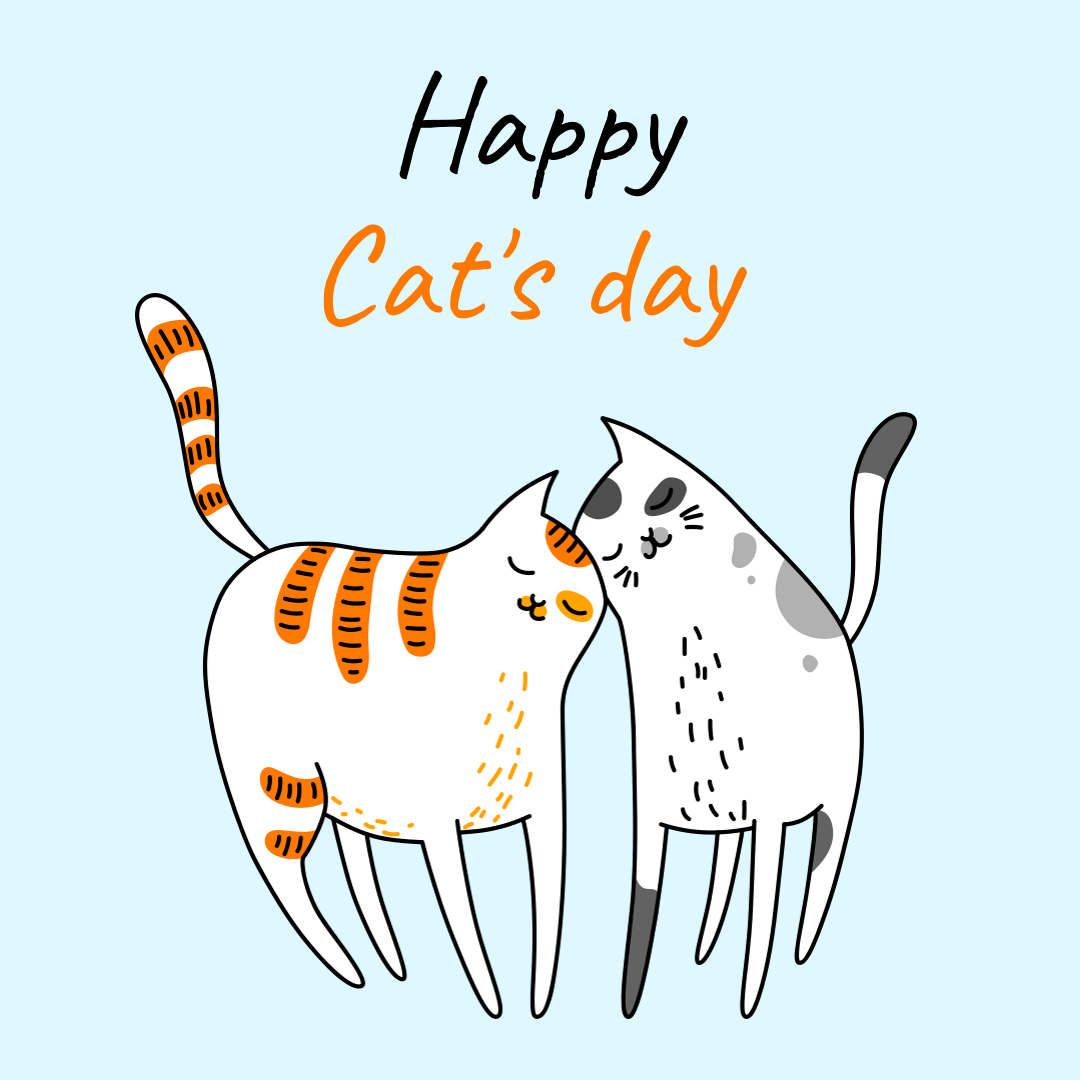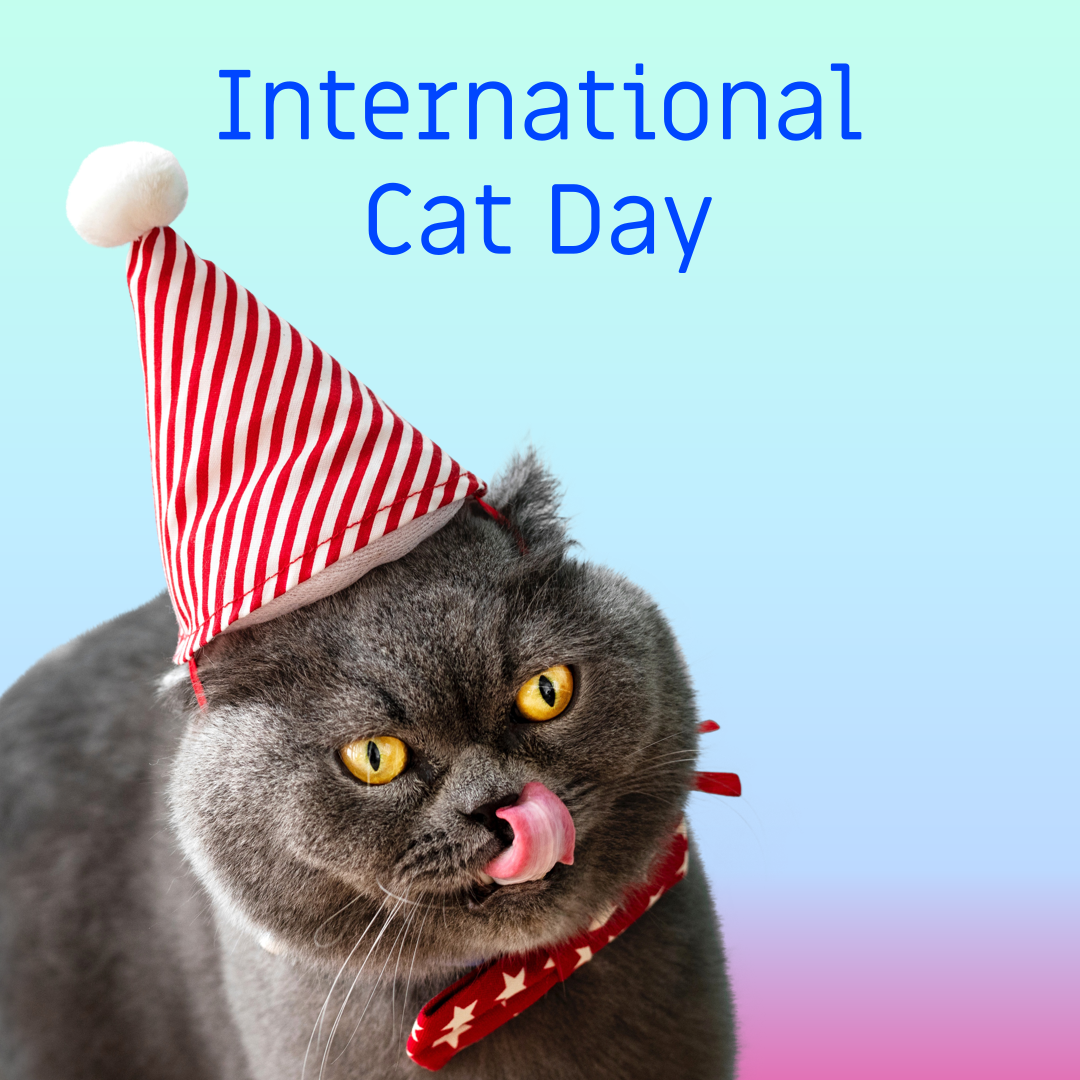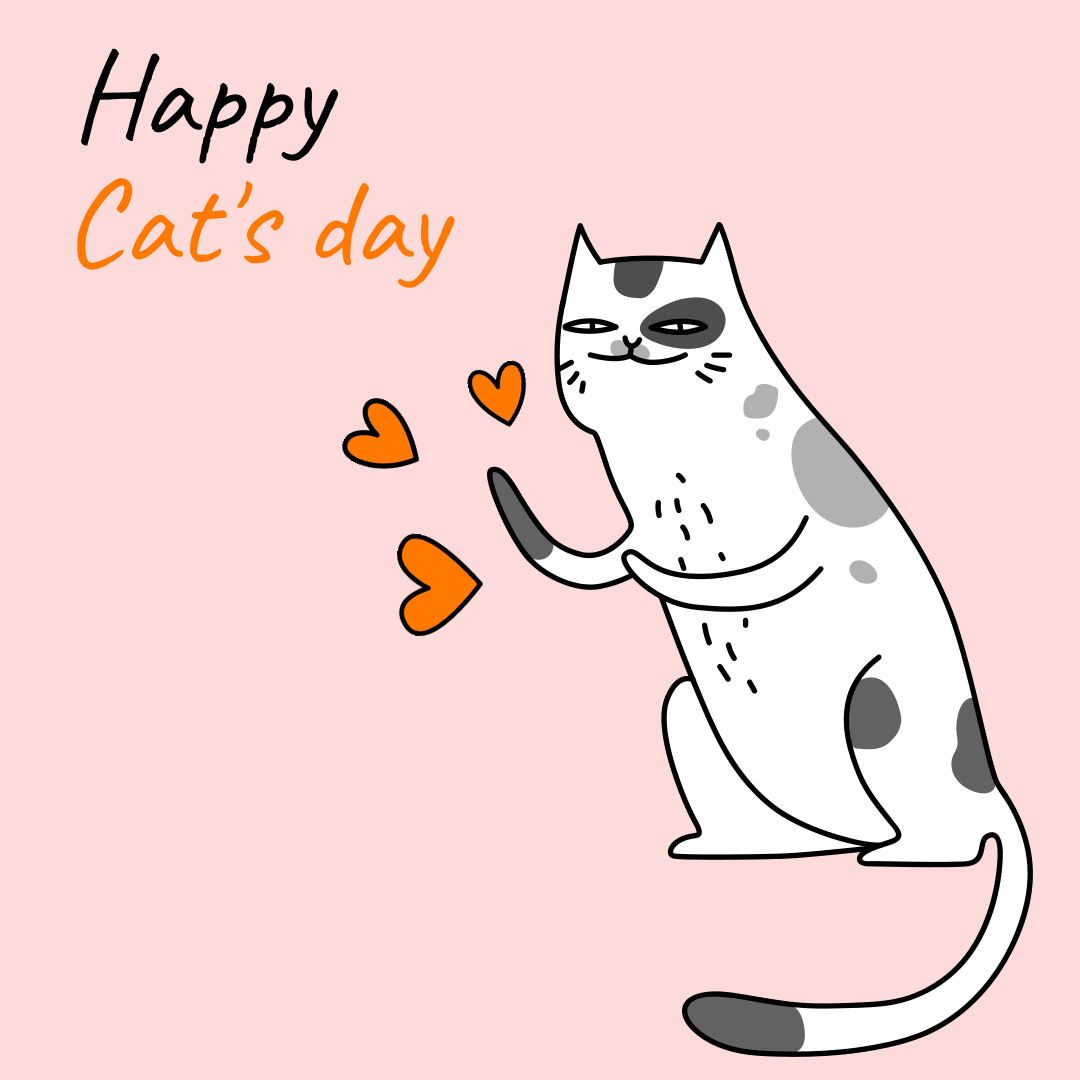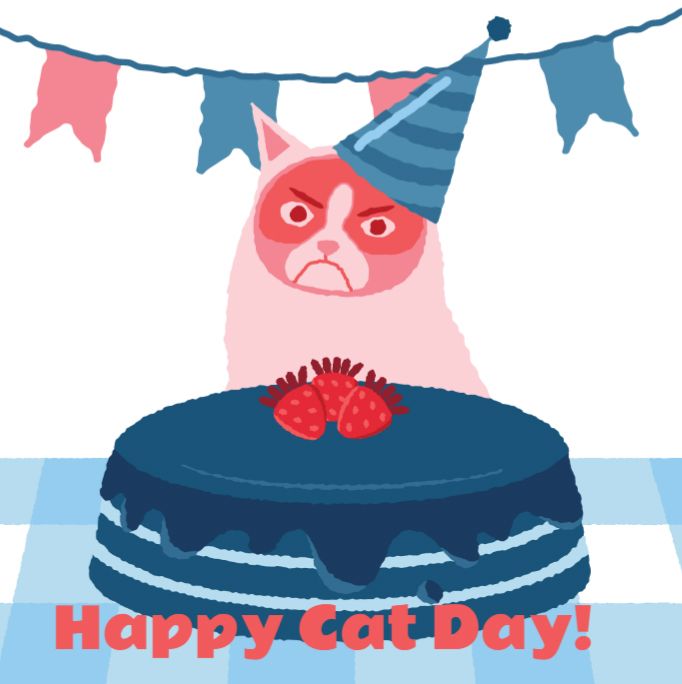 Enjoy International Cat Day with your loved pet!
Check out our other collections of free icons, illustrations, and photos: